Ever feel your phone is too slow or Overheating after using it for a long time or when multitasking?
Yeah I know how uncomfortable and disturbing that sounds and feels. HiManager in HiOS Camon v2.0 is quite good in helping in a situation like this.
You can use the Quick Accelerate widget on the home screen to do this easily.
You can also open HiManager and hit the Quick Accelerate button to get this done
What this button does is to clear system cache and also remove unwanted background processes to make way for current running processes to run effectively.
You cal also activate it by clearing the recent apps list. This method seriously boosts performance.
Below is a graphic content showing the 3 ways to use the Speed Booster.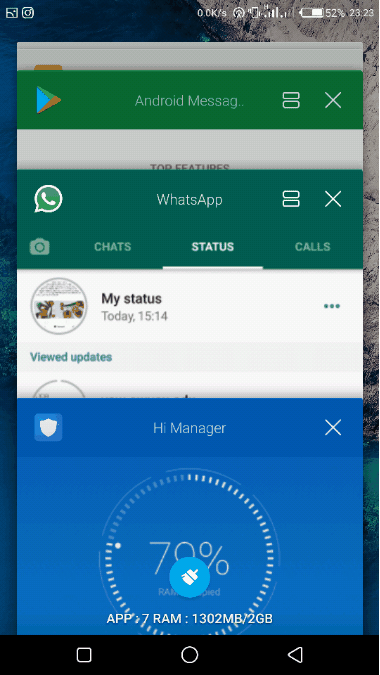 All this can help release the stress on your phone as you complete your busy tasks on a busy day.