Low on data and want to economize the remaining data bundle?
Or you want to be on the quiet side for a while?
Then the Data Saver button is quite a call for you.
You can easily access this from the Quick Access in the notifications menu.
How this works…
This option saves data disabling background data for all applications and only enable data connection for the active application. This helps save battery and also saves data.
Be Quiet and undisturbed…
since this option disables data for inactive applications, Students can take advantage of this and be more productive. You would be off-line and undistributed by WhatsApp whiles youre in the web browser doing a research...such freedom.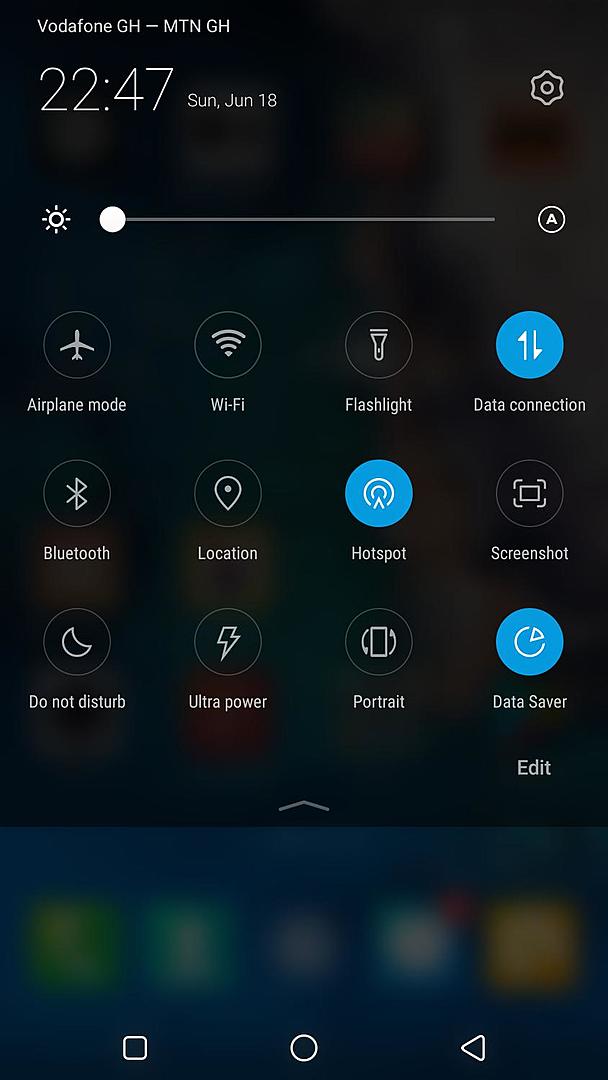 NB: Hotspot and Data Saver can't be on at the same time. One turns the other off
So go ahead and do more with your Camon CX...