Hi T-FANS:

Do you want to design mobile phone Theme by yourself? Now you can DIY it in Hi Theme. And maybe your Theme can be shown in the Hi Theme.The following is a tutorial, it's very cool and fun, you should try it:

Step 1: Download the .zth theme file, and copy it to your phone: "sdcard/Theme/DIY/" or you can download the zth-theme-sample in Hi Theme DIY zone.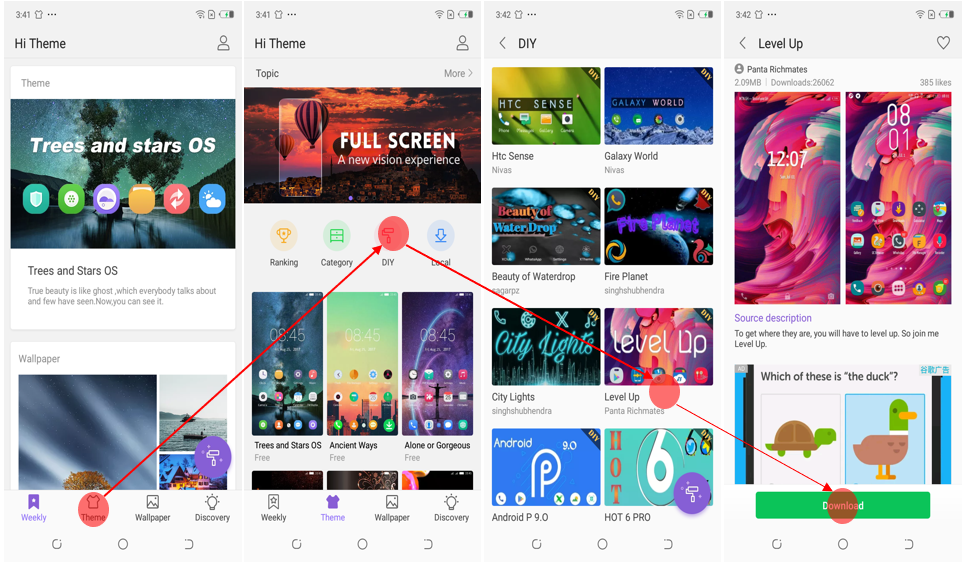 Step 2: Import and Apply your .zth theme file, then the zth theme will take effect.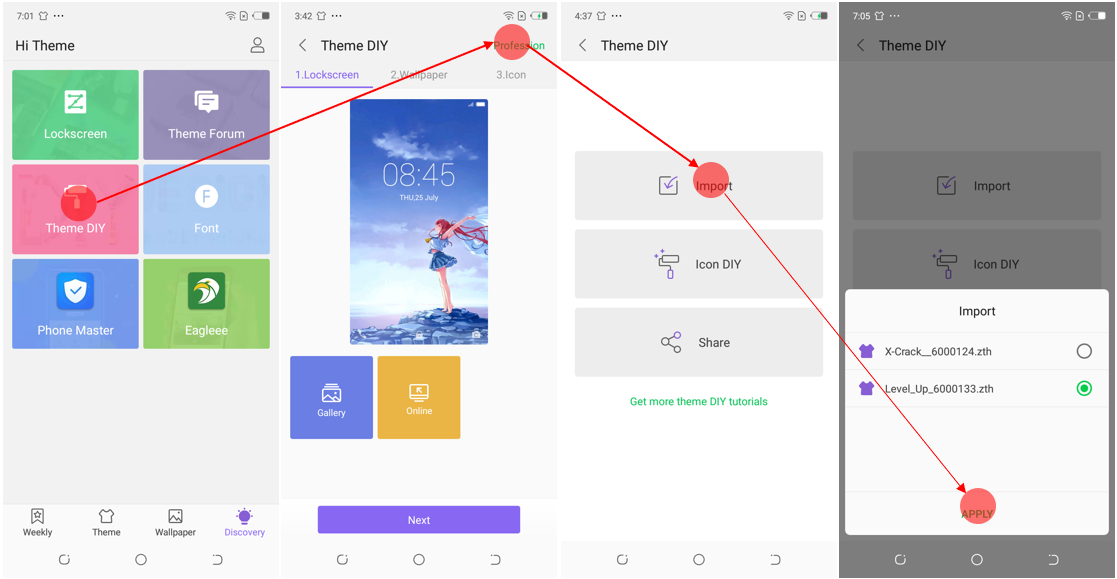 Step 3: If you don't like some icons, modify it with "Icon Edit", Design your favorite icons, And click next after the icon design is completed.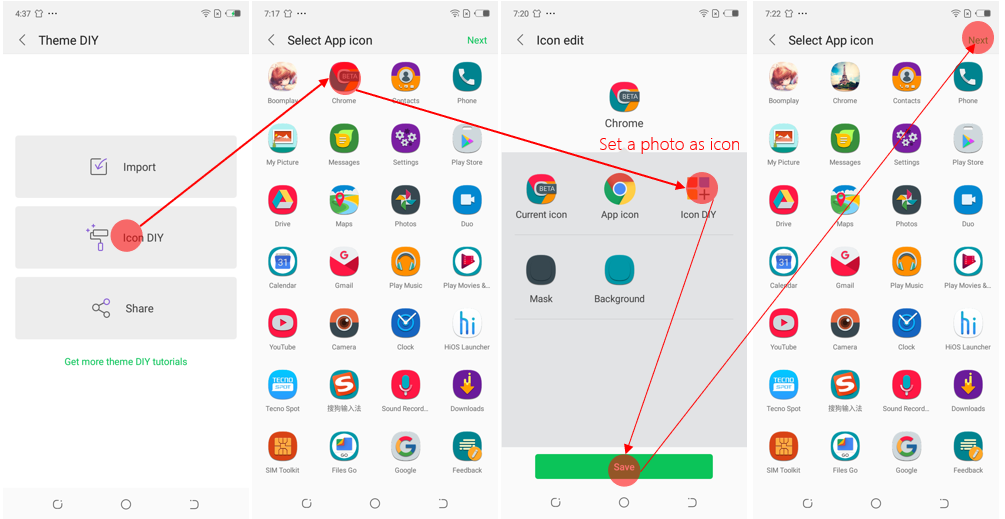 Step 4: Replace the wallpaper and Lockscreen with your favorite photos , and Apply.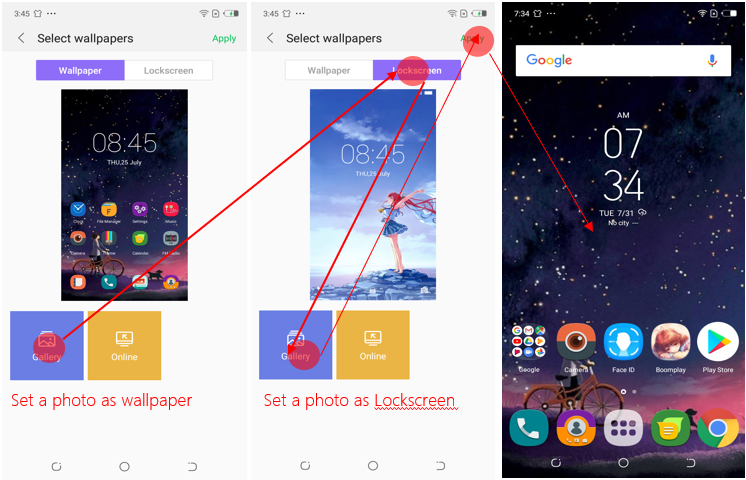 Step 5: Share it on google drive or Dropbox, you can get the file link, and then you need to email the DIY Theme to the administrator for audit. After the audit is approved your DIY Theme will be displayed on the Hi Theme.
Email address: yuwei.gu@transsion.com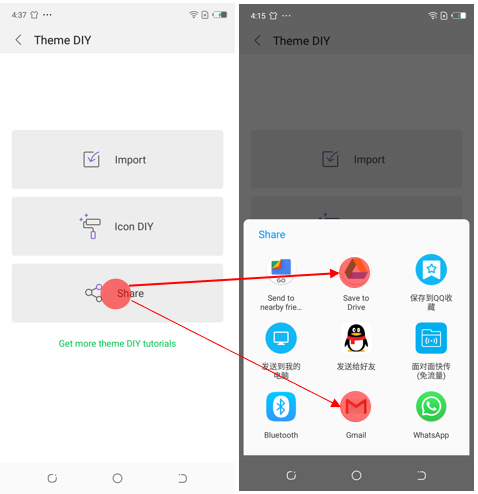 And you can share your creation to other T-Fans on TECNO SPOT.

for example, this is a DIY theme in attached file .
https://drive.google.com/open?id=1ED...Sorsc2aQf2SzBw


PS: If your Hi Theme doesn't have DIY function, please download the latest version under google play:https://play.google.com/store/apps/d...ion.hilauncher