Hi T-Fans:
Have you installed IGNITE, the super easy to operate photos beautification APP.
Here are the photos we beautify with IGNITE,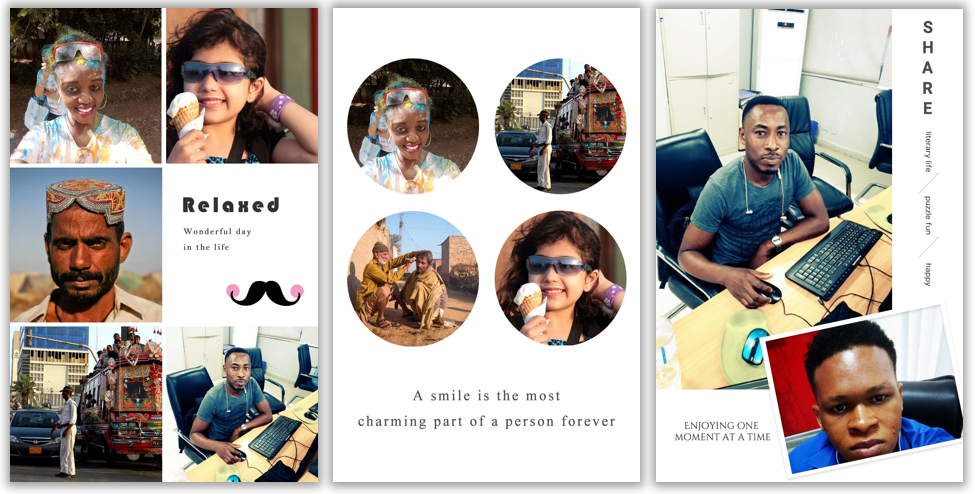 1.Using This App You can share photos taken directly.

2.If you take photos or selected single photos, edit and post-process, in addition to basic cropping, rotation, tone saturation adjustment, high and low light, etc., also supports more than 20 filters, more than 30 watermarks, 15 borders Template resources, in addition to face beauty, background blur, text effects editing, etc.

3.Ignite support full puzzle function. After selecting 1 to 9 pictures, you can select various templates for jigsaw operation. Each type has multiple puzzle templates to choose from.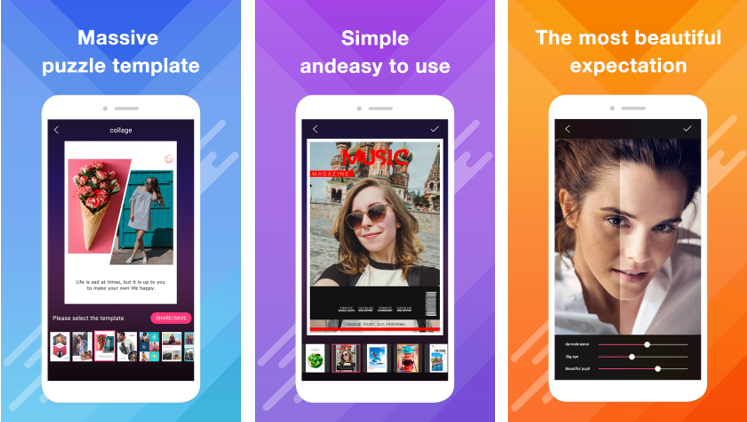 Do you want to try it too? click here to install the APP.​