The Hardware Independent Operating System HIOS is a fully customised operating system built on Android OS specifically designed for Tecno Phones. The HIOS allows for a range of personalisation without the requirement of rooting.

The HIOS over the years has witnessed tremendous improvement and addition of innovative features. Today We will be taking a look at the lastest HIOS 4.1 that came preinstalled on the new TECNO Camon 11 Pro.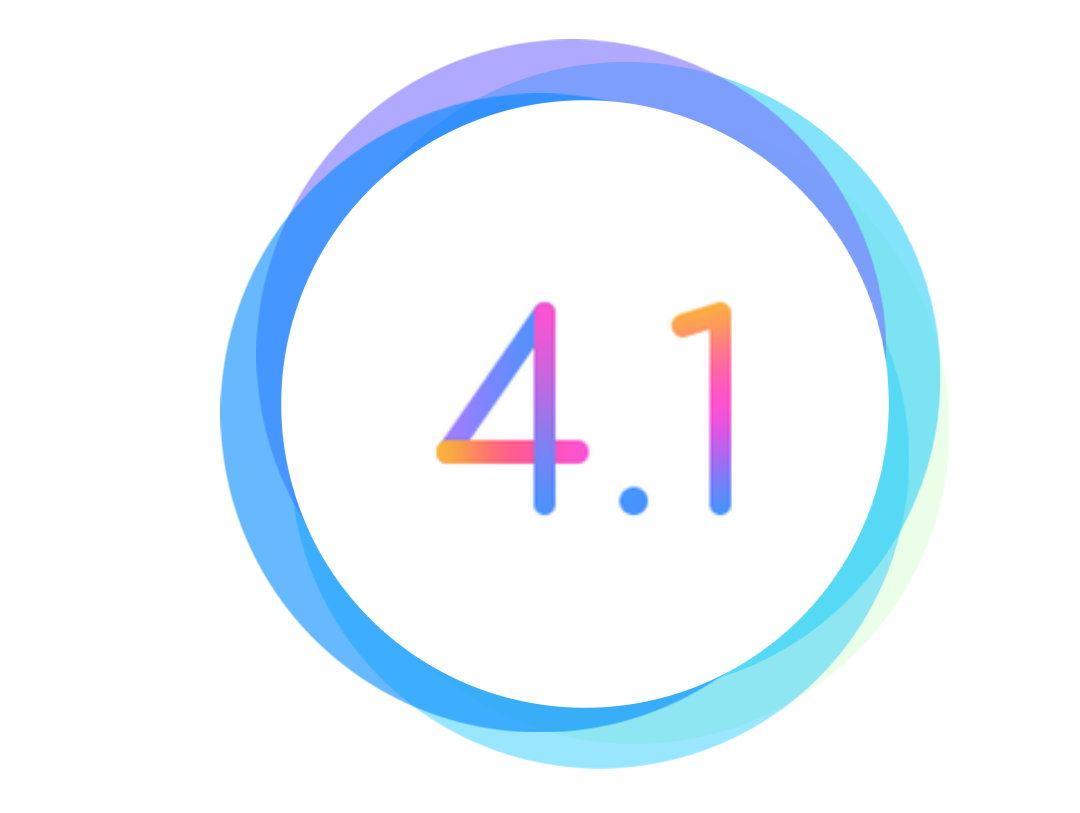 1. DUAL APPS
You may have two Whatsapp accounts ,but you only own one device. HiOS 4.1 brings to you the opportunity to now run one application with two different accounts on the same device at the same time.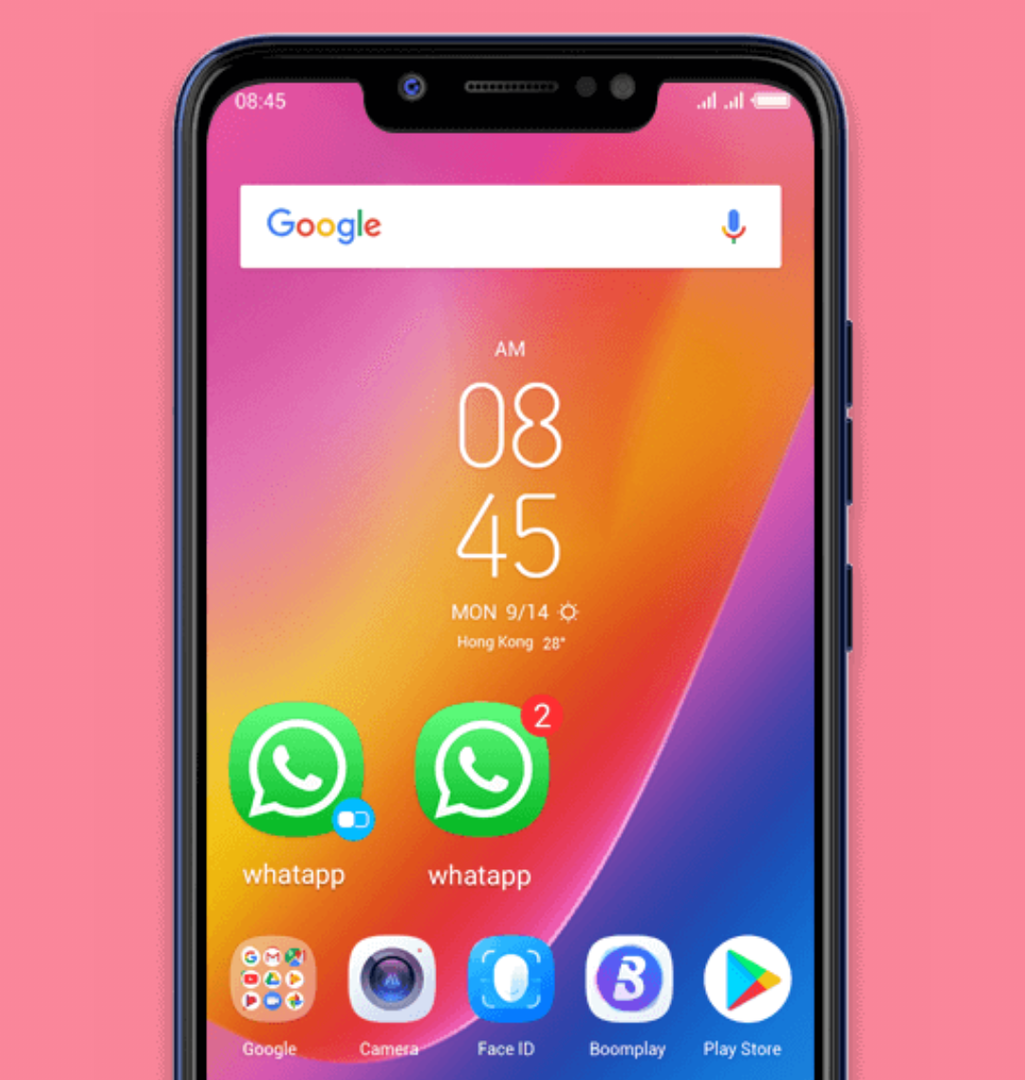 2. FINGERPRINTS TO QUICK LAUNCH APPS
With the HIOS 4.1 you can now set up different fingers to quickly launch and unlock different applications.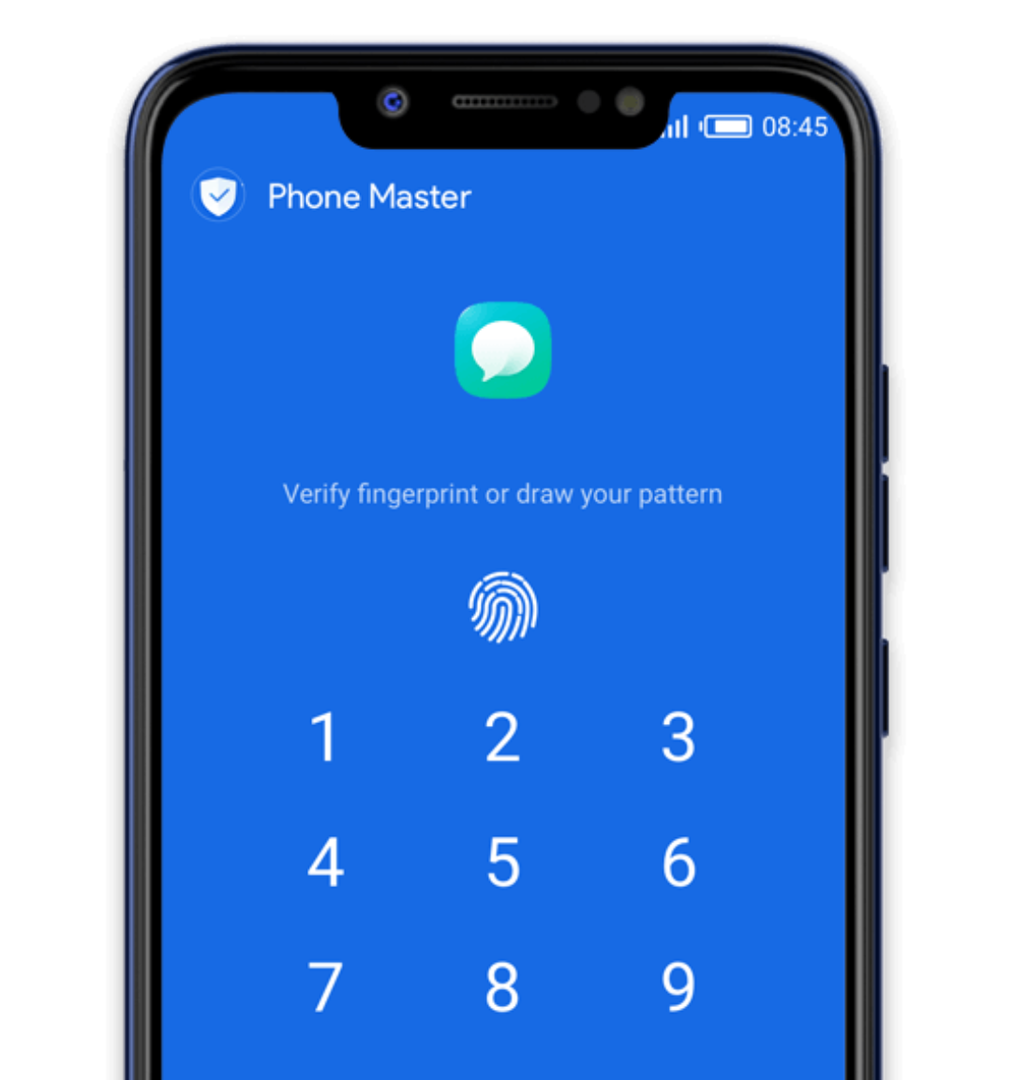 3. SYSTEM NAVIGATION GESTURE
With the assistance of a preinstalled app named " Fooview, the innovation of system navigation gesture brings a more smooth experience to the user. You can now record the screen and share the GIF to your friends.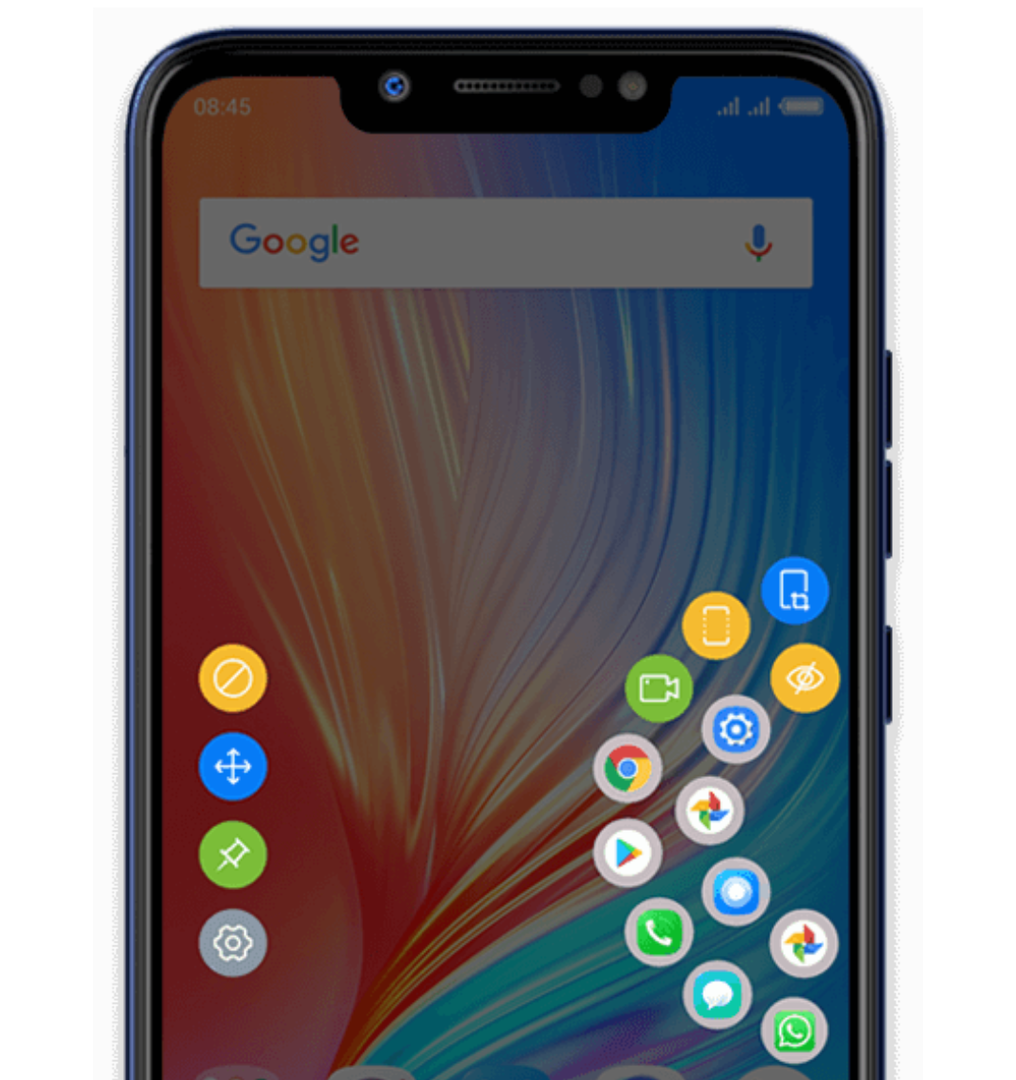 4.GAME MODE
The game acceleration feature allows you to prioritise your gaming and allows you set up anti disturb features for more immersive gaming experience.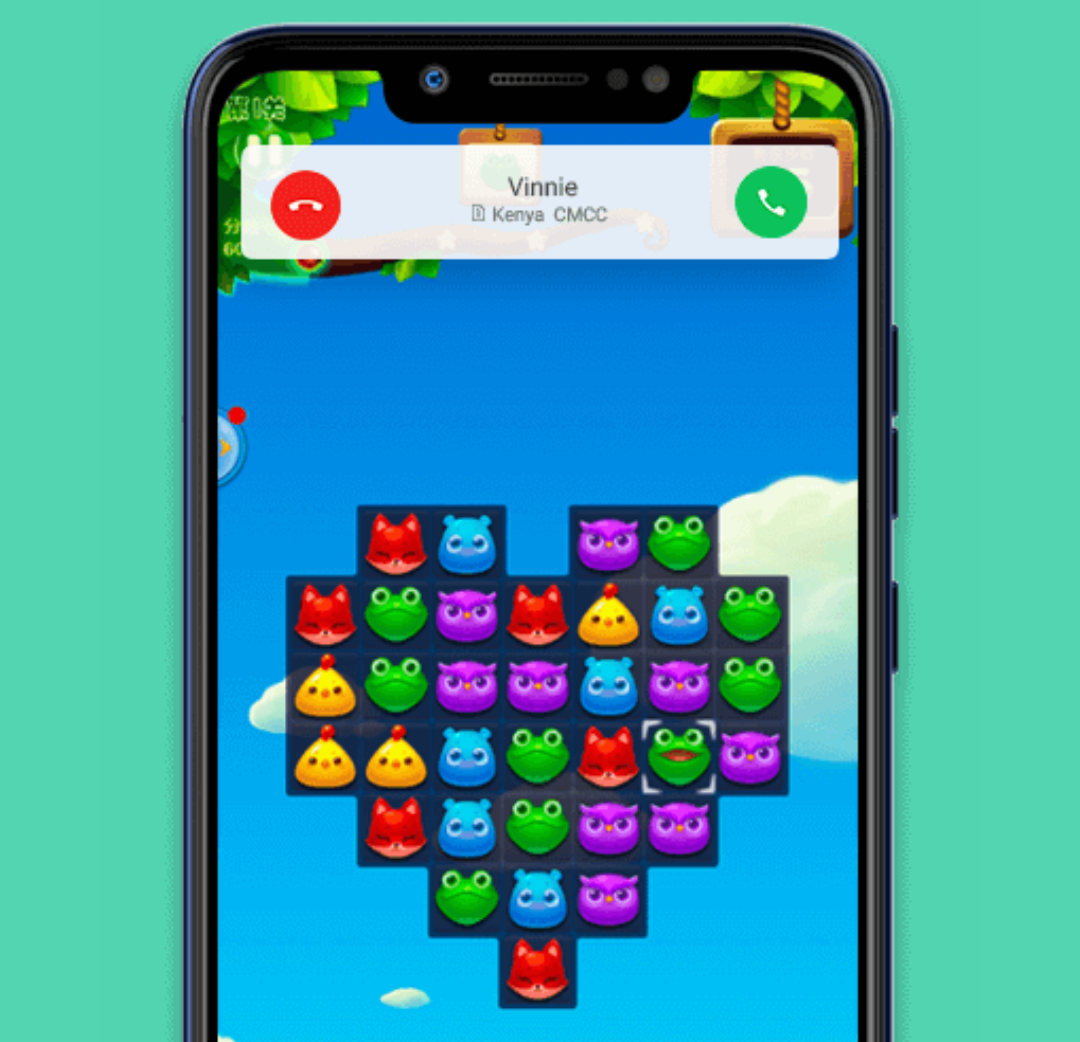 5. FINGERPRINT CALL RECORDING
You can now conveniently initial call recording operation during calls just by long pressing on the fingerprint sensor to start or stop the recording.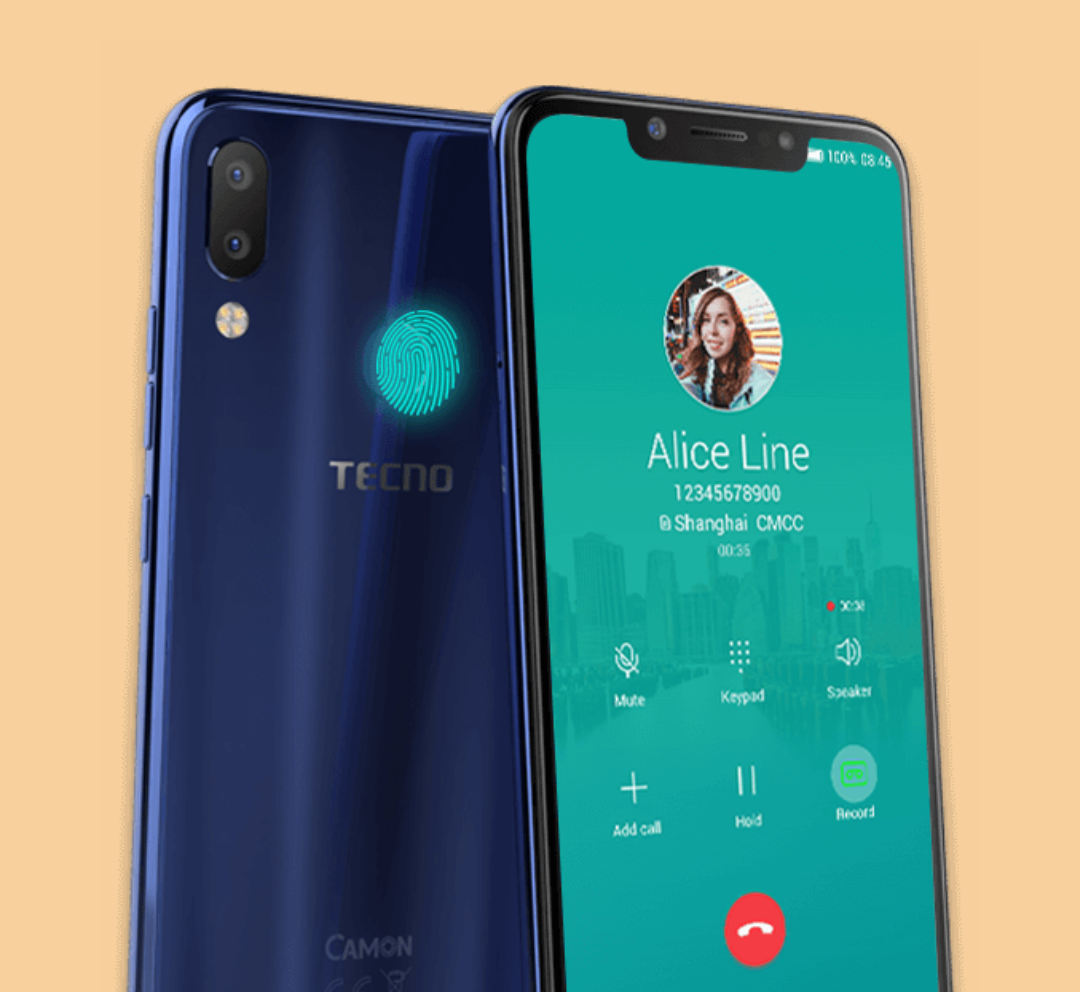 You can enjoy these features and more only on the Camon 11 Pro.