Hello T-Fans,
I am sure we are all glad that the fonts have been restored on most of our devices. It shows that we listen to all your feedbacks and complaints. The following devices have their device's fonts fully restored (After August Update):
Camon 11 pro
Camon 11
Camon X pro
Camon X
La7 (Pouvoir 2)
La7 pro
LC6
Spark 3 (2GB) (kb7j)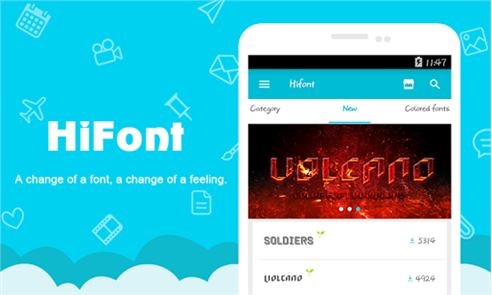 If however you use any of the following devices and you have updated your device and the fonts still don't apply to all your device, follow the following steps;

Step 1: Go to Settings

Step 2: Select Apps and notifications

Step 3: Search for Hi launcher

Step 4: Click on Storage and Clear the Cache and storage.

That's all!