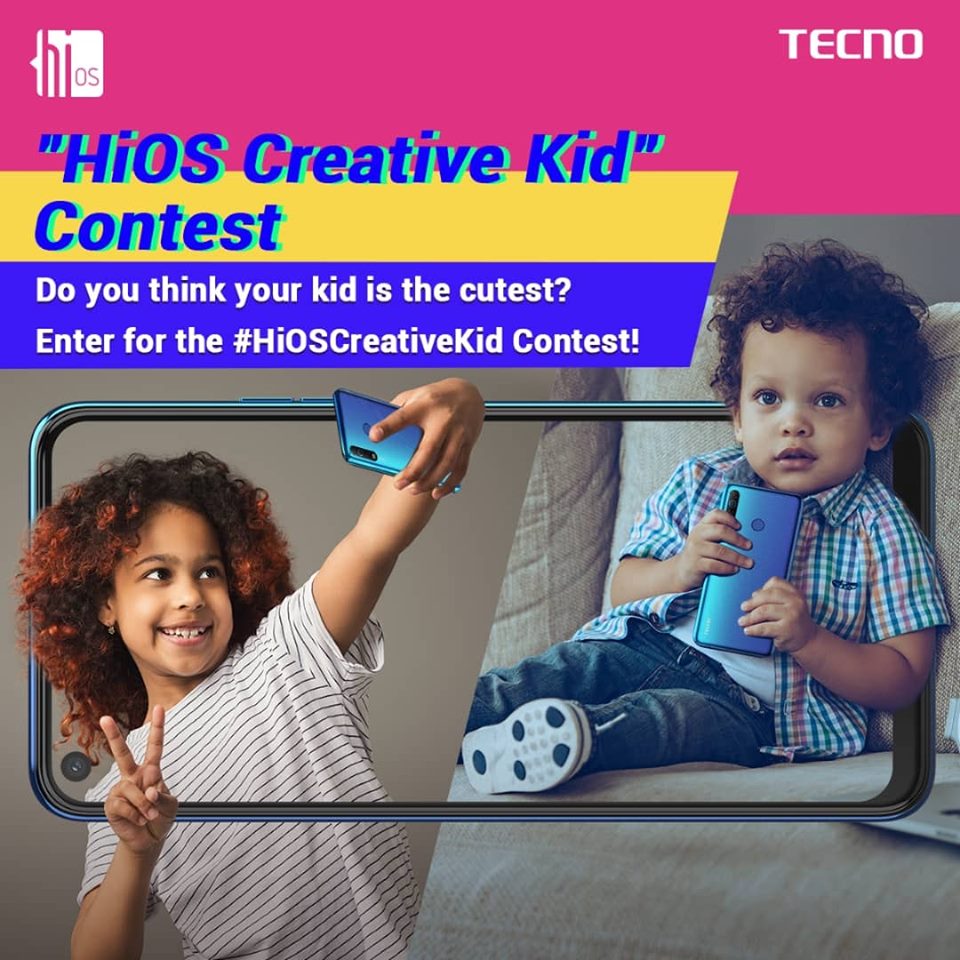 Hello T-Fans,

Are you a proud uncle or Aunty? Do you think you have the cutest kid? Then enter them into the HiOS Creative Kid Contest!
The winning kid will appear on our page as our ambassador, along with other exciting prizes!
Here's how it works:
We'll select 10 "HiOS Creative Kids" from our photo entries. Winners will qualify for our Final round where they will compete to win the grand prize in our #HiOSCreativeKid contest!
How to enter
1. Take a creative picture of your kid engaging with a Tecno Smart Phone and upload the picture as a comment under this post.
2. Say one creative thing your kid loves to do (e.g.: "Tammy loves to sing")
3.
Go to ''HiOS global'' facebook page
​
4.
Use #HiOSCreativeKid & #HiOSFamily in your comment
5. Tag 10 people and tell them to follow our page
6. Like + Share post with your family and friends and encourage them to like & comment on your post
More information will be dropped soon for the main contest!
IMPORTANT NOTICE!
You must follow the rules strictly to qualify and be selected.
Good luck ?
#Contest #CuteKids #Kids #CreativeKids #HiOS #HiOS5.5