We all have our personal issues. Family, financial and others. And TECNO knows and cares about us all.
Due to this, The HiOS comes with another very powerful feature - The Harassment blocker.
You dont need any 3rd Party app to slow down your Camon C8, HiOS has it for you.

WHAT IT DOES
You may be running away from an annoying friend, an angry boss, or the unknown 419 guy who keeps disturbing you
You may be a public figure and wouldnt want to receive calls from strange numbers
Based on your preference, its able to block unwanted calls and make you live easier."ENJOY SMARTLIFE NOW"



HOW TO ACCESS IT


Go to "Apps"
Open "HiManager"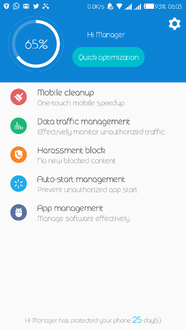 Open "Harassment Block"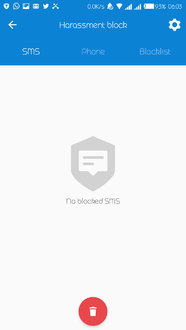 FEATURES
You could block SMS from a strange number who keeps sending threats...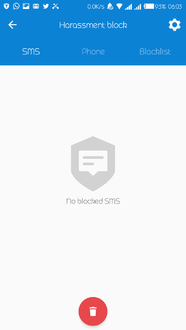 You can also Block Calls from "Unwanted People"(ex's, and co...)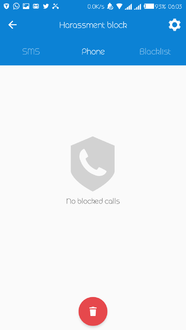 You can also block both calls and SMS from anyone when you add them to the blacklist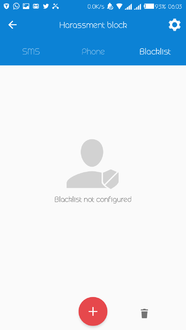 For those of us who want to recieve calls from some specific people only, theres a whitelist feature too(only whitelist calls are accepted)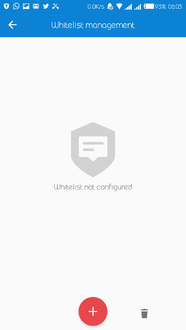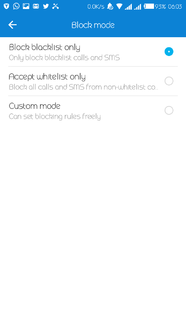 This and many Other features are included...i'll leave you to explore the rest

This is all for Today
ADIOS