Good day T-Fans I trust you all are having a good day coupled with the continous rainfall, anyways today I will be addressing an issue, this complaints have been flooding TECNO spot for a while, now while the solution to this problem will be provided, I can't guarantee it will work for all users, but should in-case it does not work for you, kindly visit the carlcare center closest to you.

Most T-Fans have been making complaints about their hotspot turning of by it self whenever they put it on and I also have a caption below of a brother whom have made same complaints to me, just so you know this software related issue is not peculiar to TECNO devices alone, even Infinix users are affected by it.

Most times this hotspot, WiFi and bluetooth issues are caused by third party applications installed or updated on our devices like; babel font
HOW TO FIX HOTSPOT ISSUE ON TECNO DEVICES
Go to your phone settings

navigate your way to "Apps" and click on it.

Now tap on the three dots on the screen beside the settings symbol and a pop up will appear like the one in the caption below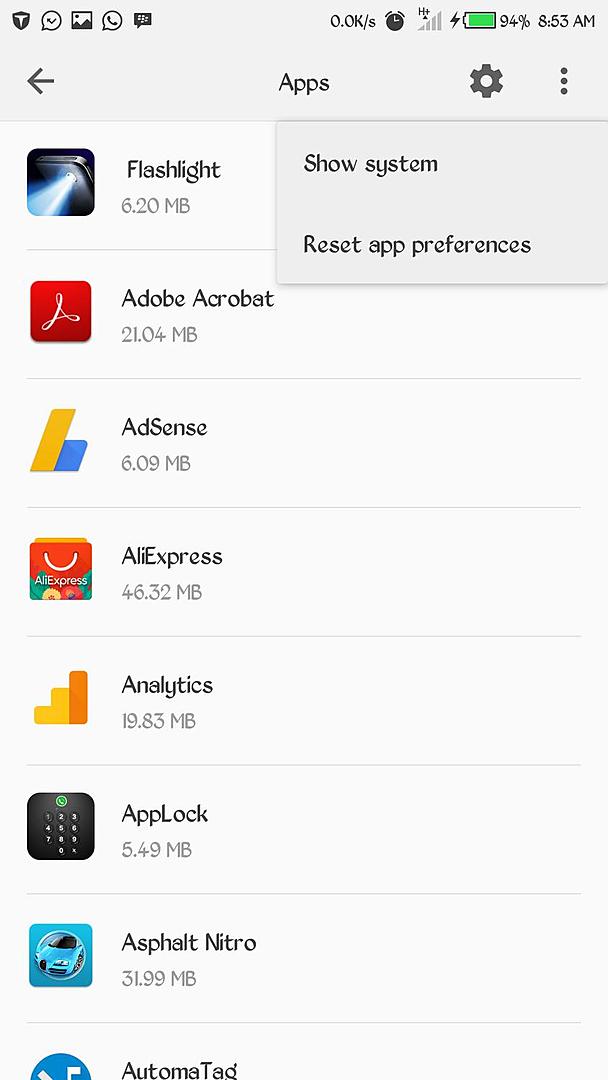 as you can see there are two options being displayed there, so just tap on "reset app preferences".

once done, reboot your device and turn on your hotspot.
Should in-case the problem does persists; go to "Settings" locate and Click on "Apps" show system apps and reset "OOBE" if that does not work locate "Babel Font" and uninstall updates made on it..
but I am certain one of them will work most especially the first step, it worked for me and other users I have tried it on.

Don't forget to share your feedback here also ask questions too and I will be here to help out, thanks for using TECNO Mobile