So yesterday I teased you about something new that has been cooking for a while now, and today I am here to tell you a bit more about the Manchester City Camon CX Limited Edition. Yes that name is quite the mouthful but trust me this will be among the most beautiful devices that you have ever seen
. Africa's premium mobile brand, TECNO Mobile is set to launch a special version of its super-cool camera centric CAMON CX smartphone to mark its partnership with Manchester City Football Club.
The Camon CX has grown to become one of the most popular flagships of TECNO Mobile. The Limited Edition version will carry the official colors of the football team and the team's crest as a mark of their fruitful partnership.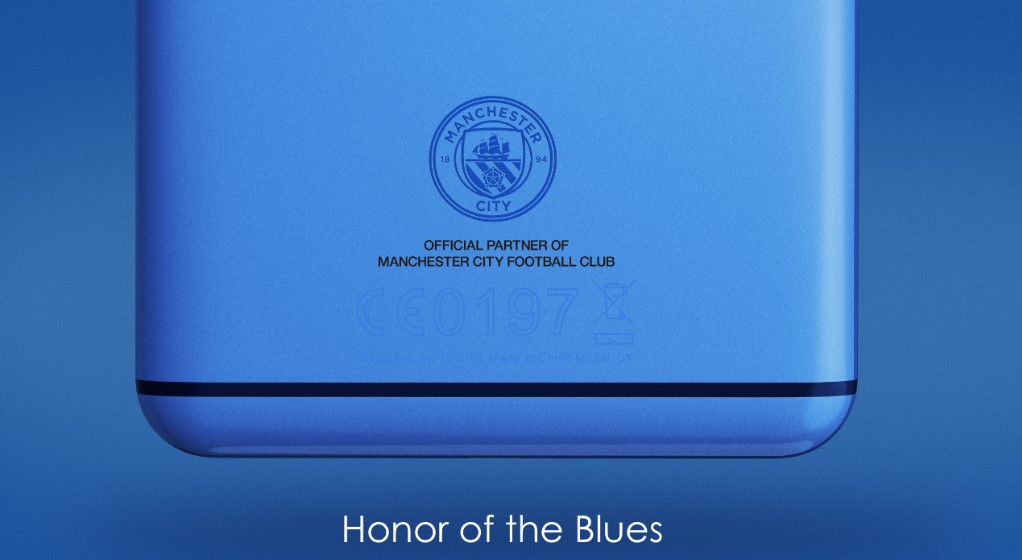 The Manchester City edition of the Camon CX will run on android Nougat 7.0, powered by MediaTek Octa-core processors which are hosted on a roomy estate of 4GB RAM & 64GB storage to run as many applications all at once without breaking a sweat.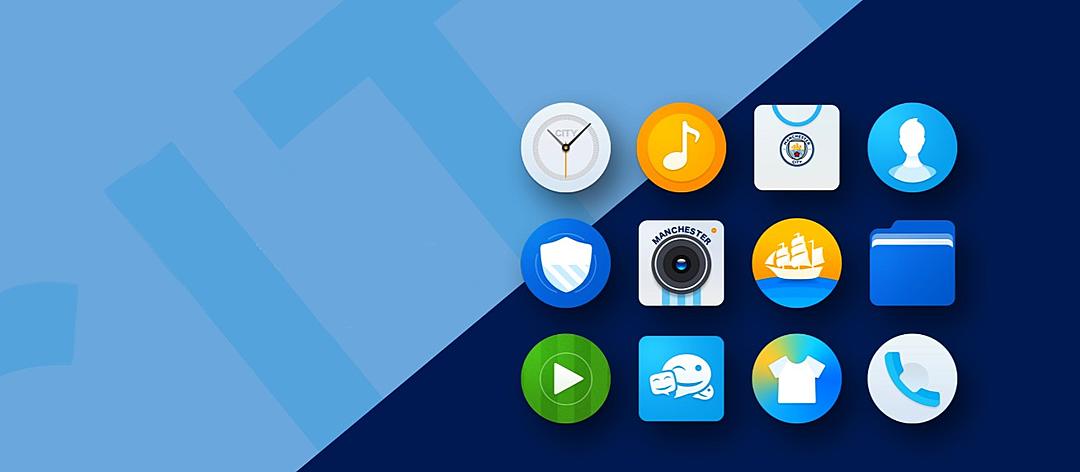 Does this sound like something you'd like to own?
You don't want to wait till it drops for you to own one?
Just visit this guys https://www.jumia.co.ke/camoncx-laun...CamonCX_Launch. They got you