Hey Guys


So we have teased enough about this Camon CX Limited Edition phone that is dropping real soon. So, what can I tell you in a certain manner?
Here's what I know of the Manchester City Limited Edition Camon CX.
One, it is a beautiful design just like its predecessors the Camon CX and the CX Air. With the Blue colours borrowed from TECNO Mobile Official Partners, Manchester City FC, the phone has been themed to look like no other phone out there right now.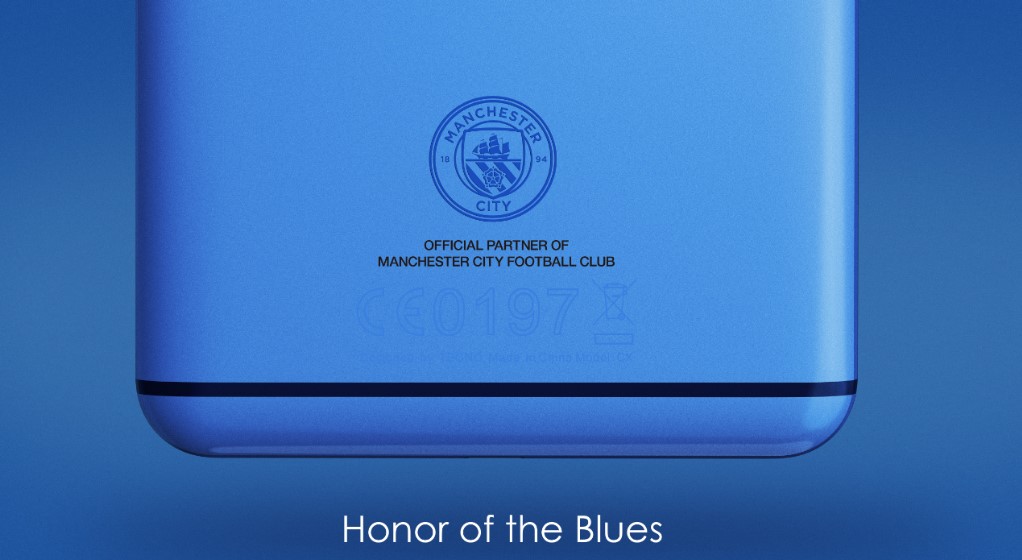 With 4 GB of RAM and an incredible 64 GB of internal storage the Limited Edition Camon CX is assured to satisfy all that you could possibly ask from your TECNO Mobile device.
Two, there only a limited number of this devices. Yes, the Limited in the title actually means that if you do take your time before you get the device, there is a chance you might miss it entirely
.
Three phone ships with a customized theme that just makes this beautiful device just shine
.

You want a chance to win this Limited Edition?
Just follow us on Facebook, Instagram or Twitter to stand a chance of winning.
We have a competition going on and we'd love it if you participated I have a feeling you'll love it too.

Also you want to own your own Limited Edition CX? Just visit this guys Jumia and grab yourself one before the device officially drops
.

Cheers people
.