It is no longer news that Africa's leading smartphone brand TECNO Mobile is the official handset and tablet partner of Manchester City Football Club. The deal heralds the brands expansion drive across Africa and reiterates the brands commitment to continually improve their brand promises and deliverables to its consumers. In line with this partnership, TECNO Mobile recently launched a special Manchester City F.C. edition of the most recent device in the CAMON Series – the CAMON CX.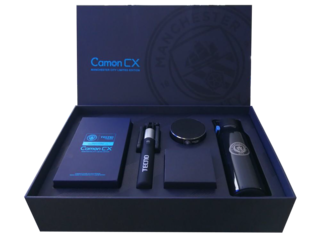 There are three responses to a piece of design – yes, no and Wow! – Milton Glaser

Just like Milton Glaser said, the ideal response to the CAMON CX Manchester City Limited Edition design is wow. The device embodies class and this is even more evident in its stylish City-blue color, a 5.6mm slender body of genuine full metal build from one piece of aerospace-grade aluminum, nicely curved edges and exclusive Manchester City F.C. themes. Unlike on the standard CAMON CX, the Limited Edition device has a Manchester City F.C. emblem boldly crested behind at the bottom half of the device.

[IMG]file:///C:\Users\User\AppData\Local\Temp\msohtmlclip1\01\c lip_image002.jpg[/IMG]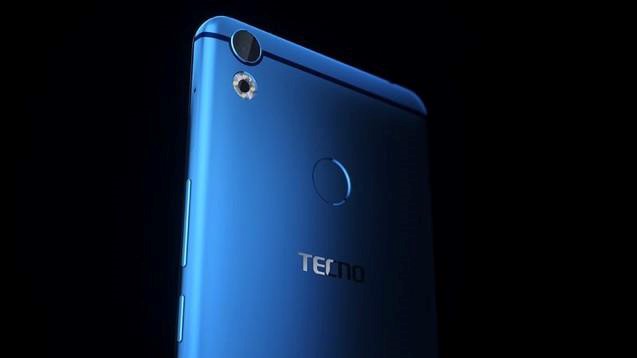 There is one thing a photograph must contain; it's the humanity of the moment – Robert Frank

Photos captured using the CAMON CX Manchester City Limited Edition is spectacular. The 16MP dual cameras don lens that are optimized to ensure that images that go through its four-image synthesis technology do not only come out brighter but also finer. Whether during the day or at night, the CX Limited Edition does not disappoint on its offering due to its crystal clear flashlights. The front camera is positioned at the middle of the device to ensure that pictures have the right orientation and with dual flashlights beside it, photos taken at night can be very clear without leaving out any detail. Talk about wide angles, the front camera is capable of holding more than 10 people in a single selfie without people doubling in front of one another. Similarly, the rear camera is just as superb as the front camera. It comes with an innovative ring flash fill light that evenly introduces light into pictures taken at night so as to avoid them having the red-eye effect. With 8 glossy real-time skin filters, users can modify any picture to soothe their mood before posting them at social media.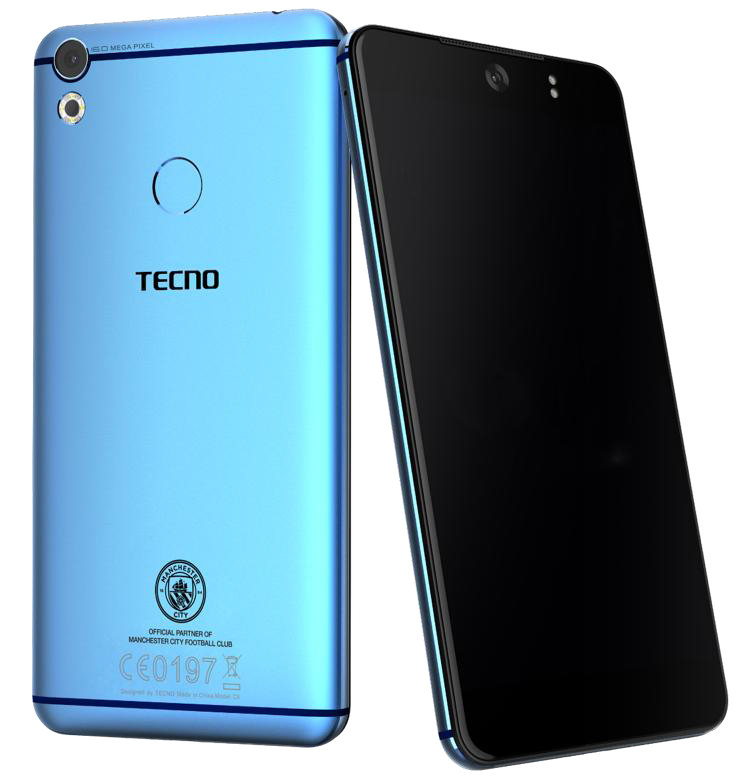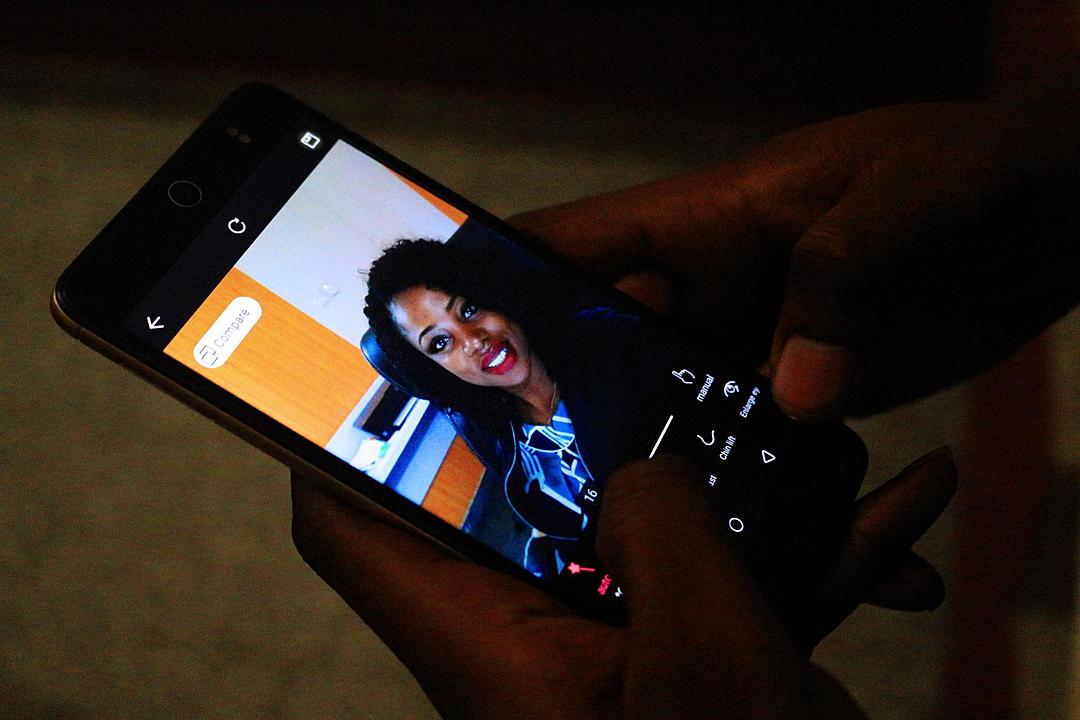 "Does it better" will always beat "did it first" – Aaron Levie
Since getting into the African smartphone market about 11 years ago, TECNO Mobile has successfully carved a niche for itself as the go-to brand for different product segments. The CAMON CX Series leads the pack for photo-centric smartphones and the CAMON CX MANCHESTER CITY Limited Edition is all in one. The device boasts a massive 4GB RAM, 64GB storage size, 5.5'' FHD screen, fingerprint scanner that also doubles as a shutter for speedily snapping or recording videos, a quad-core processor, 3200mAh battery capable of taking 200 photos with only 5 minutes charge, Gorilla glass, full metal body, HiOS 2.0 and the latest Android 7 Nougat operating system.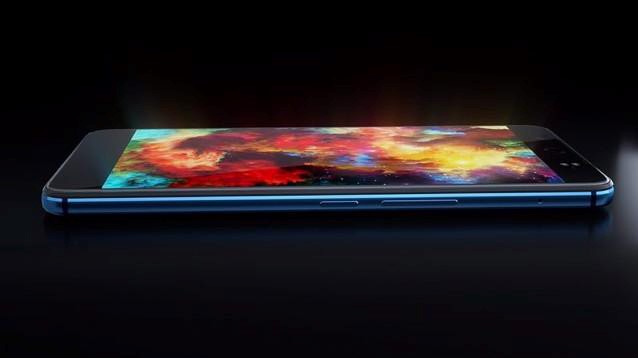 The CAMON CX MANCHESTER CITY Limited Edition is a fashionable upgrade of the CAMON CX available in limited quantities and only sold at selected phone stores in Africa and Middle East.