Good day T- Fans, hope you all are having a wonderful day? I won't be taking much of your time as I will be sharing another revamped feature I found out on the TECNO Camon CX, Today I will be sharing with you how to block call and sms directly from camon CX dialer without the use of a third party app.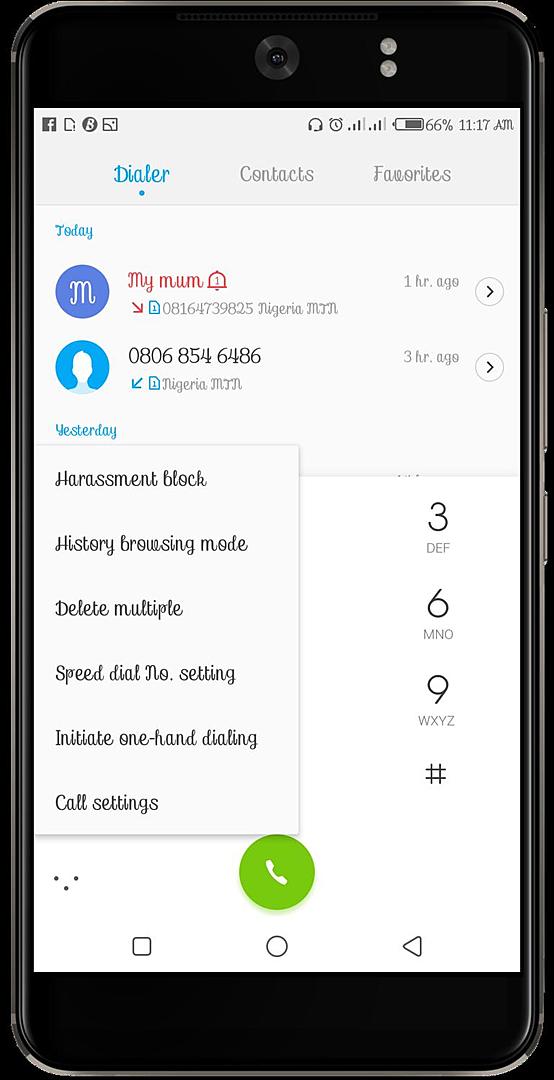 I was playing around with my TECNO Camon CX as usual when I found another cool revamped feature on it, The reason I use the word revamped is cause that same feature is available on all TECNO devices running on HiOS, but you have to go through the Hi Manager App to get to it, but on the TECNO Camon CX you can utilise this feature directly from your dialer.
How To Use Harassment Block Feature Directly From Camon CX Dialer. To Block Calls And SMS
We all know how wonderful
our network providers in Nigeria are,first they will automatically and forcibly subscribe you to one of their plans you know nothing about and start bombarding you with series of messages and just when you think they are done and you are expecting a very important call, they come to your aid once more
and below is how to put them in their place.
Click on your Camon CX dialer and tap on the three little dots below the far left corner

an option should display as shown in the caption above, tap on "Harassment Block" and another box will display like the one below.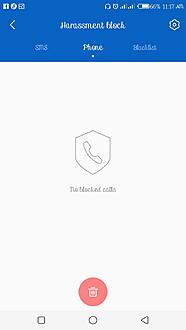 From the screenshot above you have the option to either block calls, SMS OR even both, so swipe to the left to "Blacklist" once on blacklist click on the (+) Icon and a prompt like the one below should pop up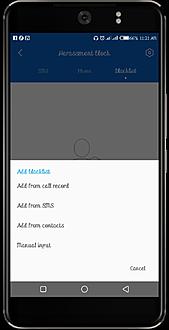 from the caption above we can either blocks from number that are saved or check our call logs to block unsolicited calls from network providers and if you don't want to be disturbed, this feature can also be reversed
If you do have any question/feedback, do use the comment box below and I will be with you shortly, thanks for using TECNO Mobile, do have a wonderful day.