Hey Guys

So the newest member of the TECNO family is about to join us, well at least for us who are yet to see her, yes I am looking at you Nigerians
.
The TECNO Camon CM is a ONE-OF-A-KIND device in that it is the first 18:9 Display phone...
That's right,
we finally have an edge to edge display phone to brag about.
Anyway, gushing aside about the new device, I am here to give you some good news, call me the Njaanuary Santa
.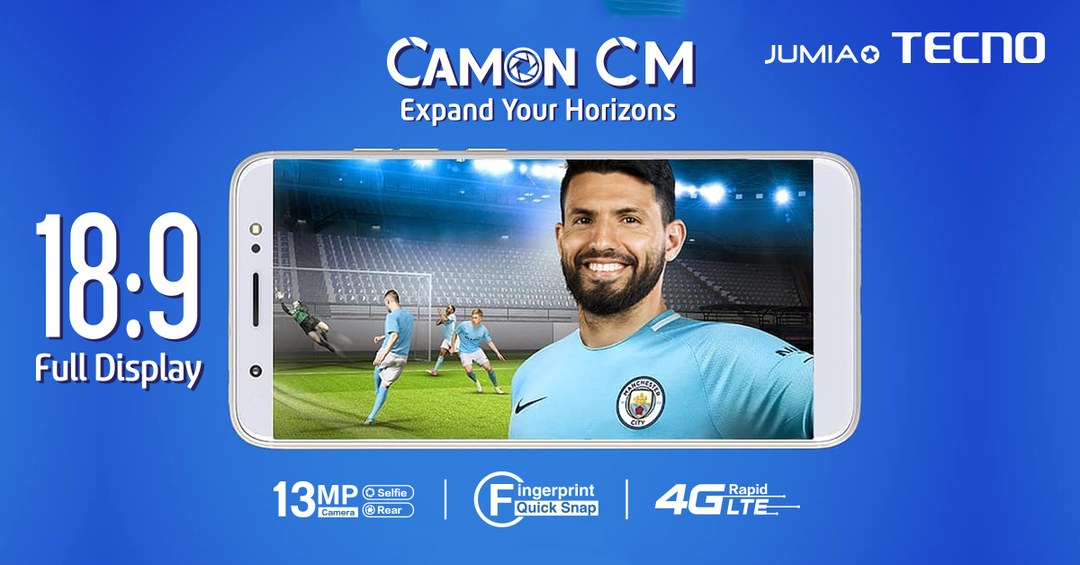 So for those who wanna own the Camon CM real quick, the Jumia Store is giving you a chance to own this sexy device first.
Here's how,
1. Visit the link that I will provide here. Or visit Jumia using this link here https://www.jumia.co.ke/tecno-camon-...M_17-01_W3_STB

2. Register to be one of the very first people to buy the CM and just wait.

That is all, once the product goes live, an email will be sent to you to notify you of your purchase and the device will be delivered to you sharply
.
Oh, and another thing, those that order the phone on Jumia, get to walk away with a free TECNO Branded watch
. Shhh... that's a surprise.
Anyway, thank you so much for reading this and if you wanna surprise yourself or your loved one this period just visit HERE or https://www.jumia.co.ke/tecno-camon-...M_17-01_W3_STB.

Cheers guys
.