Hello T-Fans,
TECNO Mobile's big event of the year is coming soon!
TECNO 2018 Global Spring Launch will be held in Nigeria on April 5.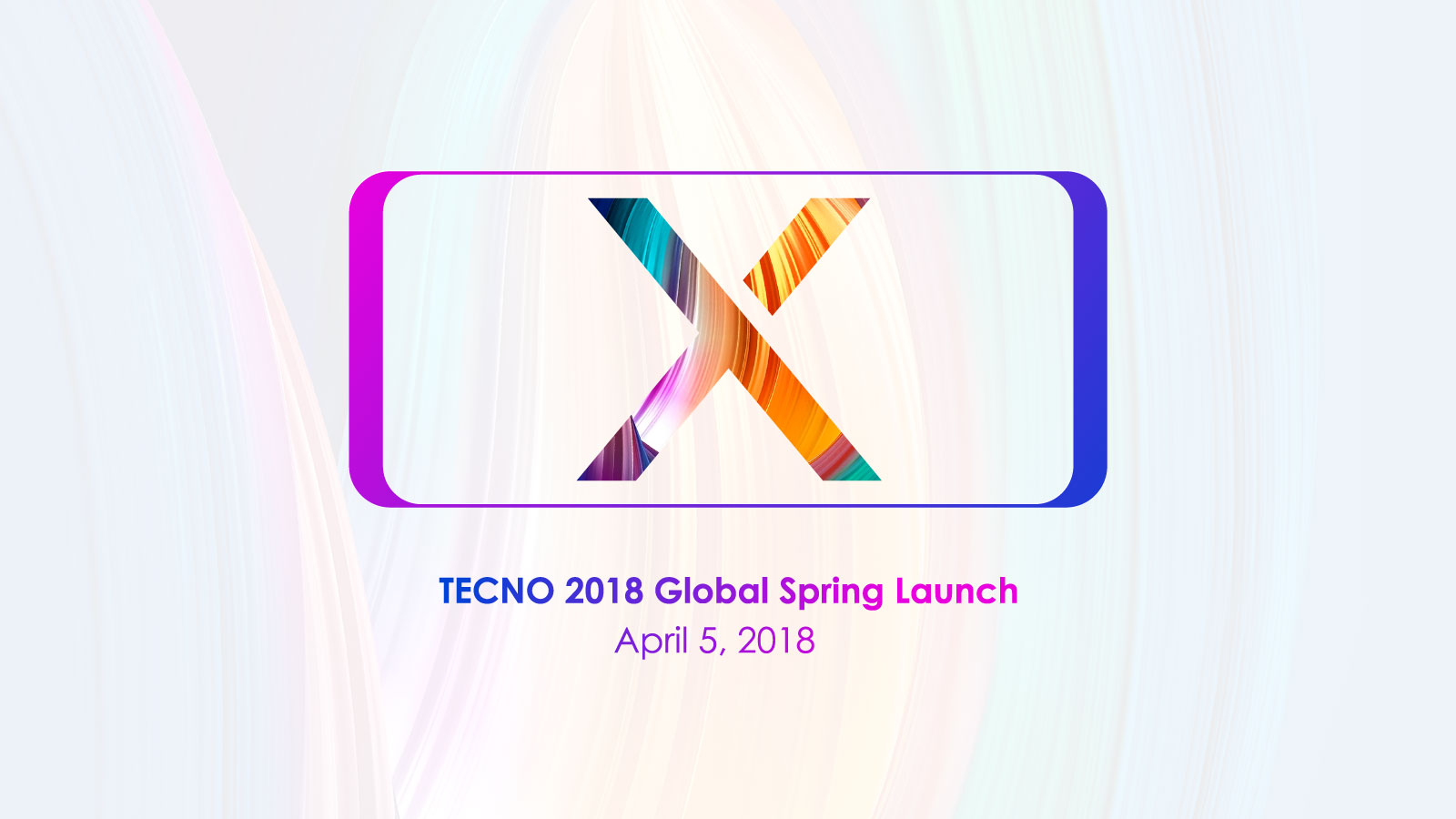 This ceremony TECNO SPOT will be synchronized throughout the Picture and text live broadcast, wonderful not to be missed!
#
What is X? What's inside the X?
# Drop your comment
https://twitter.com/tecnomobile/stat...11106999762949
https://www.facebook.com/TECNOMobile/videos/1749717098420518/