The Camon X is such a great smartphone you shouldn't delay to get. Its 6" HD screen is particularly good for those who love playing games and watching videos on their phones. Now, I will show you a cool feature of its default video player. Although I've been a fan of the popular MX Player for a long time now, I immediately fell in love with the default video player when I discovered this feature.
So, what is this feature?
The video player can be reduced to a small floating window of its own. This means two (2) other apps can be open while you're watching a video on the same screen, thanks to the split screen feature of Android 7.0 and above. Another thing is that you can be watching a video and quickly go and check something in another video, all on the same screen. The following are the steps to do these:
(1) Open the video player and play your video.
(2) At the top right hand corner of the screen, click the multi window icon shown in the screenshot below. The video will be reduced to a small window.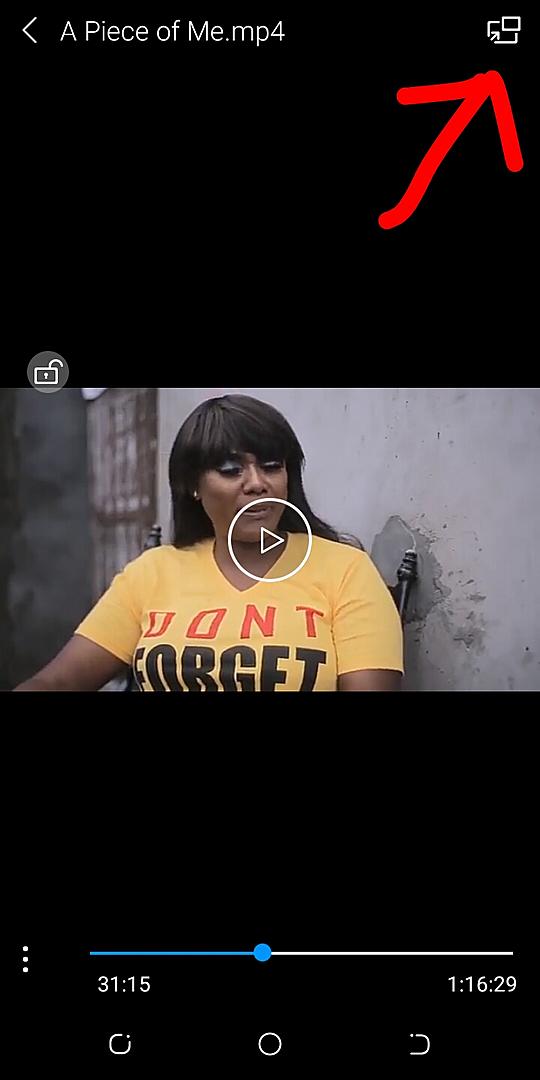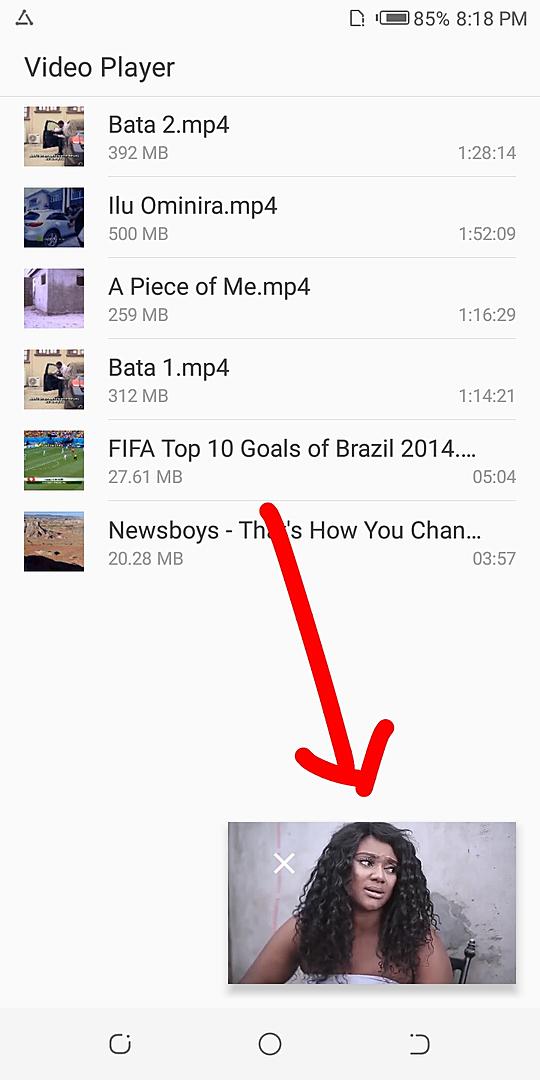 (3) Press the home button and open the second app you want to use.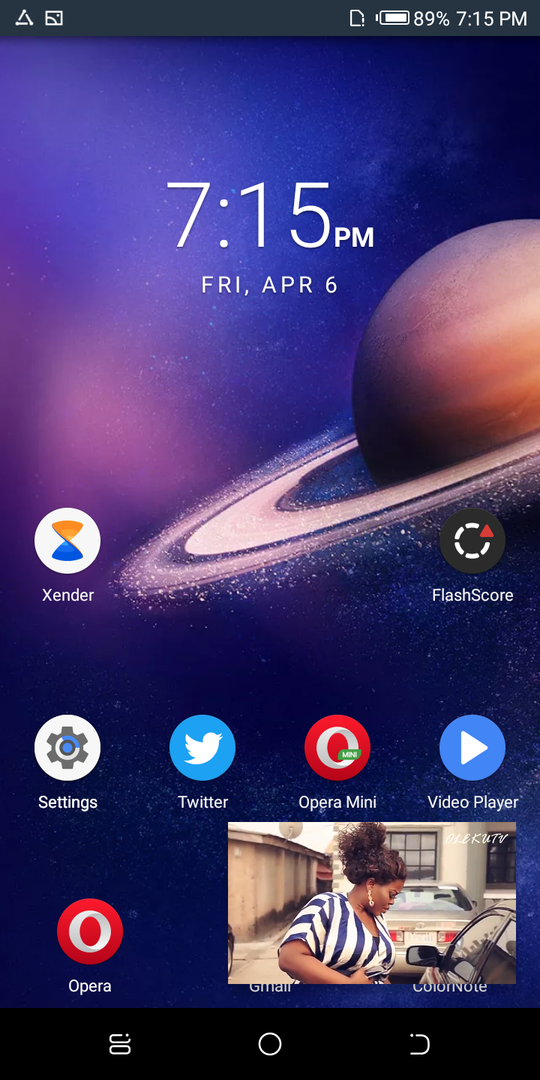 (4) To open a third app, just go into split screen mode by long-pressing the recents/multitasking button. Press the home button to go and open the third app. Now, three apps are running on your screen, and you can drag the small window of the video player to any part of your screen.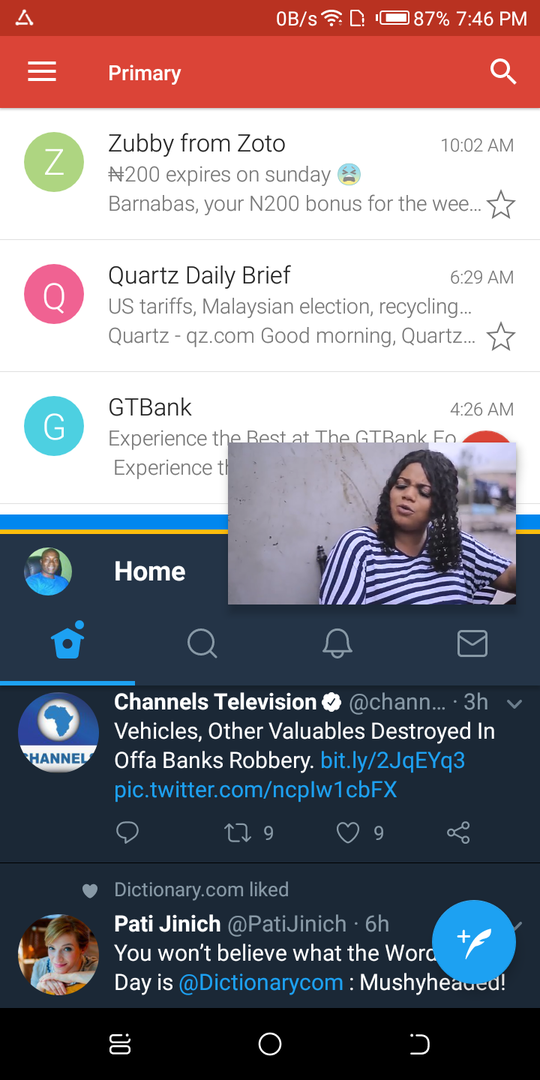 (5) While watching a video and you need to check something in another one, just reduce the size of the current video, then play the other one. Now you have two videos on your screen.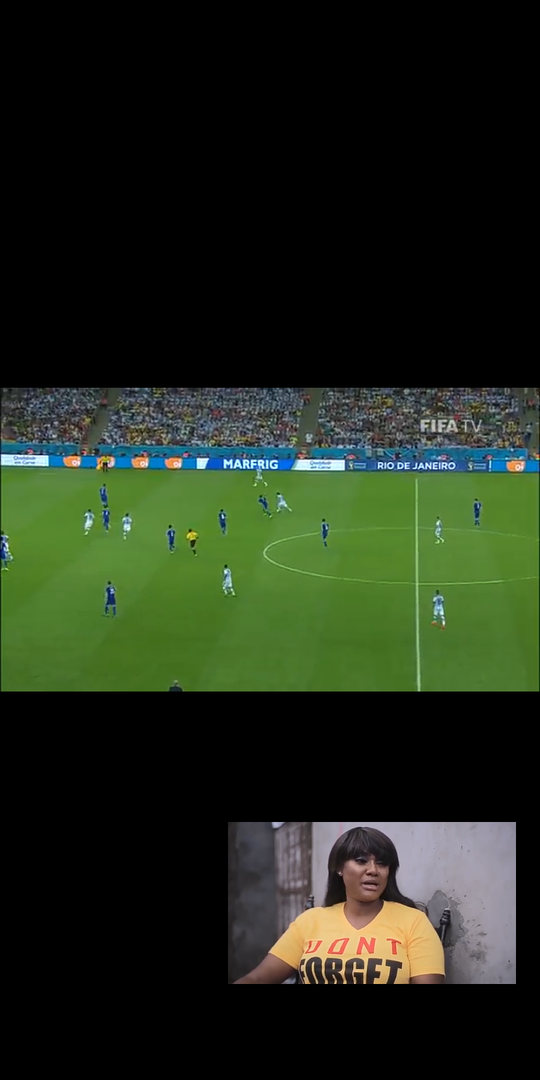 (6) To expand/exit a reduced video, click on it and then the expand/exit icon. That's all!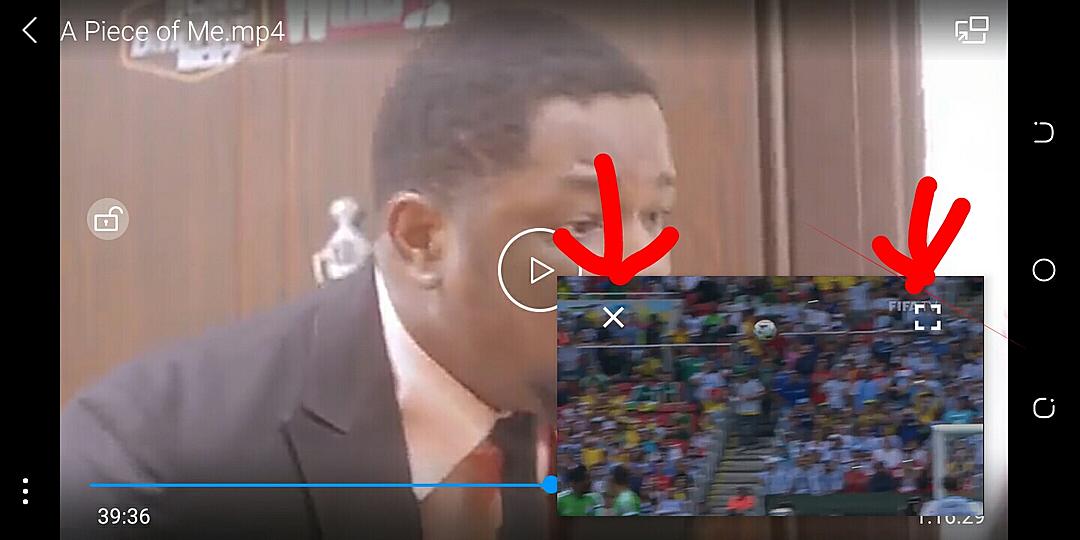 Isn't this a cool feature?
#SayX