As Android users, many of us have those apps that often disturb with annoying notifications. An example is Opera Mini with its news headlines and products always popping up on the notification bar. How about those games that disturb every now and then? Although one can disable push notifications in most apps, some of them prove stubborn at times. As a matter of fact, you might even find it difficult to tell which app is disturbing.

In older Android versions, one could stop this under Apps in device Settings by simply disabling an app's notifications altogether. However, a major disadvantage of doing that was that useful notifications from the app would also be disabled. Now, the good part of Android Oreo on the TECNO Camon X is that app notifications are divided into categories and can be enabled/disabled separately. I'll use Opera Mini in this simple tutorial. There are two ways to get to an app's notifications settings:

(1) The first one is to open device Settings and go to "Apps and notifications", then click on the app that interests you and open its notifications settings. Now, disable/enable the notification categories as you wish, or simply disable/enable all by toggling off/on at the top of the page.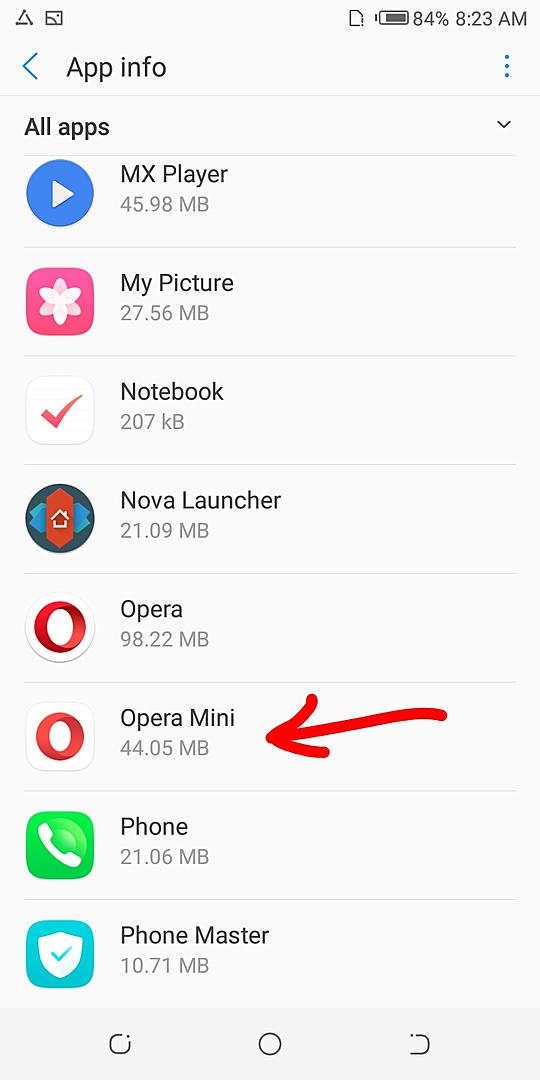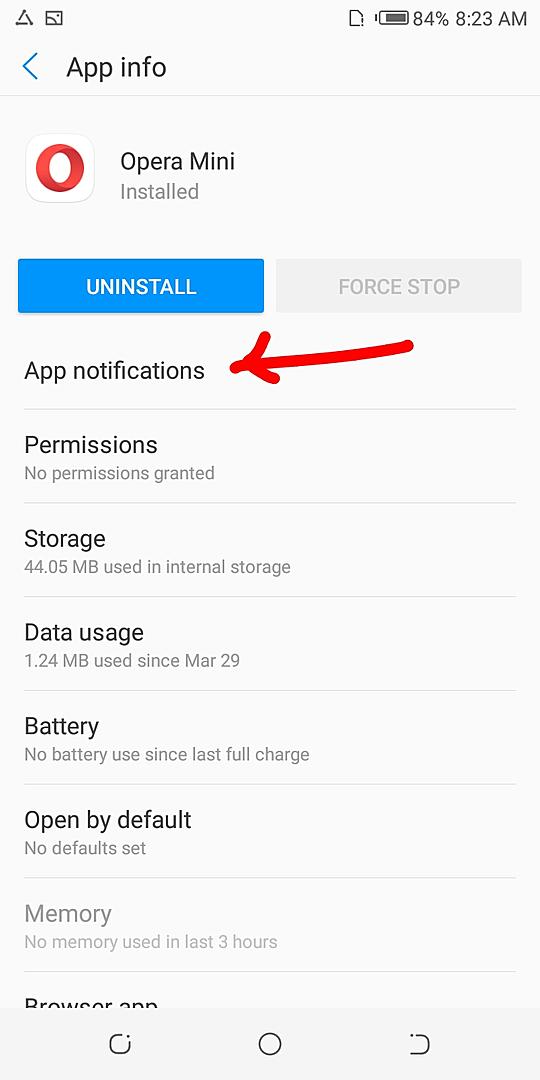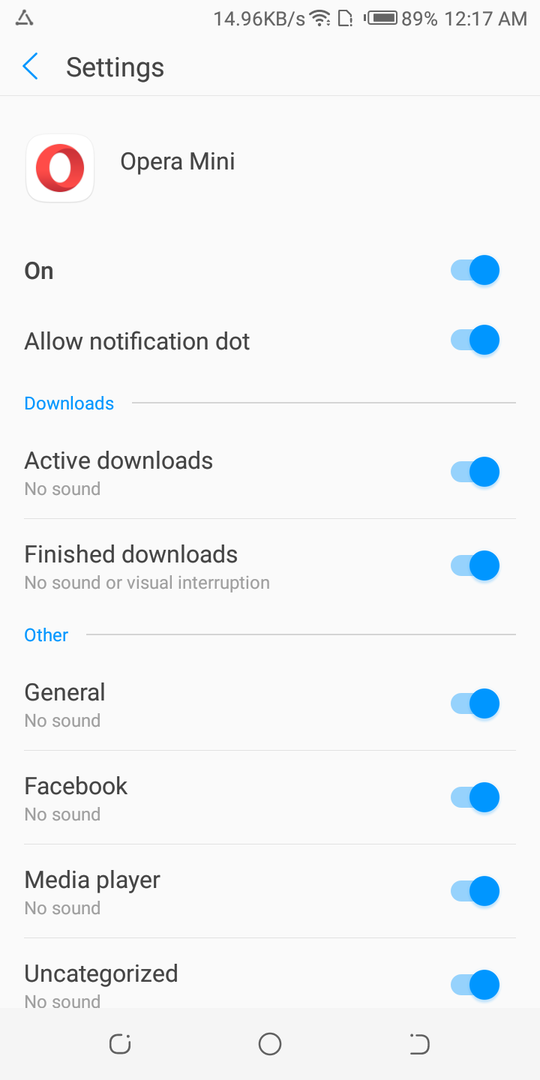 (2) The other way is to wait for the app to give a notification in the notification bar. Just drag down the notification bar from the top of your screen, then long-press on the notification content. The specific notification category responsible for the disturbance will be shown, and you can toggle it off right there. In order to see all notification categories, click on "All categories" and you'll be taken straight to Settings (as in step 1 above). This method can also be helpful when you don't know which app is disturbing.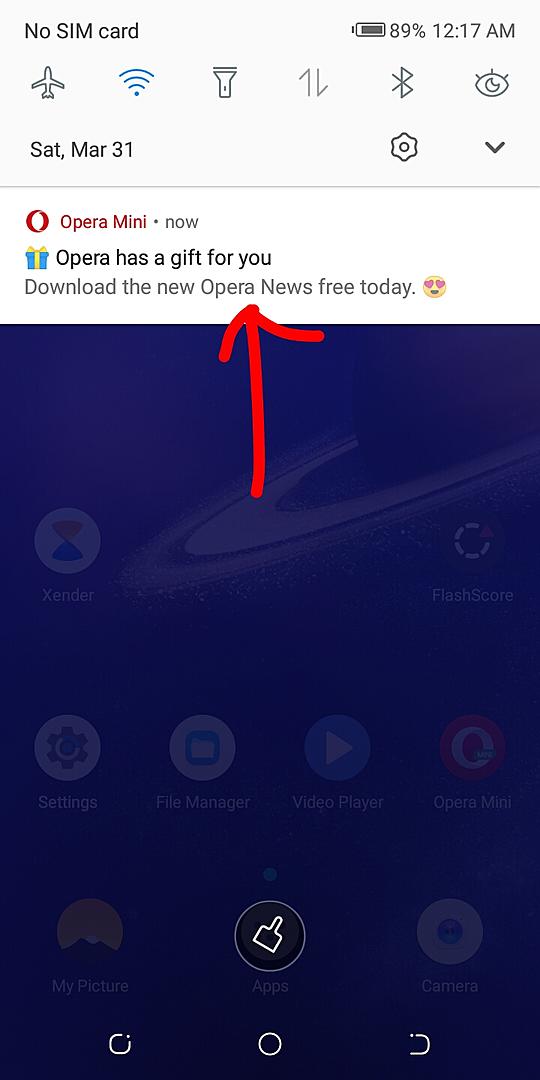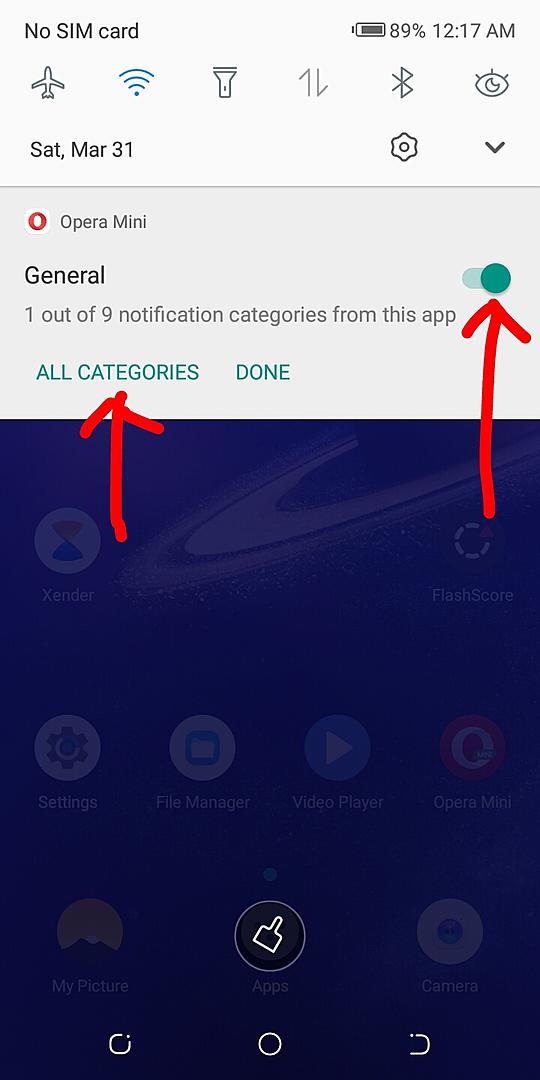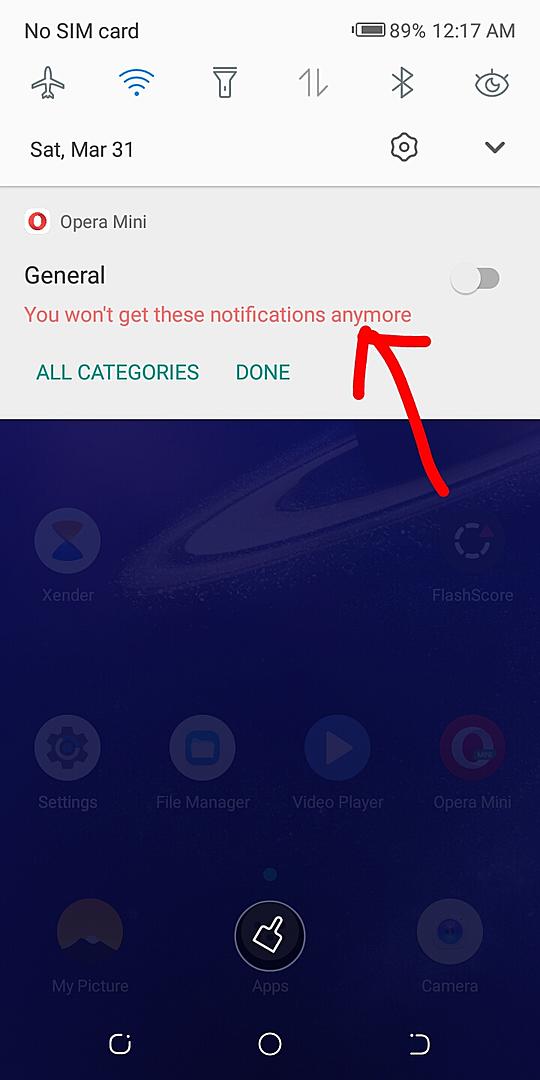 How about some notification contents you want to keep receiving without your device ringing all the time? All you need is to go a step further in the notifications settings. Just click on that specific notification category, and set its "Importance" as shown in the screenshots below (i.e. for "Finished downloads" category). You may set it to Urgent, High, Medium or Low (note the description below each). That's all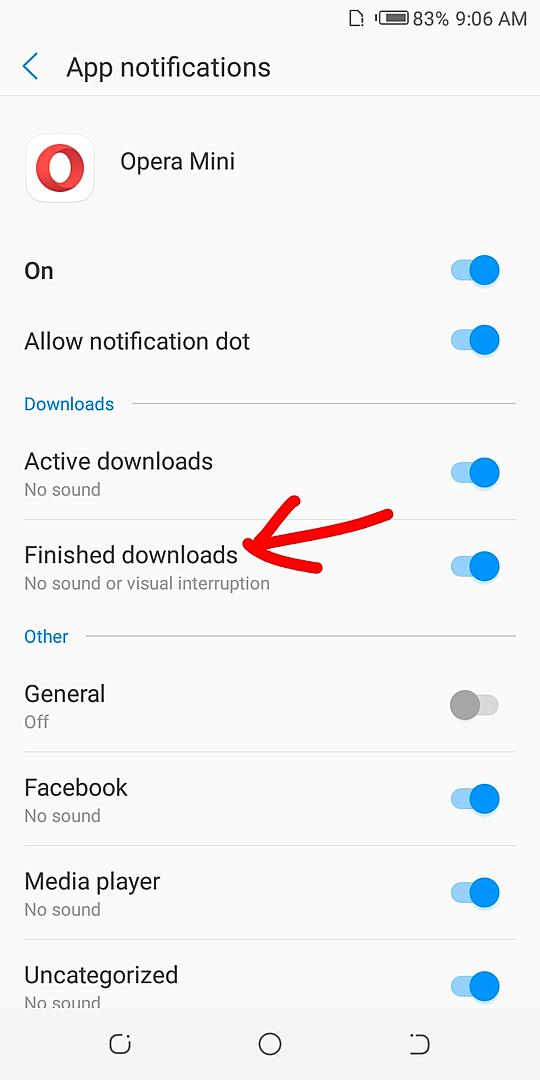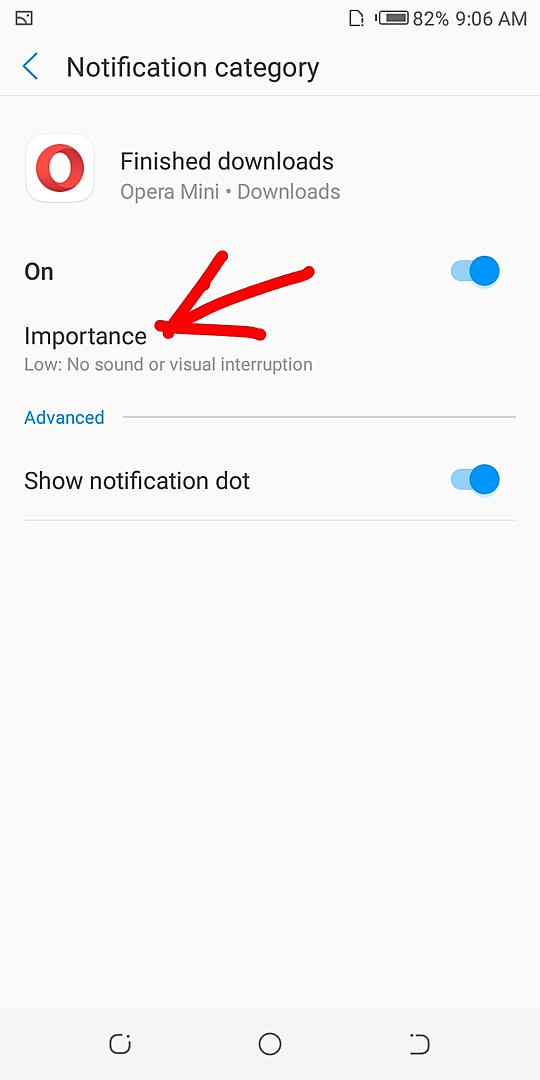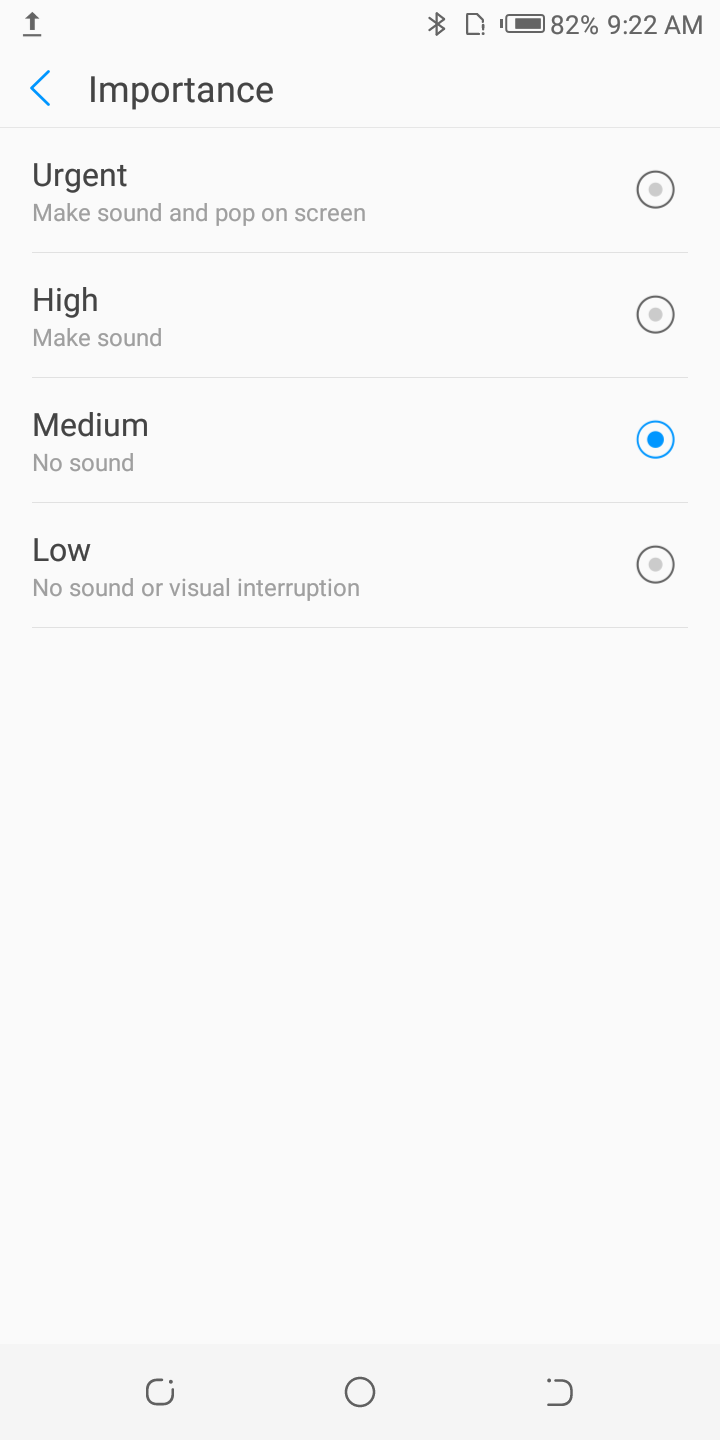 #SayX