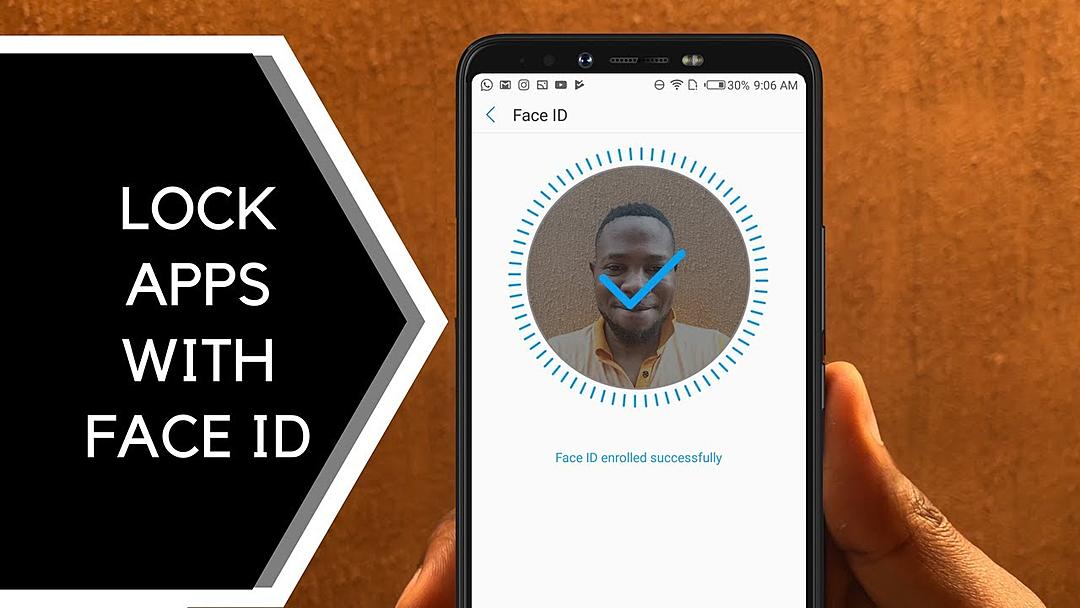 Hi T-Fans,
One of the juicy functions newly introduced into TECNO Mobile's latest devices, the Camon X and X Pro is the FACE ID. The Face ID is a new technology and TECNO Mobile is the first mobile phone company to feature the technology on a mid-range device.

Now, this feature is not only useful for unlocking your device in general, it can also be used to lock apps individually to prevent invaders from intruding into your privacy.

In this tutorial, we would be talking about how to set up the Face ID to lock apps on your Camon X. It is important to note that this feature can only be activated with the help of Phone Master App. (v2.5 and above).

All you need to do is follow the following steps:

Step 1: Launch Phone Master App.
​
Step 2: Select the Toolbox option at the bottom of the screen.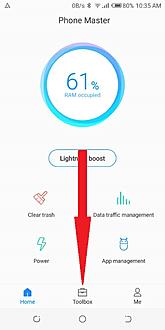 ​
Step 3: Select App Lock.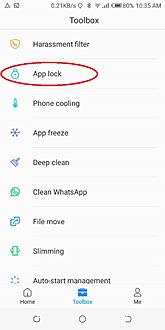 Step 4: Create a lock pattern as a back up in case there is an issue with your FACE ID.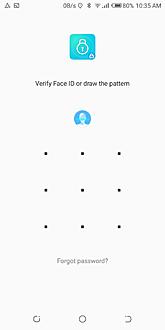 Step 5: Select the apps you want to lock…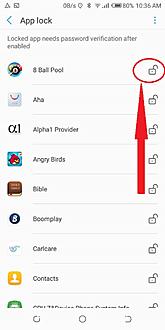 That's all!