Hello T Fans
A lot of Camon CX users will be wondering if the newly released Camon X device is a better upgrade to it predeccesor. I recently purchase the Camon X and I'll be doing an head to head comparison with the Camon CX.
Design
Both devices rock fanstastic designs but the Camon CX spot a fully metallic body while the Camon X on the other hand comes in a plastic sleeky body. The earphone Jack on the Camon CX is at the top while that of the Camon X is at the bottom of the device beside the charger Port and speaker grids.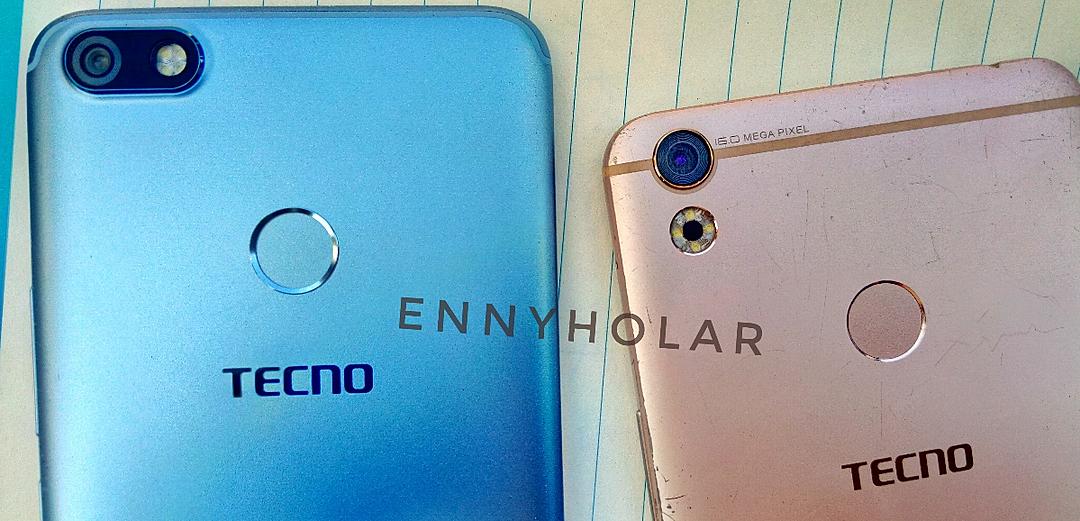 Camera The Camon CX have 16MP front and rear camera while Camon X comes with a 20MP massive front camera(Portrait mode) and a 16MP back camera with super pixel. You can check out the camera output below. Display The Camon X is bezel-less built with 18:9 ratio aspect on a 6inch HD IPS display with protective glass. Camon CX have a Full HD 5.5inch. The Camon X have a lesser resolution of 720x1440pixel while the Camon CX have a higher resolution of 1920x1080 pixel. The Camon CX have a better display because of the FHD.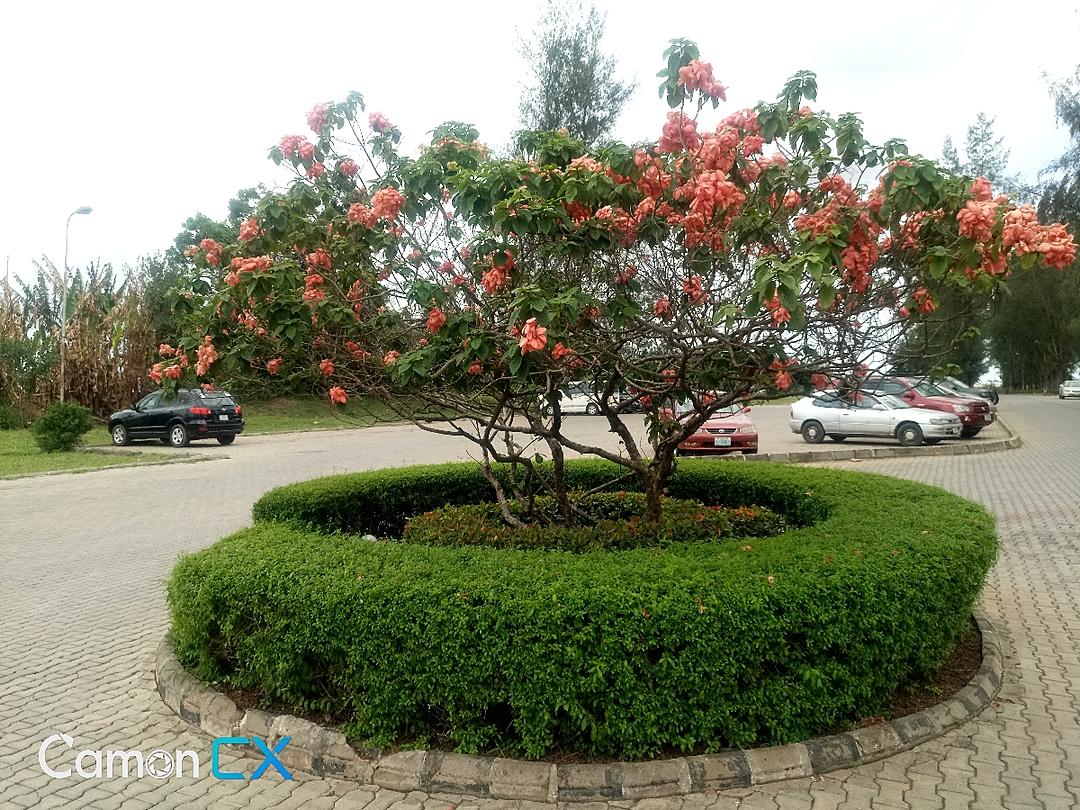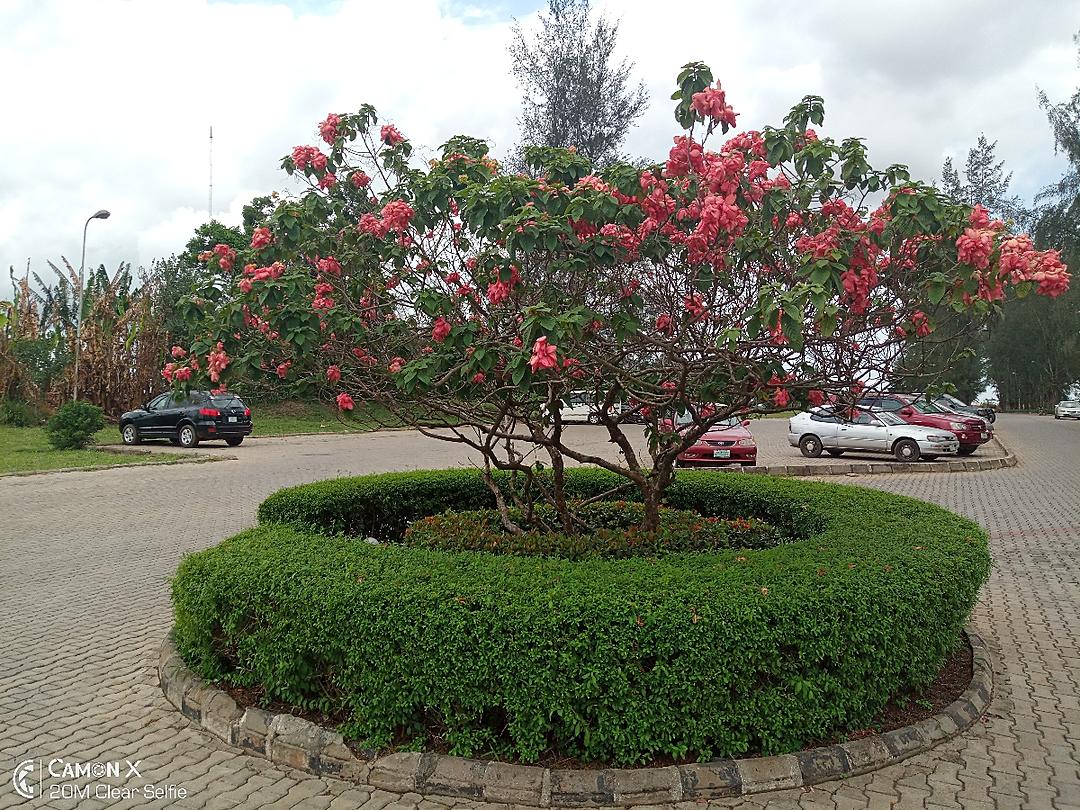 Processor and OS Camon X runs on HIOS 3.3 based on Android 8.1 Oreo with a 2.0ghz octacore Mediatek P20 processor. The Camon CX is incorporated with octa core Mediatek MT6750 processor clocking at 1.5ghz, HIOS 2.1 based on Android 7.0 Nougat. Ram and Storage Camon X comes with a ram size of 3gb while the Camon is equipped with 2gb. The extra ram on Camon X is useful as the device runs fast and seamlessly. Both devices comes with an internal storage space of 16gb which is expendable up to 128gb using micro SD.

Battery From a 3000mah battery capacity on the Camon CX to a 3750mah battery capacity on Camon X with both devices having a fast charging feature. Security Both devices comes with fingerprint scanner located at the back but the Camon X comes with a superb face unlock feature that unlock in 3 seconds even in a low light condition with the assistant of the front flash.

Price The Camon X is available at 59,000 while the Camon CX goes for 56,000. The Camon X offer the best value great hardware and impressive camera quality.

I will love to know what you guys think about these devices.