The Camon X, being TECNO Mobile's first device to run the Android Oreo with
HiOS
3.3, has many useful features to make your smartphone experience more enjoyable. I'll highlight some of these features in this thread and will add more as time goes on.

(1) Notification panel shortcuts:
Many useful features can be accessed directly from the notification panel of the Camon X, thanks to HiOS 3.3. These features include one-hand mode, eye care,
multi-window
(split screen),
lock screen
notification and other shortcuts we have been using on our TECNO devices before now. Just drag down the notification panel from the top of your screen, then tap on the shortcut you want to use. Bear in mind that these shortcuts can be edited to your taste. All you need to do is to press the "pencil" icon and drag icons/tiles in and out of view.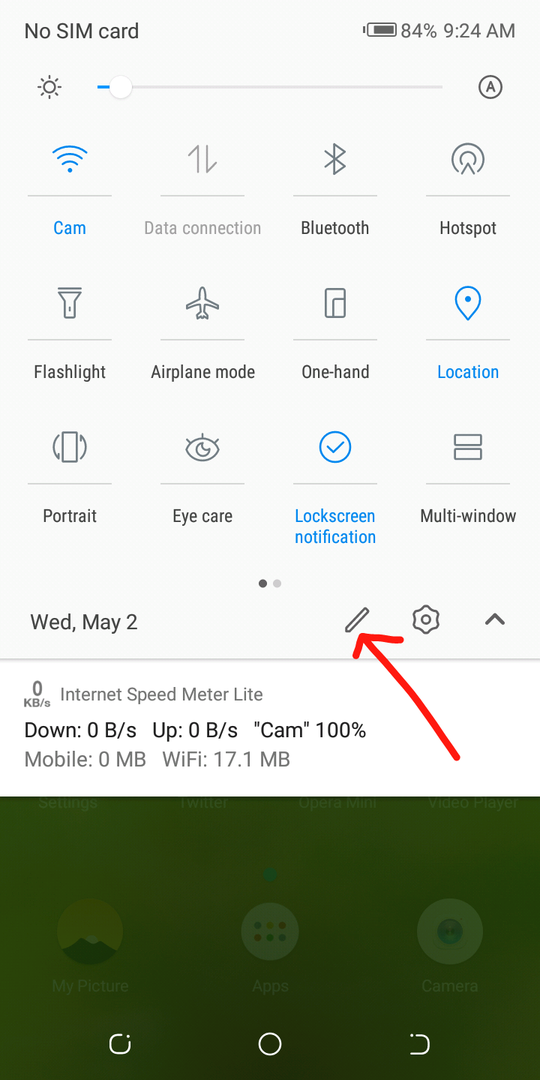 (2) Copy and paste shortcuts:
You will find this feature useful when you're copying a web link (URL) with an intention to visit it on a browser. Immediately you highlight it by long-pressing, browser shortcut pops up and you can open it directly from there. If you have set a default browser, it's the icon of that browser that would pop up. In the case of a Twitter link or an email address, Twitter and Gmail apps would pop up respectively.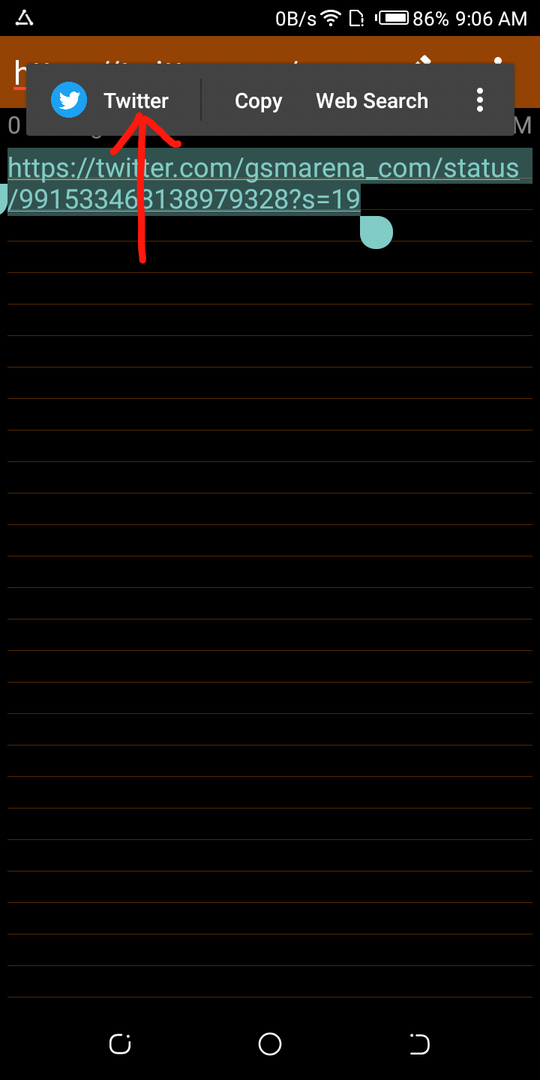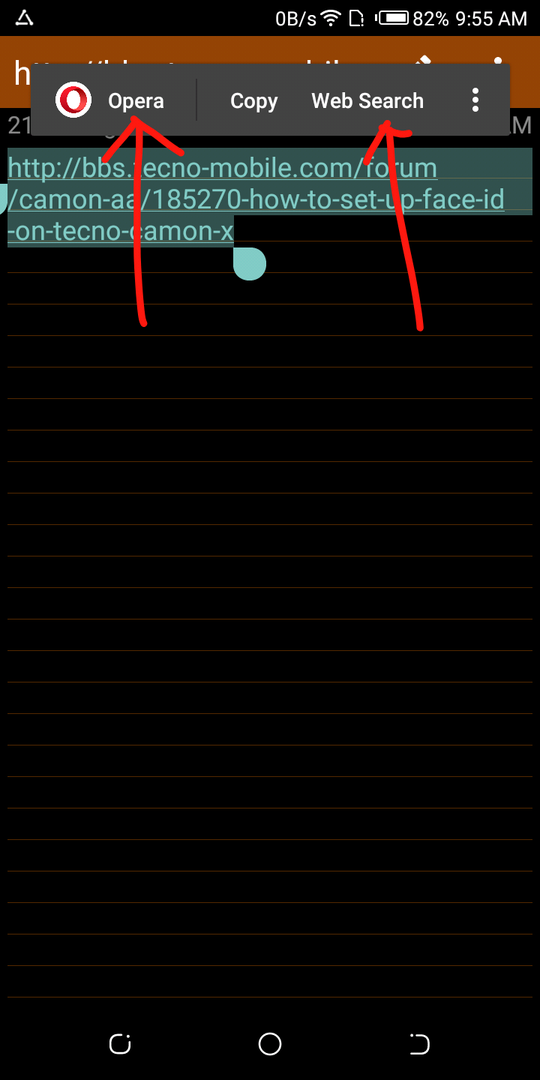 As shown in the screenshots above, you can also search a highlighted word/phrase directly from any app.

(3) App drawer actions:
This is a major feature of Android Oreo. It allows you to perform some activities directly without first opening an app. You would only need to press and hold the app and some of its functions would pop up. An example with Twitter is shown in the screenshot below.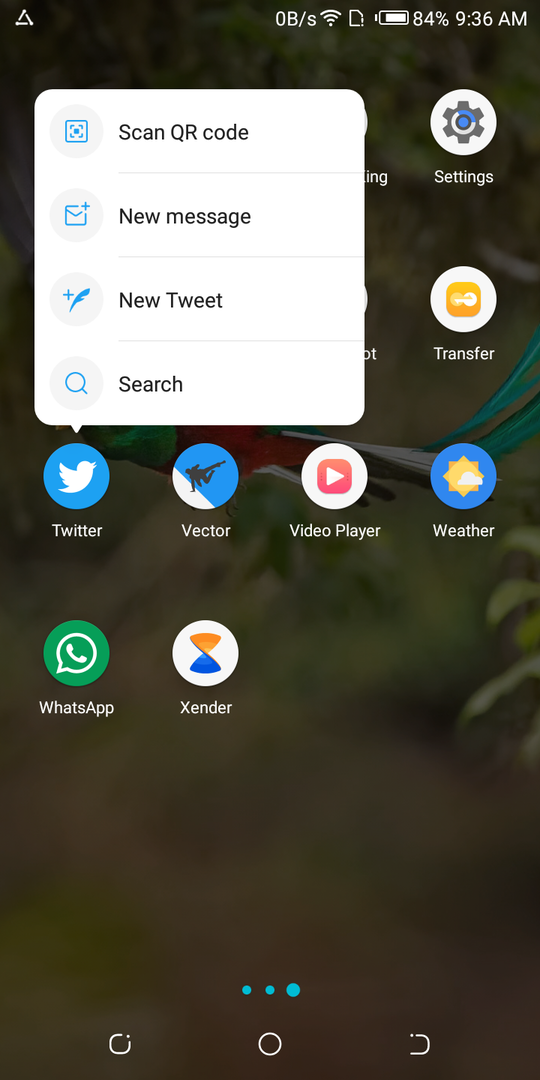 Note that you would need a third party launcher like Nova Launcher to enjoy this feature on the Camon X.

#SayX