Launched last month in Lagos Nigeria, the Camon X has become the prime interest of many selfie lovers with its amazing camera features. The Phone has so far received a lot of praises with the only criticisms coming from the size of the memory space.
Here are some of the key Camera features that set the Tecno Camon X aside from the rest;

20mp Selfie Front Camera: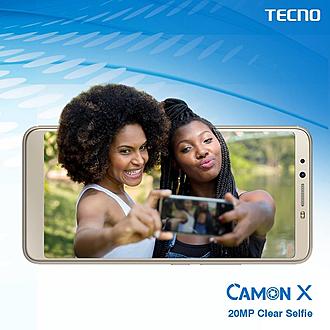 The Camon Series has been noted for having one of the best camera features in the game. Crowned as the Selfie Phone, the Camon x lives to expectation with its amazing 20mp front clear selfie camera and its catchy tagline #CamonXClearSelfie delivering awesome selfies even in low light areas. The rear camera also bags an impressive 16mp that equally performs its function beautifully.

Portrait Mode: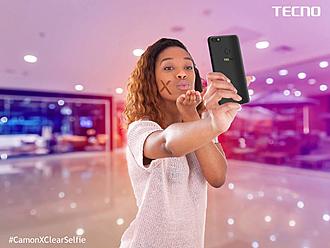 This is one of the newest technology of smartphone photography as most phones have adopted this feature. Tecno is no stranger to this technology though it debuts this feature in the Camon Series via the Camon X. What the portrait basically does is to focus on the target and blur out anything else that isn't of interest.

AI Beautification: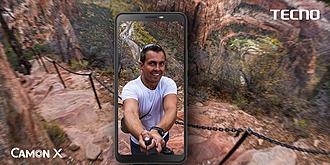 This is a new technology adopted by Tecno to enhance facial beauty before a picture is captured. This mode comes with different effects like beauty mode which allows you to fine-tune the smoothness of your face. There is also colour temperature adjuster that allows you adjust the colour before the picture is taken.
​
Super-pixel: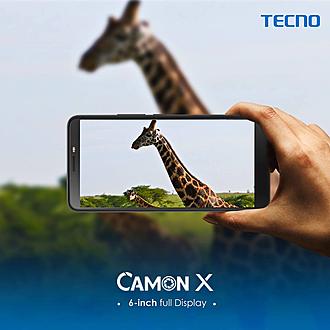 Talk of spotless clear and even coloured pictures! The Camon X Pixel mode provides you with the perfect picture bringing every single colour out to life.

Low Light: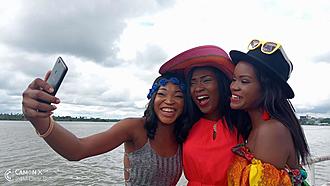 This is one feature Tecno continuously improve on. This feature basically controls the amount of light that enters into the lens on the camera and how it affects the quality of the images.

Front Flash Light Reduction: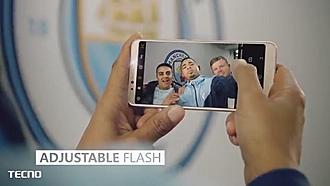 A lot of people do not appreciate the use of the selfie front flash with complains of it being too bright and harsh to the eye.This device comes with not just one but two flashlights and not only are they soft and harmless to the eyes, there is an option to further reduce the brightness.

The Camon X has caused quite a stir in the African market with its camera abilities. It is obviously the go to phone when looking at great specs and affordability.