I would be reviewing the latest update on TECNO
smart phones, the HiOS 3.0 and especially on TECNO Camon X.

As we all know, the TECNO HiOS is TECNO's customized User Interface, UI which runs on all TECNOsmart phones released in 2016 and for those who remember well that the first smartphone to feature this UI was the TECNO Boom J8.

The HiOS have come a long way starting from the first edition HiOS 1.0 which was released in 2016 to the HiOS 2.0 which was released last year. The growth has been quite impressive over the years.

Here is a snapshot of the App tray on the Camon X HiOS 3.0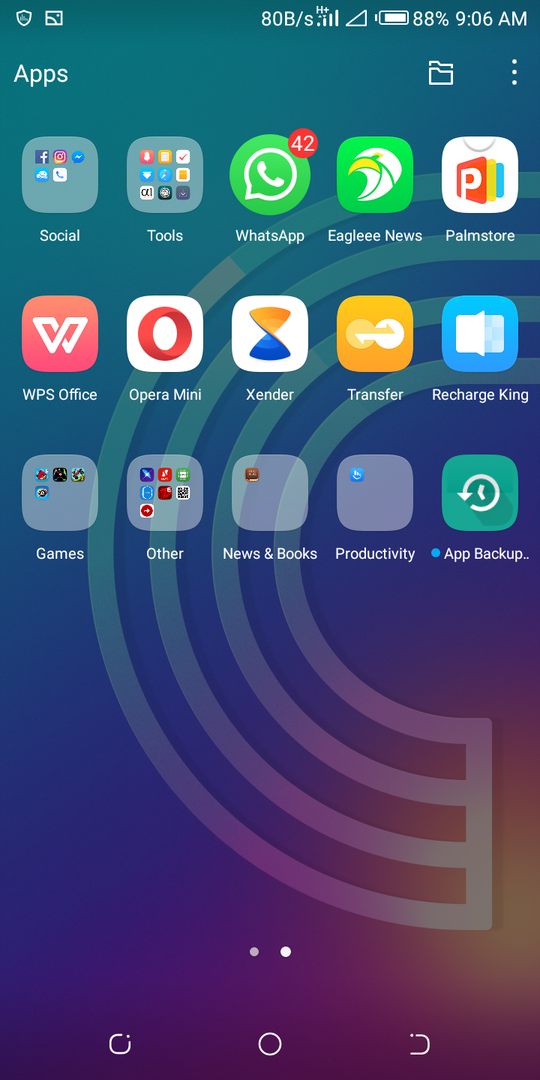 As seen clearly, the app icons are smaller when viewed on the tray.

I would be taking a look at how incoming calls are displayed on the HiOS 3.0 versions. In the HiOS 2.0, it allows for the receipt of calls while working on other things. It also allowed that the location of the caller be shown, however in the HiOS 3.0, while it retains the dual functionality, it eliminated the location display and shows the caller's network instead. It also directly tells you which SIM is receiving the call as also shown in the screenshot below.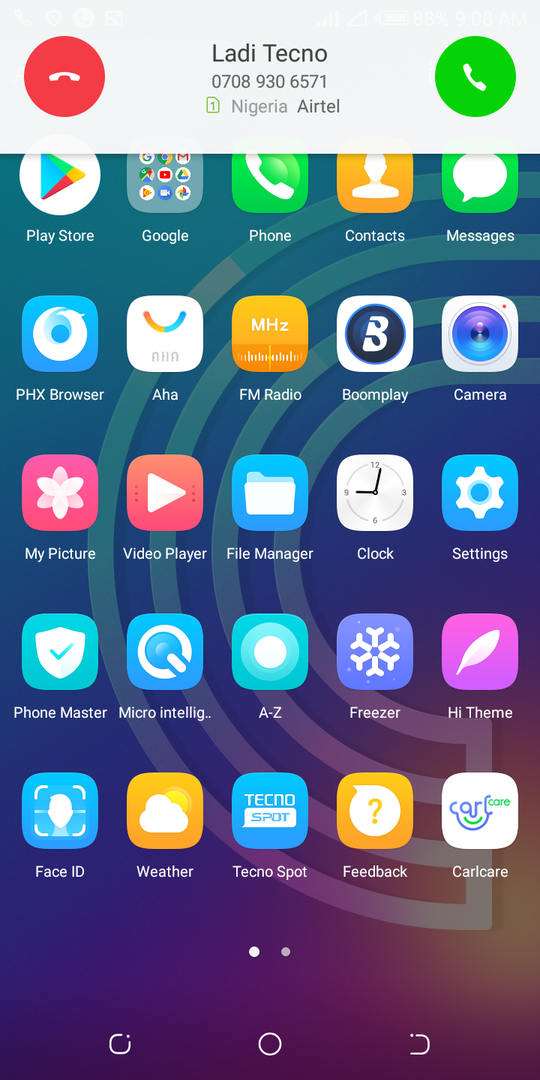 ​
Power Saving Management

It is no longer news that the latest
update
has removed the Ultra Power Saving Mode from TECNO devices, why this happened would keep being a mystery although it is known that Android stock devices do not have the Ultra Power saving mode. This implies that unlike the HiOS 2.0, the HiOS 3.0 does not have the Ultra Power mode but has the Battery Saving mode instead. This mode is designed to help save battery and make the device last longer while being used fully unlike the Ultra power saving mode which does not allow any usage other than basic usage.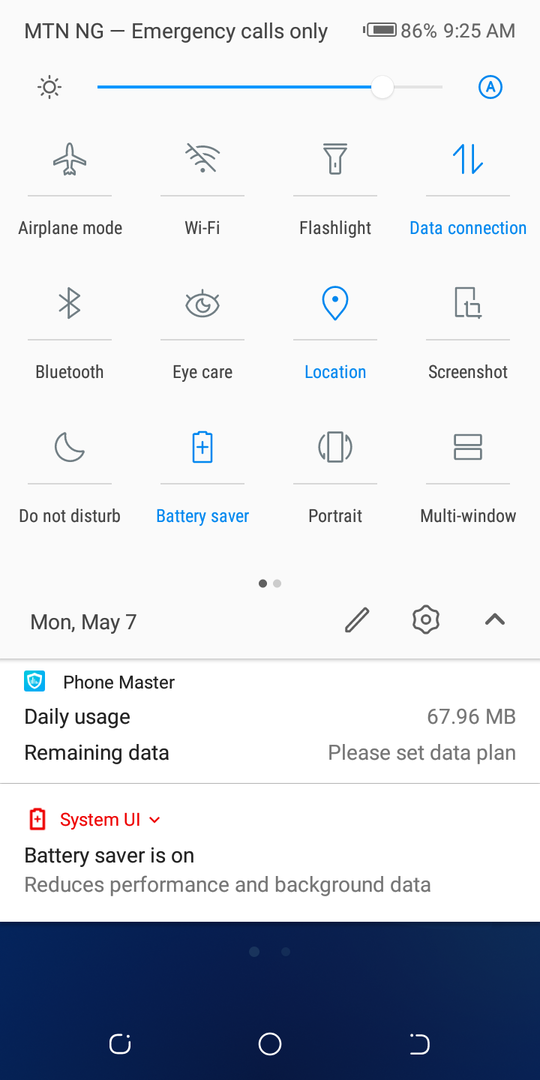 ​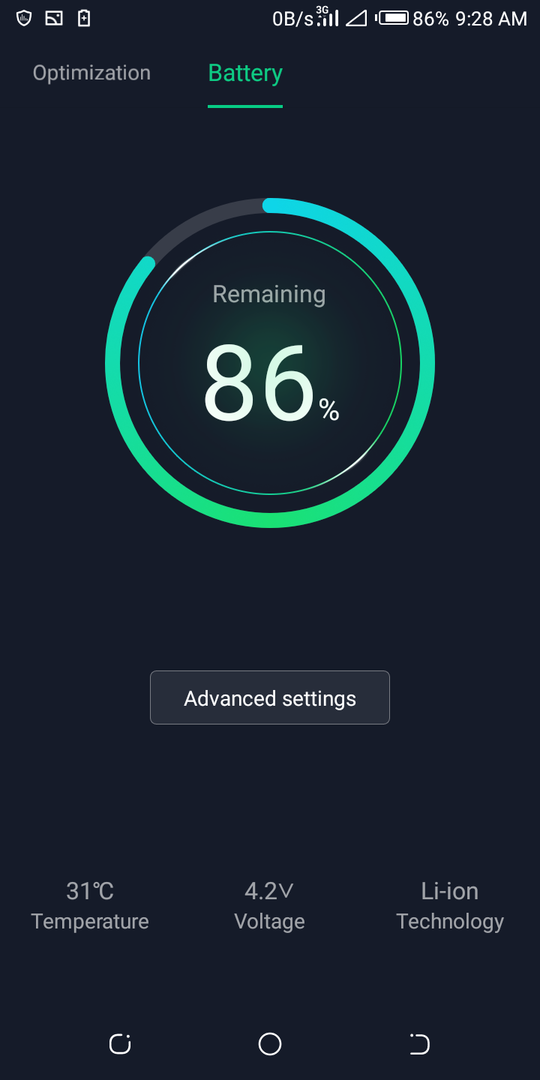 ​
The Phone Master allows for more complex management of power; you can always toggle off brightness, wifi, location, Bluetooth and even vibration on tapping of the screen. You can play with all forms of power saving options on the device using this Advanced settings.

File Move to SDCard

The other HiOS version does not have the ability to move your files to SDCard from the Phone Master directly. The HiOS 3.0 on the Camon X does allow this. This means that you can move your apps to your SD Card. We all know this feature was discontinued originally on the Android Marshmallow by Android themselves but HiOS allows you to do this using the Phone Master on the device.

So, if you are willing to move apps and files to SDCard, you are safe and secured.