Hi T-Fans,
One of the new features introduced into the improved HiOS (3.0 and above) is the eye care feature. The Eye Care is a feature that helps to reduce the intensity of light emitted by the device at certain times of the day. This feature is very good and help protects the eyes from light rays from the phone screen, especially now that everyone is a phone addict.
This feature first debuted on the Phantom 8, then on the Camon CM, and now on the Camon X. But the version of this app on the Camon X is quite different from its predecessors. The ones on the Phantom 8 and Camon CM would need to be activated manually. But the version present on the Camon X can be programmed to automatically come on and off.

To set up the Eye Care feature, follow the following steps:

Step 1: Draw down the notification bar.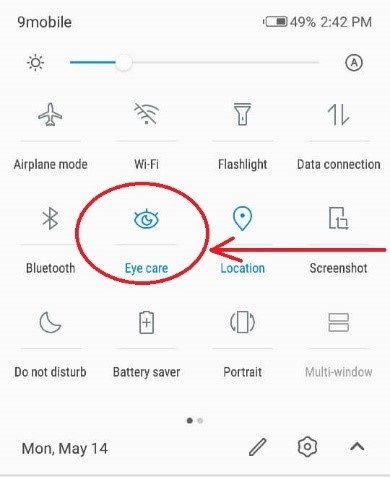 ​
Step 2: Press and hold Eye Care icon for 3 secs.

Step 3: You would see a toggle bar to put on/off the Eye Care, Intensity, and schedule. Click on Schedule.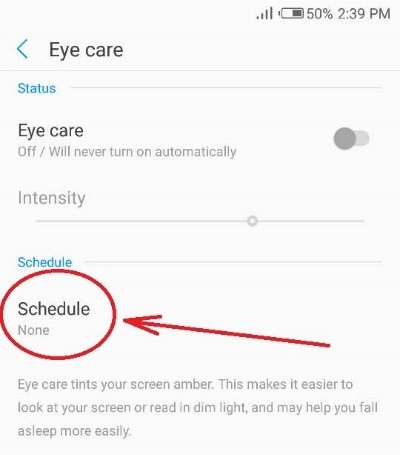 Step 4: Select "Turns on at
custom
time" to personally customize the time you want the Eye Care to be activated or "Turns on from sunset to sunrise" to turn on when its sunset and turn off automatically at sunrise.