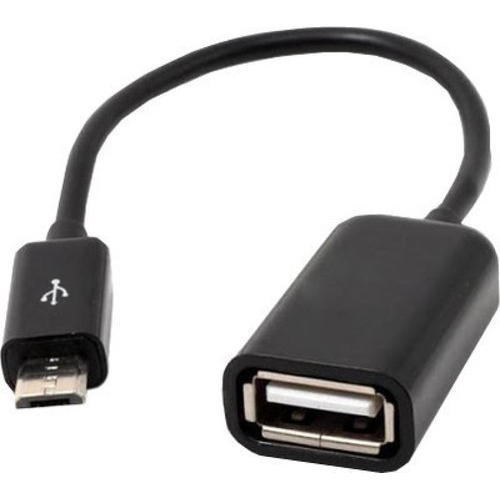 Hi T-Fan,
The OTG function is one of the most underutilized
functions on a mobile device. Some people that even know how it works have a very shallow knowledge of its functions. Some even think
it's
just used to charge another device. Some don't even have an idea what it is used for, thereby ignoring the feature totally.

In this article, we would be examining the many functions of this feature on the Tecno Camon X and X Pro.

First what is OTG: It simply means On The Go. It is an add-on feature that enables easy navigation on a mobile device. The OTG function is made possible by a phone attachment called the OTG cable/cord/dongle. All you need to do is attach the cord to your device then attach your external device to the cord. Now, there are a couple of things you can do with the USB OTG and today, we would be highlighting them.

Charging Another Device: This is the function most people are familiar with. You have a device with a low battery, you just connect it to an OTG enabled device and instantly, you have your battery charging. This function might look a bit primitive but can prove to be a live saver when you really need to extract an important info from a dead phone.
​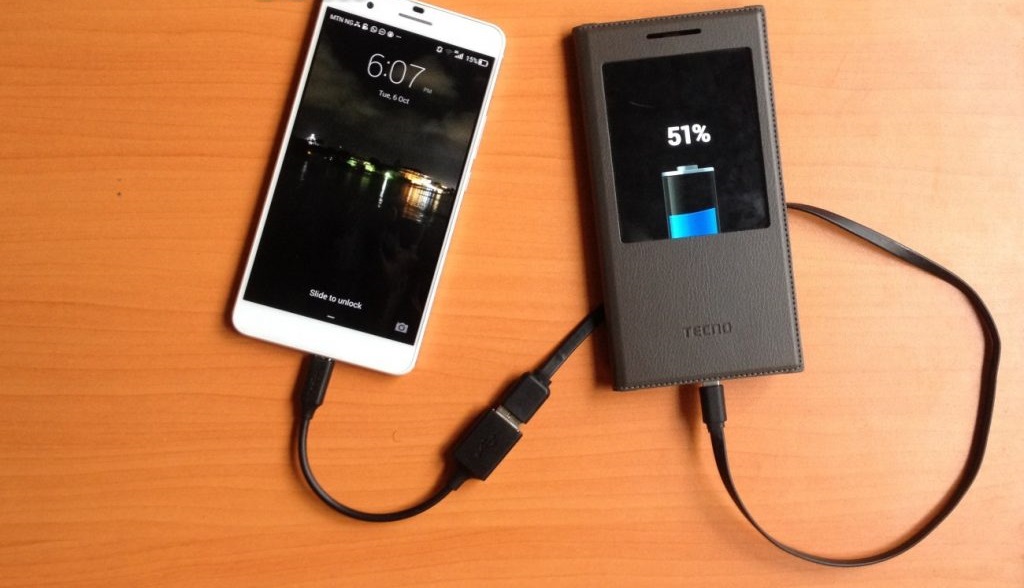 Connecting External Mouse: This is one of the cool functions of the OTG. Imagine you have a cracked
screen,
or some parts of your screen is not responding to touch. All you need to do is connect the OTG cord to your device and connect the USB mouse to the OTG cord and instantly you see a mouse on the screen of
your phone.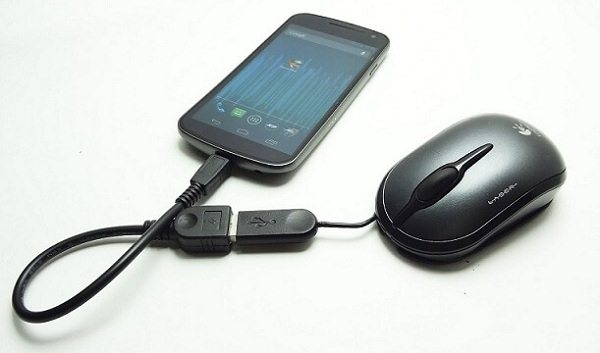 Connecting Flash Drive/External storage: This is also a live-saving
function in a situation where the information you want to retrieve is on external storage or on a flash drive. The phone would be able to read, modify, add to or even delete the contents of the external storage.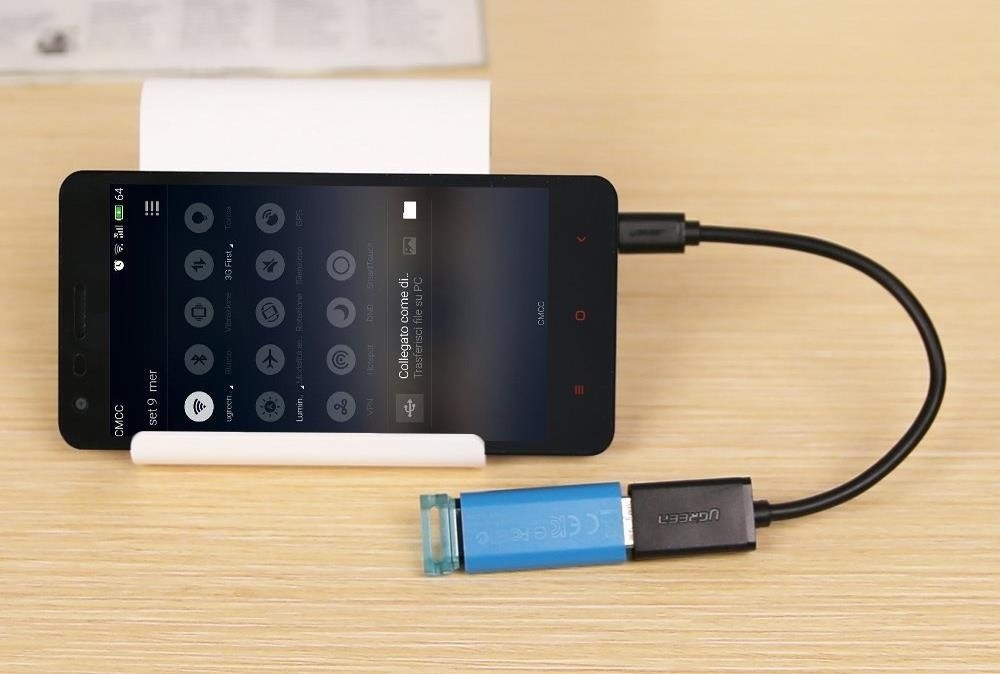 Connecting External Keyboard: This is quite similar to the external mouse function. After connecting the external keyboard to the OTG cord connected to the device, you can now type on the keyboard and it would appear on the phone screen. This is particularly useful when you have something voluminous to type and the phone screen is not just enough or some parts of the screen is not responding.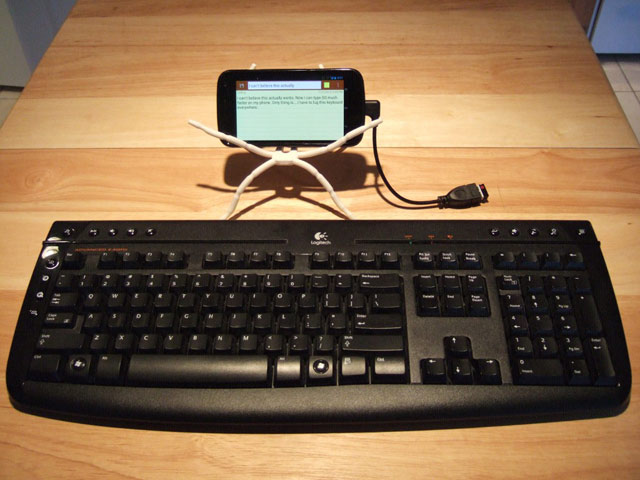 ​
Connecting External
GamePad:
This is particularly useful to gamers who love to play games on their mobile device. The truth is, sometimes, the screen is not just enough. Just connect the USB gaming pad to the OTG device and you are good to go!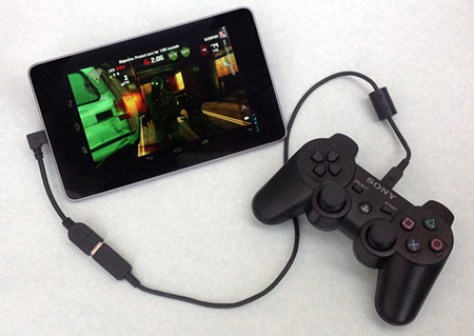 ​
Connecting To Printers: This is one very cool aspect of OTG that really appeals to those in the business world. The OTG function allows you to print directly from your mobile device! This is useful when your PC is not readily available and you urgently need to print a document.
​