Privacy and security are key elements in every mobile devices. TECNO Mobile decided to take it a leap higher with the introduction of facial recognition technology on the Camon X Pro.
The facial recognition function on the Camon X Pro works pretty well but the Camon 11 Pro comes with a better facial recognition with a recognition rate of 500ms for faster and accurate unlocking.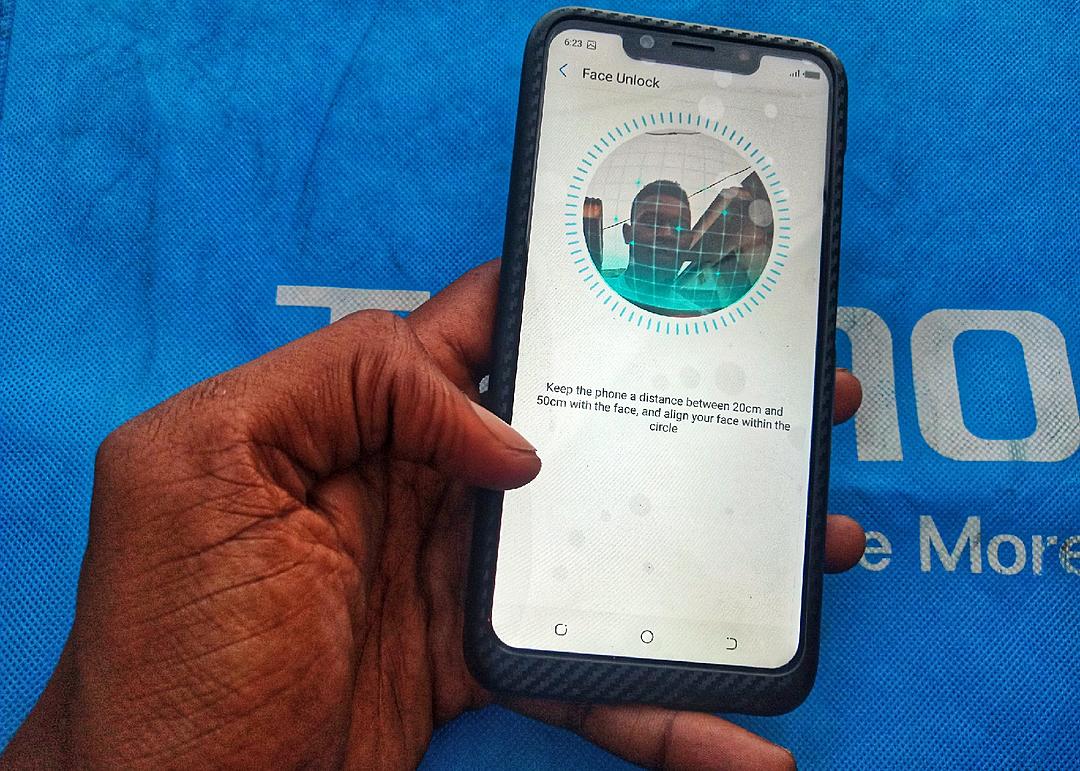 In this tutorial I will be taking you through step by step process of setting up the facial recognition feature on the Camon 11 Pro device.
1. Launch Settings App
2. Tap on Security & Location
3. Tap on Face Unlock
4. Choose Enroll Face Unlock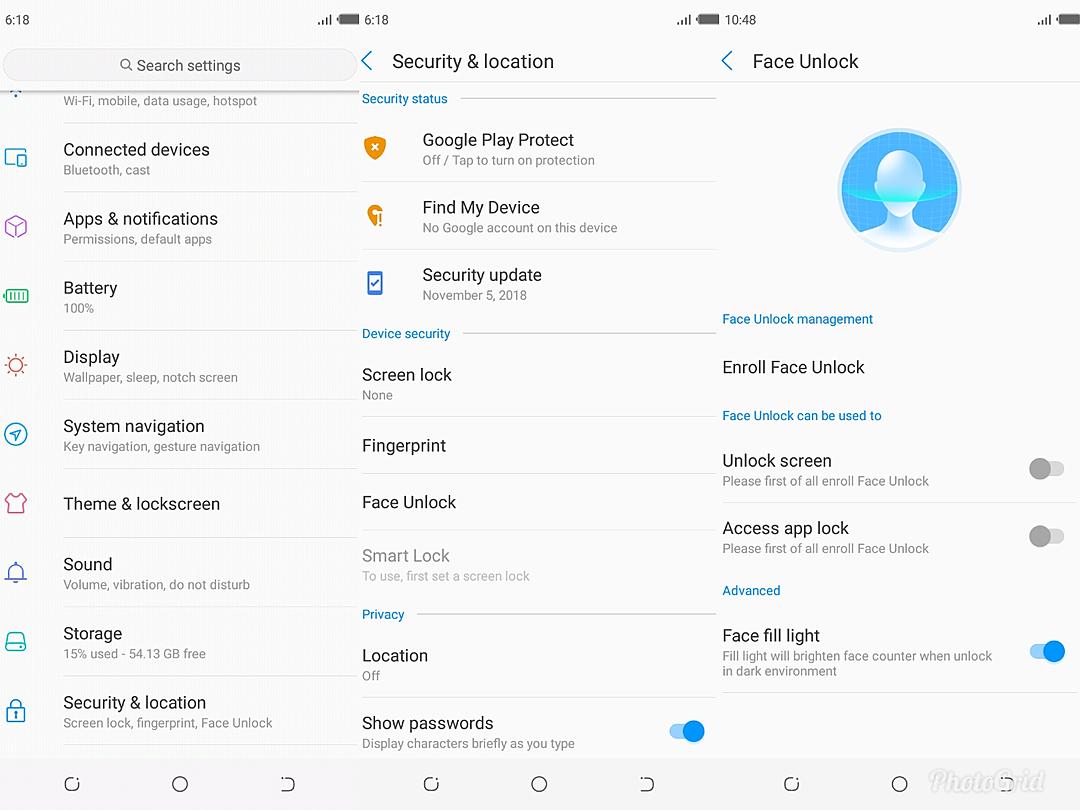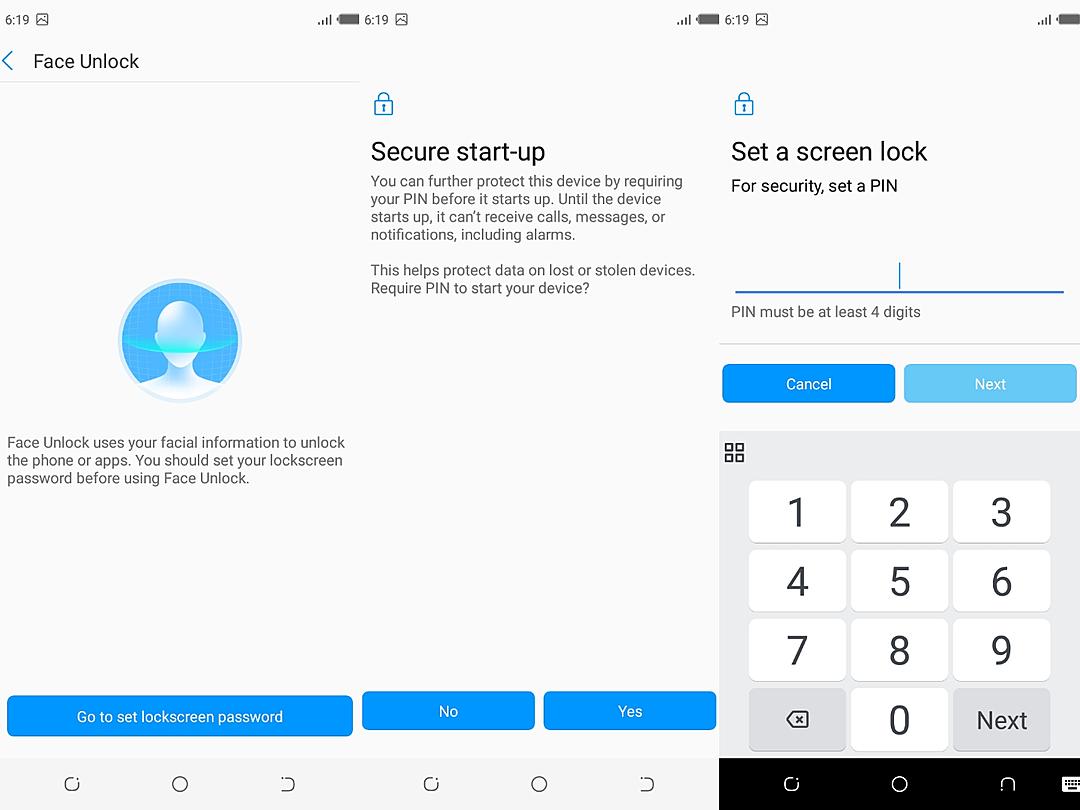 5.Set up lockscreen and alternative security option( PIN or Pattern).
6.Keep your face within the scanner (The process should take less than 5seconds to complete).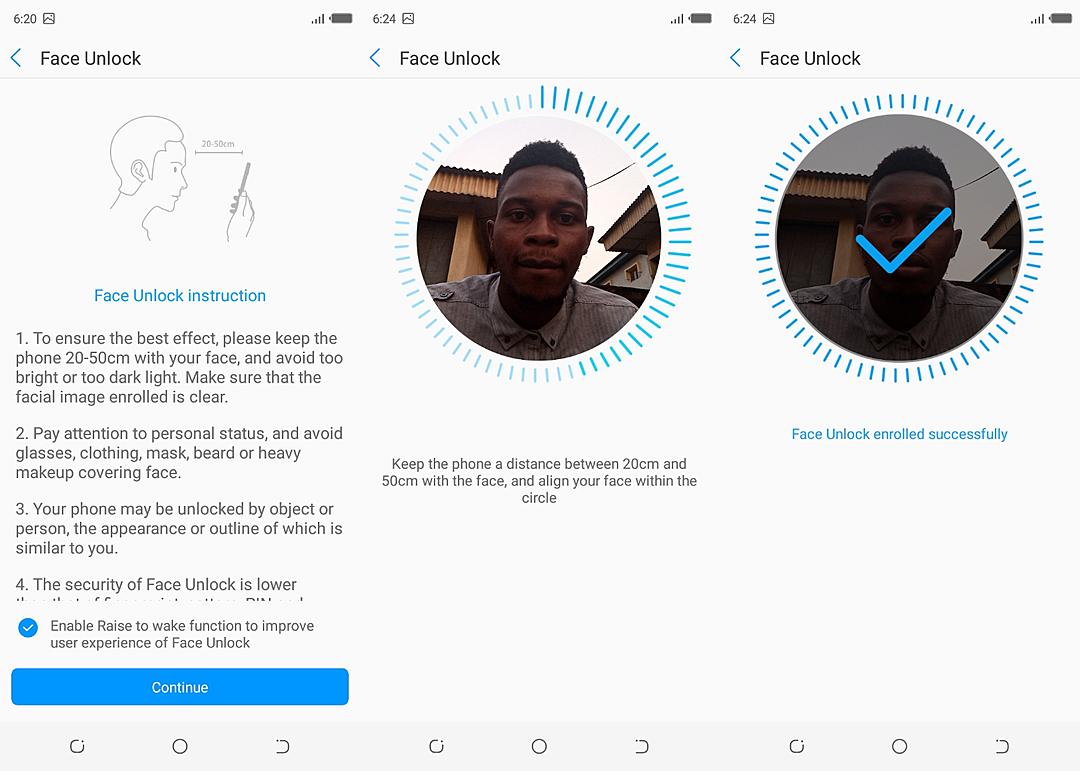 Now that the scanning is completed, you can now proceed to unlocking your device with your face. Cheers