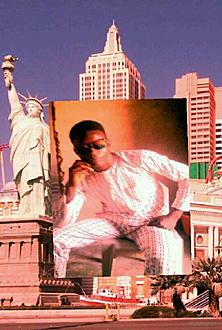 Originally posted by Ennyholar
Privacy and security are key elements in every mobile devices. TECNO Mobile decided to take it a leap higher with the introduction of facial recognition technology on the Camon X Pro.
The facial recognition function on the Camon X Pro works pretty well but the Camon 11 Pro comes with a better facial recognition with a recognition rate of 500ms for faster and accurate unlocking.
[ATTACH=CONFIG]n281296[/ATTACH]
In this tutorial I will be taking you through step by step process of setting up the facial recognition feature on the Camon 11 Pro device.
1. Launch Settings App
2. Tap on Security & Location
3. Tap on Face Unlock
4. Choose Enroll Face Unlock
[ATTACH=CONFIG]n281297[/ATTACH]
[ATTACH=CONFIG]n281298[/ATTACH]
5.Set up lockscreen and alternative security option( PIN or Pattern).
6.Keep your face within the scanner (The process should take less than 5seconds to complete).
[ATTACH=CONFIG]n281299[/ATTACH]
Now that the scanning is completed, you can now proceed to unlocking your device with your face. Cheers