The Notch is a cutout at the top of the smartphone phone display. The notch design made it debut into the smartphone industry in 2017 and had since became a trend. The notch provides aethestic value to your device display.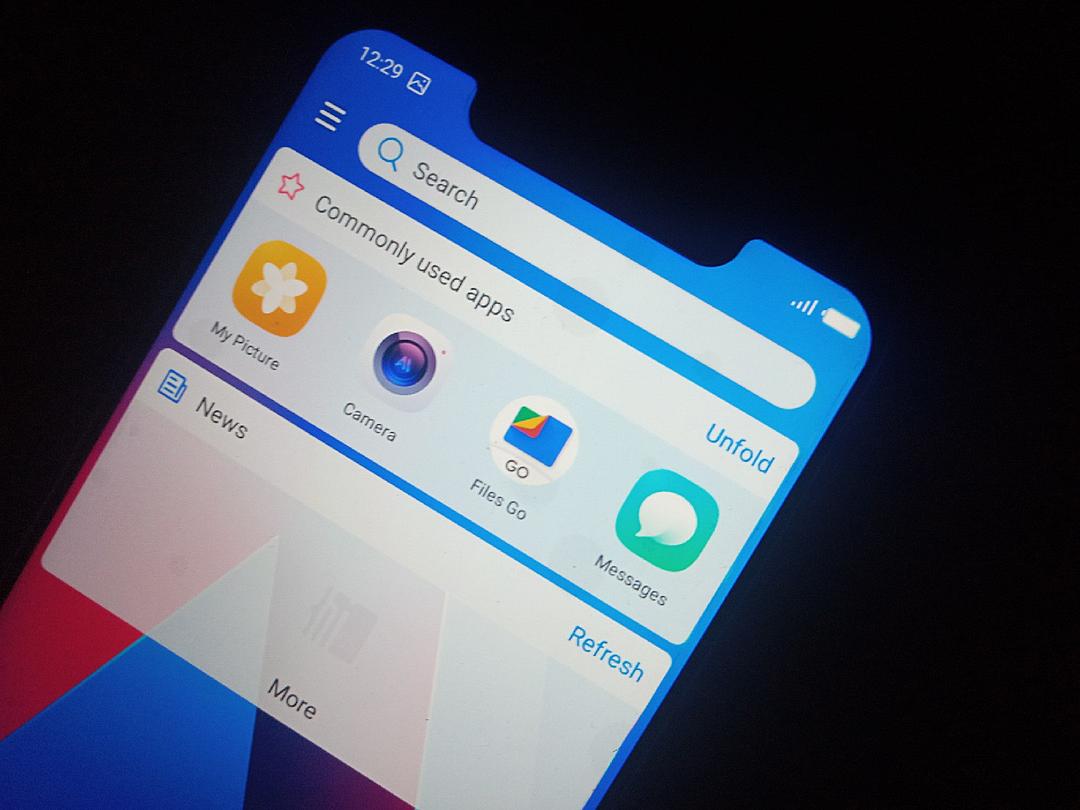 Few users may not like the notch and they may wish to remove it. With this guide, You can learn an easy method on how to hide and unhide the notch on your Camon 11 Pro device.

The first step is to launch your settings app

The second step is tap on the Display Option

Tap on "Display Mode of Notch Screen

Select your preferred mode. Cutout mode (Notch to Show) or the Full screen mode( Notch to Hide).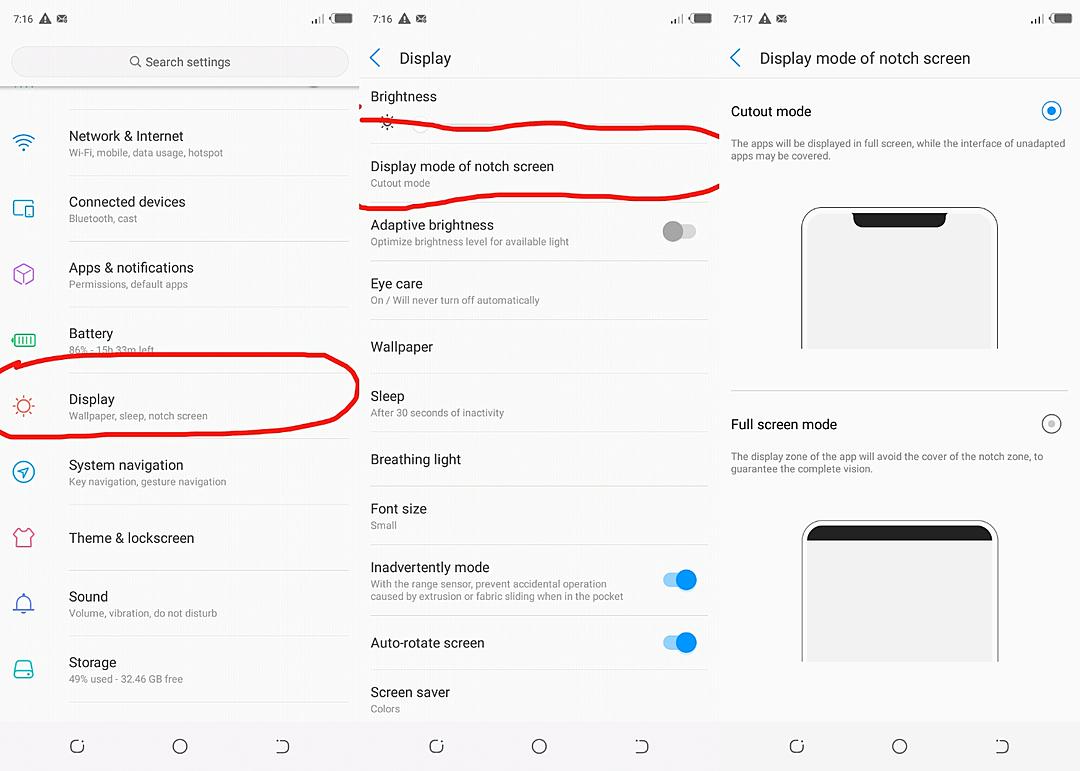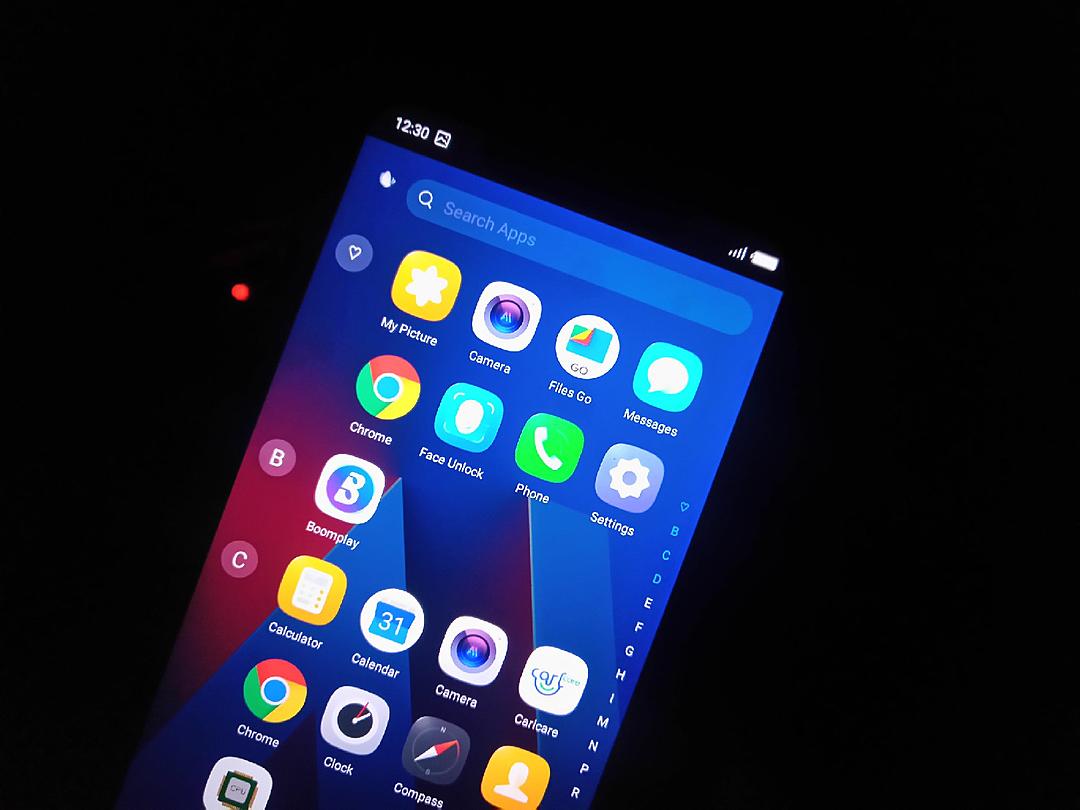 You can also share your views on which mode you think is the best under the comment section.