Hello T-Fans
Do you wish to express yourself in a whole new way and have fun while chatting with your family and loved ones using the AR Animated Emoji (ANIEMOJI) feature on the Camon 11 and Camon 11 Pro.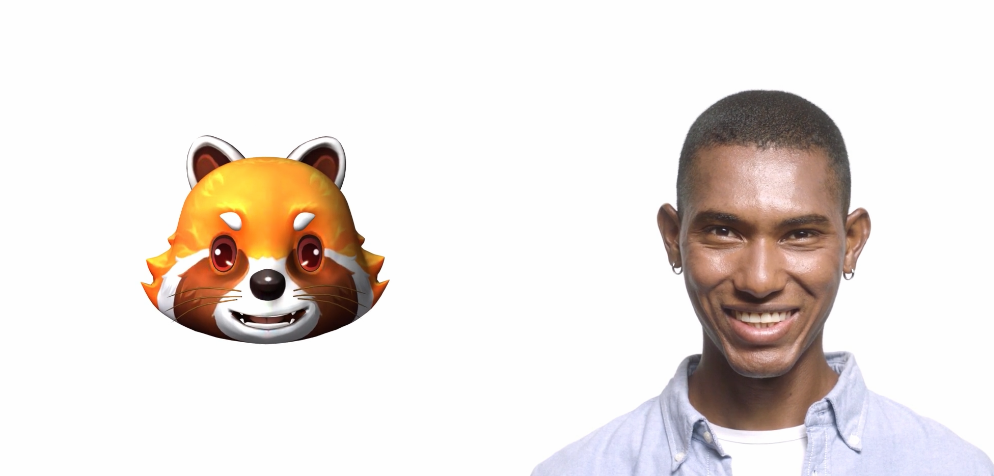 This feature allows you to record a 10 seconds video message with up to 9 animoji characters of your choice using the front facing camera. With the animoji character following your facial movements as it records your audio as well making it look as if you're talking. Here's how you can set up and create your own Animoji on your Camon 11 and Camon 11 Pro.

SET UP

Launch the "Settings app"

Scroll Down to "System"

Select "Language and Input"

Tap on "Virtual Keyboard"

Tap on "Manage keyboard" and check "Kika Keyboard".

Go back to "Virtual Keyboard" , select "Kika Keyboard" as your default Keyboard app and activate it.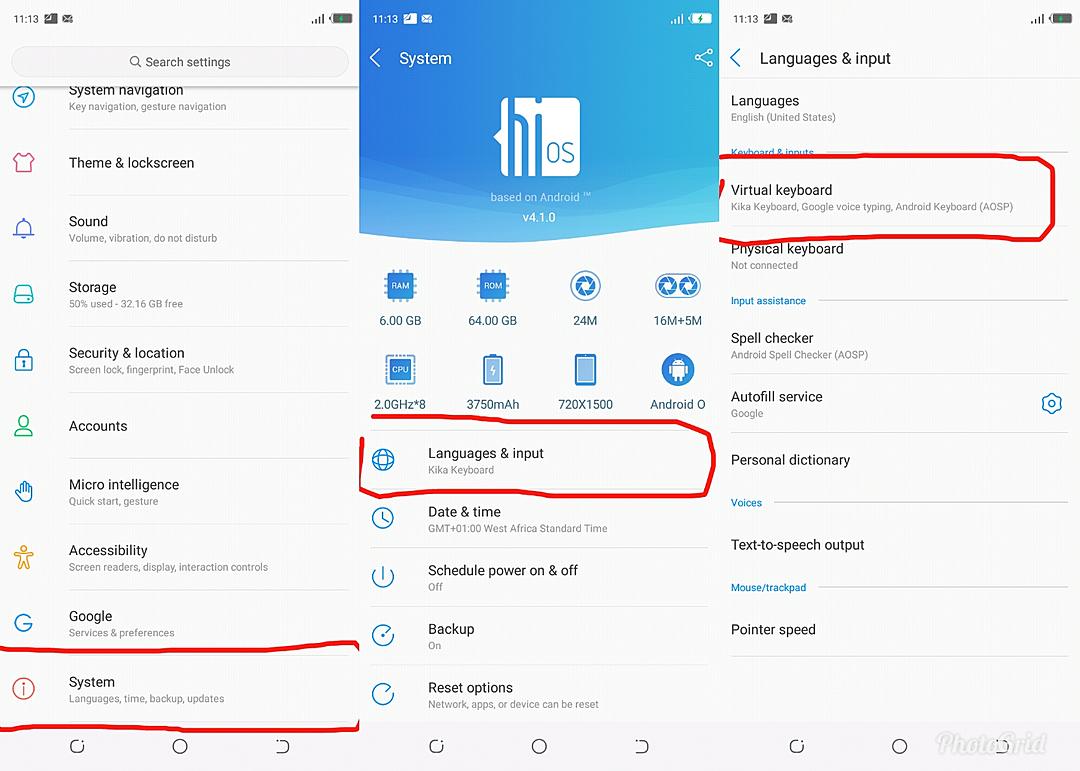 You've successfully completed the first step.

USING YOUR ANIMOJI
​
Launch your "Chat App (WhatsApp, Messenger,IMO)" Start a new conversation or tap on an existing one.

Select "Emoji Icon"

Tap on "Animated Emoji Icon" at the bottom of the keyboard.

Click on the "red circle" to record and click on the "red square" to end your recording.

Tap on the "blue arrow" to send.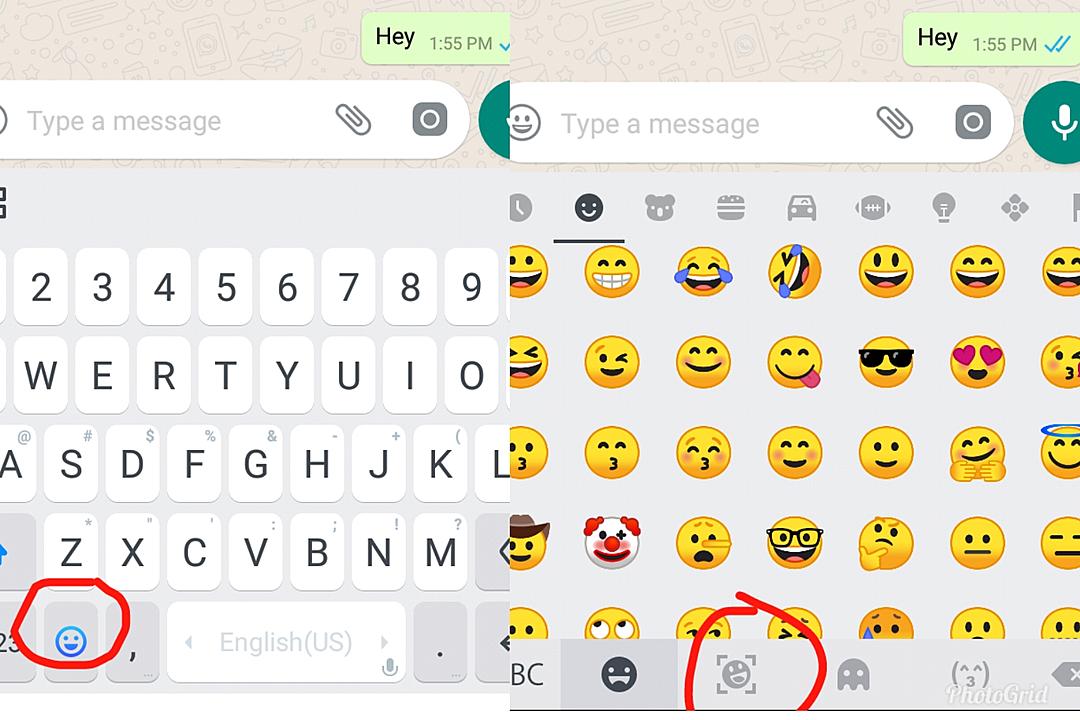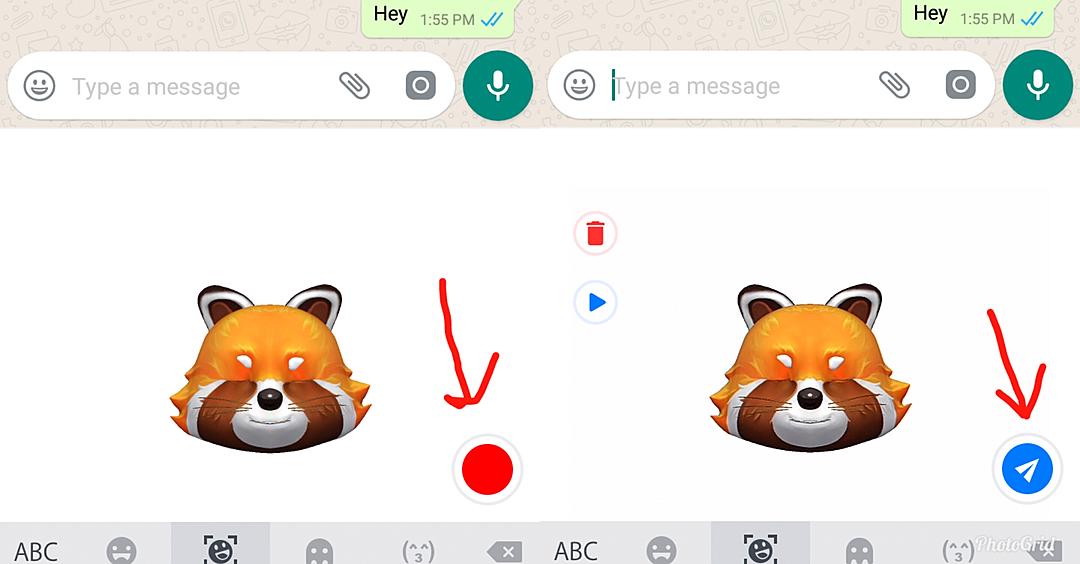 If you're having any problem with the steps you can drop a comment below. CHEERS