Hi Guys,
How many of us have already started using the animoji on the kika keyboard?
Well if you haven't and that's because you can't seem to use it, here's a quick tutorial/
If you recently updated the Camon 11, you would realise it seems the kika keyboard isn't available.
That's easy to resolve. Kindly head to the Playstore and search for kika like the image below, update it to the latest version.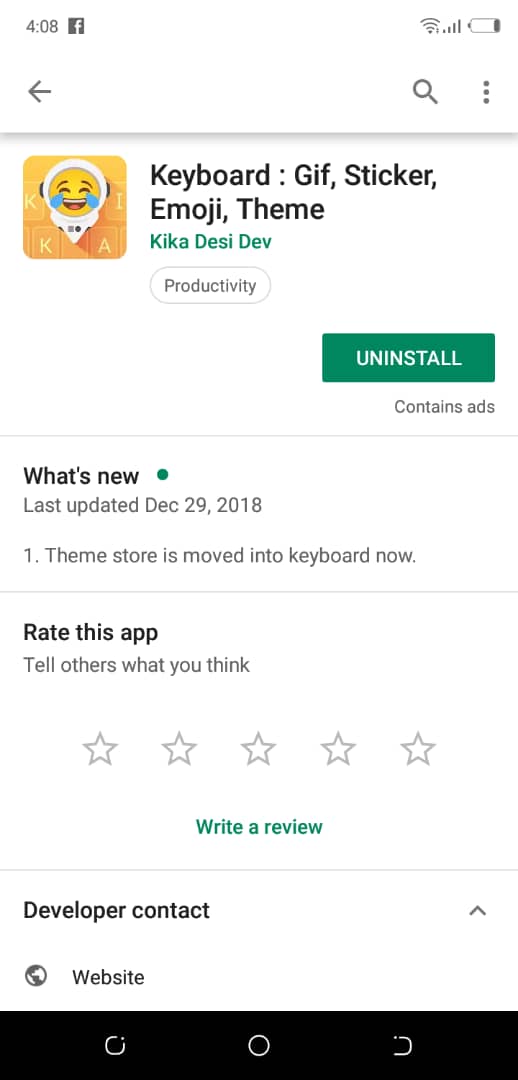 update it and go back to either your whatsapp or facebook.
please note : it doesnt work for instagram
You would find the animoji icon on the top right of the keyboaard like this,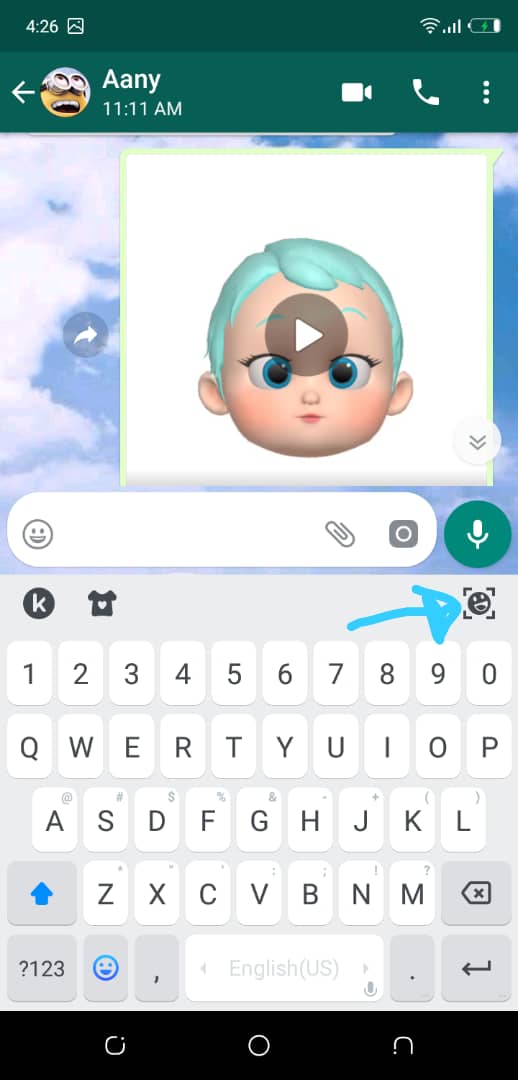 Ps: If you use another keyboard other than the kika keyboard, you won't get the animoji function.
There you go! you can spice your conversations with these cool animojis like we did here for a friday post.

https://twitter.com/i/status/1088773374011232257

Hope it helped.