Hello T fans
Say goodbye to the hectic long recording process by simply tapping your finger against the fingerprints sensor during call conversations.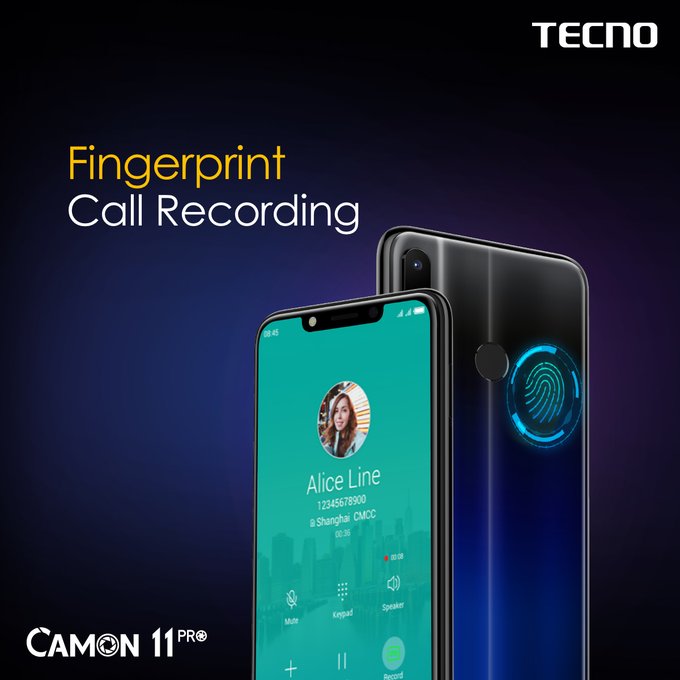 Call recording is an important way of tracking details during phone conversions. The Camon 11 and 11 Pro are equipped with the most convenient of recording conversations by tapping on your finger prints sensor.
<b>TO ACTIVATE THE FEATURE </b>
Launch your settings app
Tap On Security & Location
Tap On Fingerprints
Create Fingerprints ID If you've not done that before
You will see the touch options
Enable "Call recording"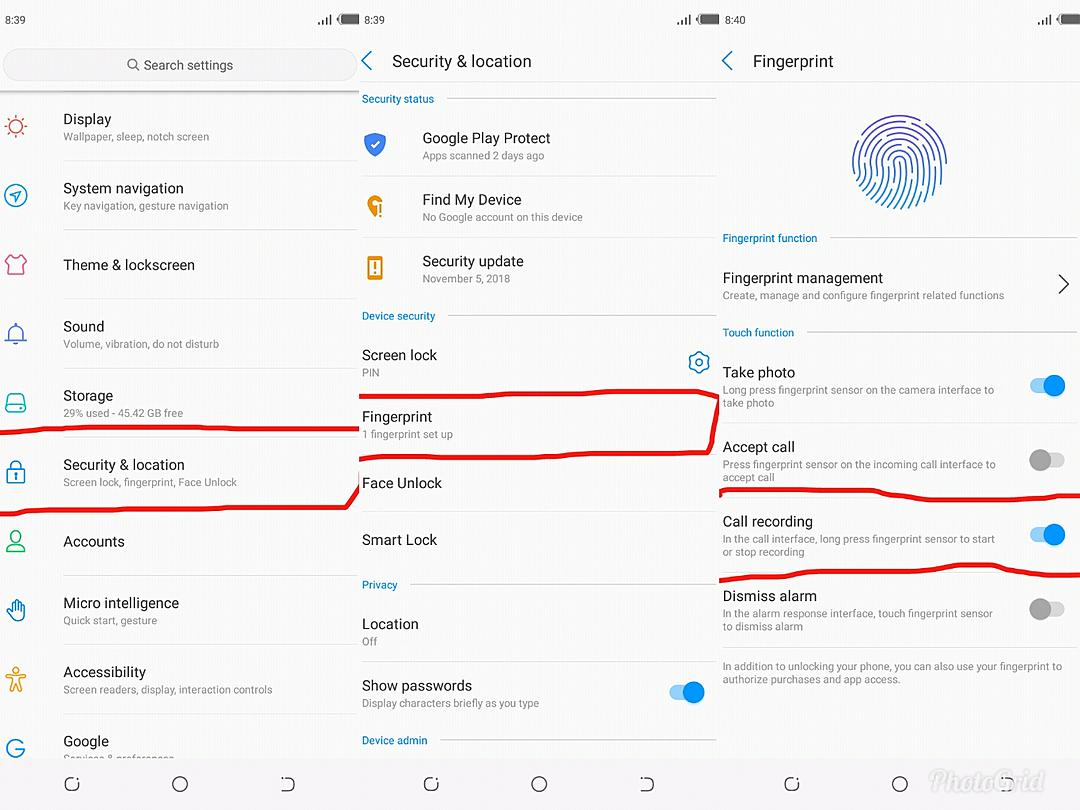 Note that in the call interface, long press fingerprints sensor to start recording and also do the same to stop recording.
Drop your comments below.