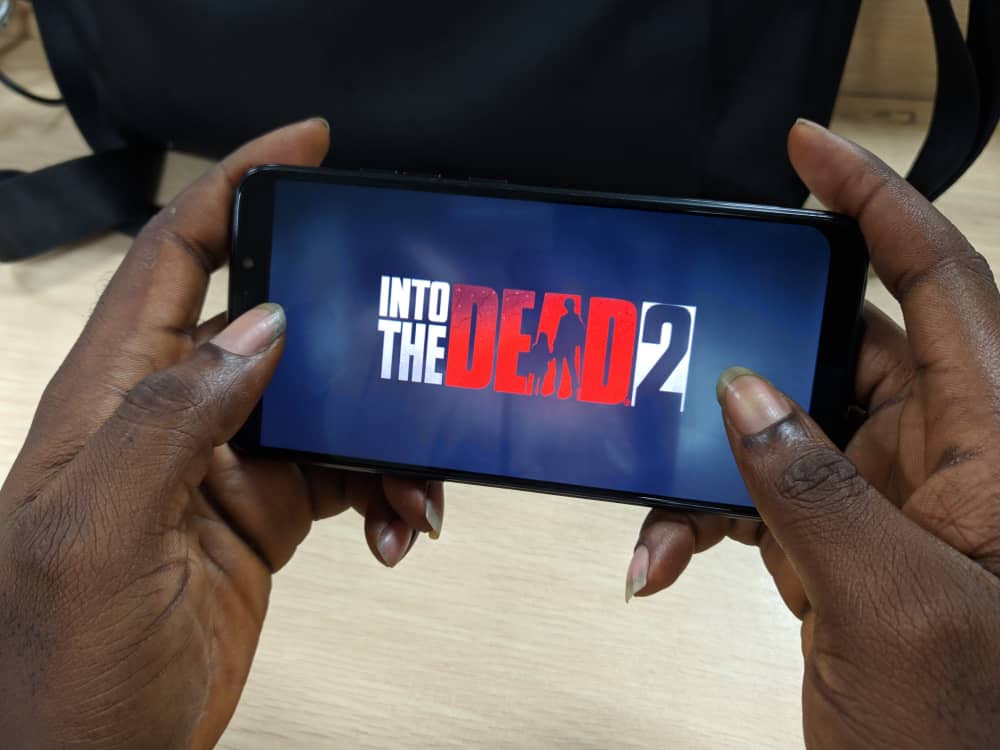 One of the very things that
catches
the eye about the Tecno Camon 11 Pro device is the massive 6GB RAM and 64GB ROM.
This
is of course great news for heavy gamers.
Low-
spaced device always has memory issues when the caches from the game
starts
building. But with the Camon 11 Pro, you no longer need to worry about that.

Another sweet thing about the Camon 11 Pro is the 6GB RAM of the device. It gives the device the ability to retain games at their last scene for a longer period of time. This is something I have tested on the device and it has proven not just to be a commercial gimmick but a fact.

Then one other thing rarely talked about on the Camon 11 Pro and is really useful to gamers is the five-point touch on the device. Most devices before now
use
only 3-point touch.

Now for those of you who don't understand what a touch point on a device means, it simply means how many points of
fingers the phone can recognize at once. The number of touch-points your smartphone can sense at one time defines how many points Multitouch display it is. A 2-point Multitouch display can sense two inputs simultaneously and a 5-point display can sense 5 fingers simultaneously. The more point sensing a device has, the better the accuracy and other features like Pinch to zoom.

Now, more touch points are excellent for gaming as it gives a fluid experience. Navigation of gaming character during the game is on point. Most phones come with a 3 point and this makes users experience some level of difficulties while playing 3d games especially.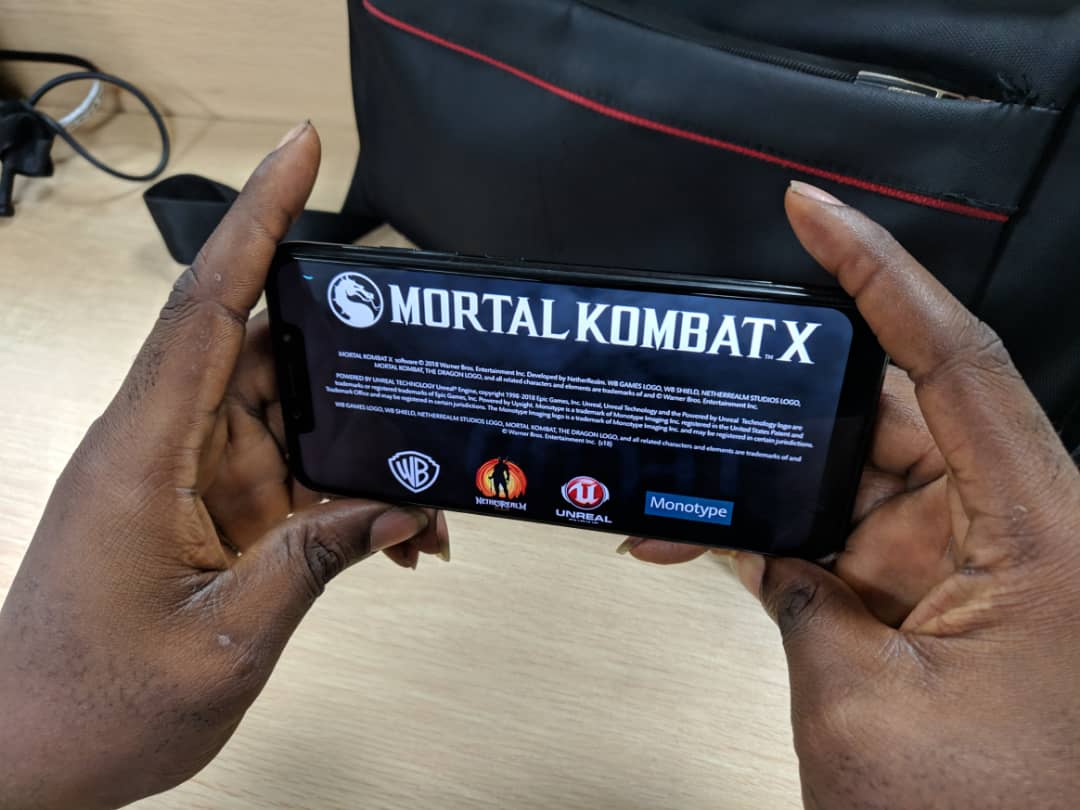 PROS
I have personally tested a couple of heavy games on the Camon 11 to determine the gaming strength and I must say, I am not disappointed. I visitedPlay
store and downloaded as many heavy 3D games as possible, and they all played. Some of the games I downloaded were Angry Birds, Asphalt 8, FIFA Mobile, Into The Dead 2, Modern Strike, Mortal Kombat X, PUBG Mobile, Score! Hero, Shadow Fight 2, 8 Ball Pool, Soccer Star 2019 amongst others. All these games played perfectly well, without any lag.

CONS
However, I encountered 1 game that refused to play or didn't display or load well, Pes 2019. This game refused to play well or even load no matter how hard I tried. Now some might argue that the reason for this is due to the fact that the processor used on the Camon 11 Pro is not a premium chipset, but I came to this conclusion from personal observation, the game
was not properly optimized, so mostly premium processors could play it. My theory is further backed with the fact that I played heaver games on the device, even other soccer games and they worked perfectly.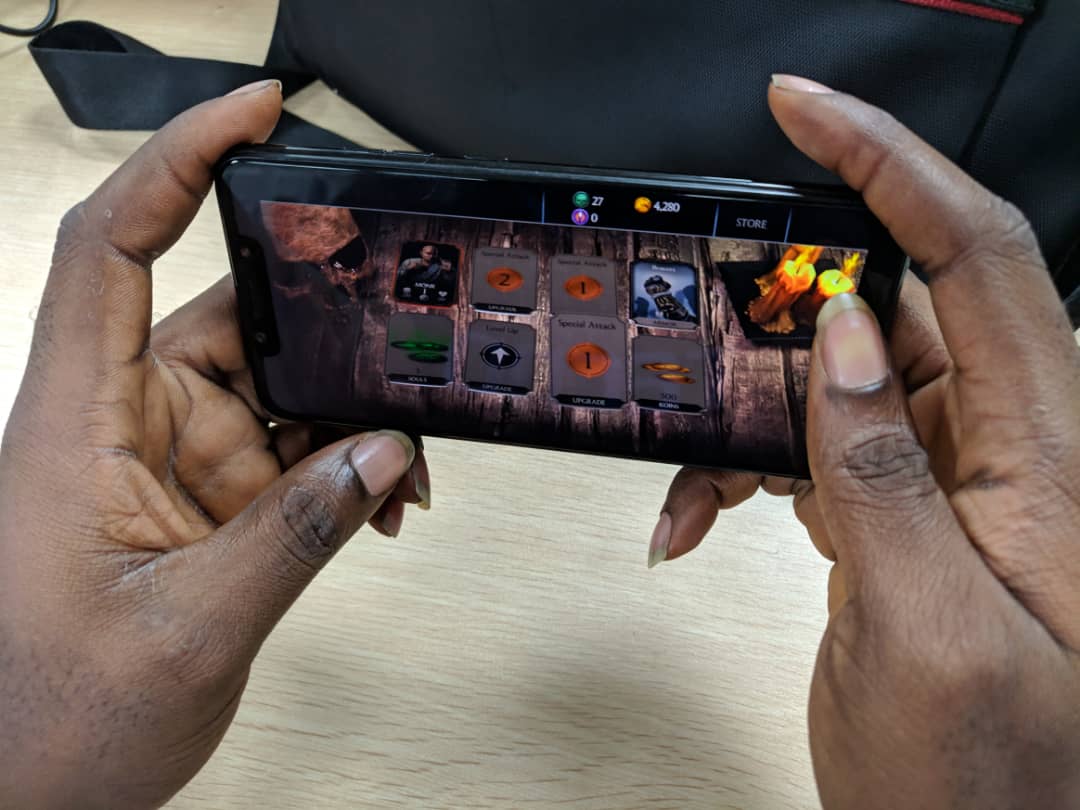 CONCLUSION
So what do I make of all these; a 6.2 inches notch screen, a 6GB RAM and a 64GB storage, a good long lasting battery for longer gaming time… your Camon 11 Pro is good to go!