Hi T-Fans,

The one hand feature is one of those important features that a lot of people ignore, despite its usefulness. Operating a device with one hand can be a cumbersome task especially for phones with large displays. The One Hand Feature is a feature that allows you to conveniently operate a device with one hand without any issue by (in a way) minimizing your screen size to the "favoured" hand.

How really does the One Hand Feature work?
Once you activate this feature, the screen display sort of shrinks to one corner, thereby making it easy to operate the device with one hand. You can change which side you want it to shrink to, left or right.

How to Activate it?
Activating this feature is very simple, just follow these easy steps:

Step 1: Slide down the notification Panel fully.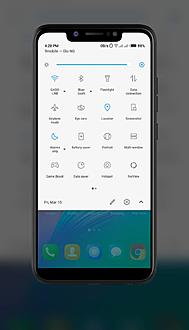 Step 2: Swipe left to (see the extra icons)

Step 3: Click on One-hand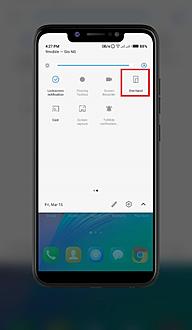 To switch which side the screen shrinks to, click on the One-hand icon on the side of the screen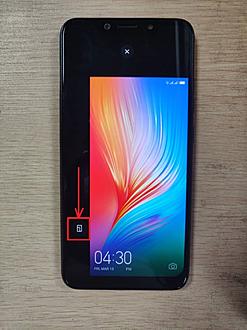 To exit the One-hand Mode, click on the close icon at the top of the screen