Hello T-Fans,

Next month, we are going to launch the Next Camon Device and we are so excited about it.

We hold our fan in high regards, so we want you guys to experience the device before it enters the market.

Would you like to be among the first to experience this device?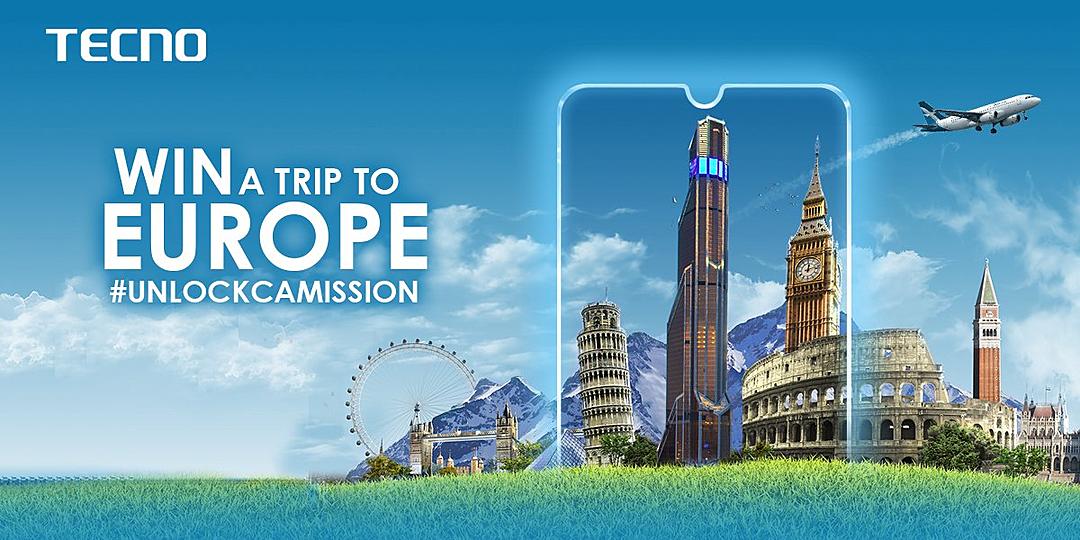 Fill the survey form below and we would get back to you.
https://forms.gle/uELJS7oSeZFBuiAD8

EXPERIENCE RULES :
Each person would be given a task and it must be completed.