SOME FEW TIPS
Gone are the days when an Actual Camera was very essential and expensive, Now we are living in a digital age in which Smartphones are almost rendering Camera manufacturers redundant thanks to the advanced technology being used in smartphones Camera's. Earlier you had to buy a Camera and some software such as light room for editing but now with devices such as TECNO CAMON C9 with a 13MP supported by a dual flash Rear camera plus the Beauty plus which is a real time beauty tool eliminates the need for an actual
Camera.

With that, here are some few tips which can help you capture great, amazing and memorable photos.

ZOOM? NO! JUST CROP.
If your subject is far, you may be tempted to zoom in. Actually, it's advisable not to zoom in, its obvious Zooming In lowers the quality.
Instead of zooming, one should get closer to their subject or take the photo from the default distance, and crop it later on. That way, you won't compromise quality in addition you can play around with a larger image later on.

PLAY WITH REFLECTIONS.

A good photographer should be creative instead of being Normal and predictable, Normal can be boring at times. Right?
If you want to add a twist and make your photos more memorable you should try to apply reflections. Amazing reflection photos can be taken through: puddles, larger bodies of water, mirrors, sunglasses, glass and metallic surfaces,

Notice the cloud reflection on the water surface Lake Nakuru, Rift Valley Kenya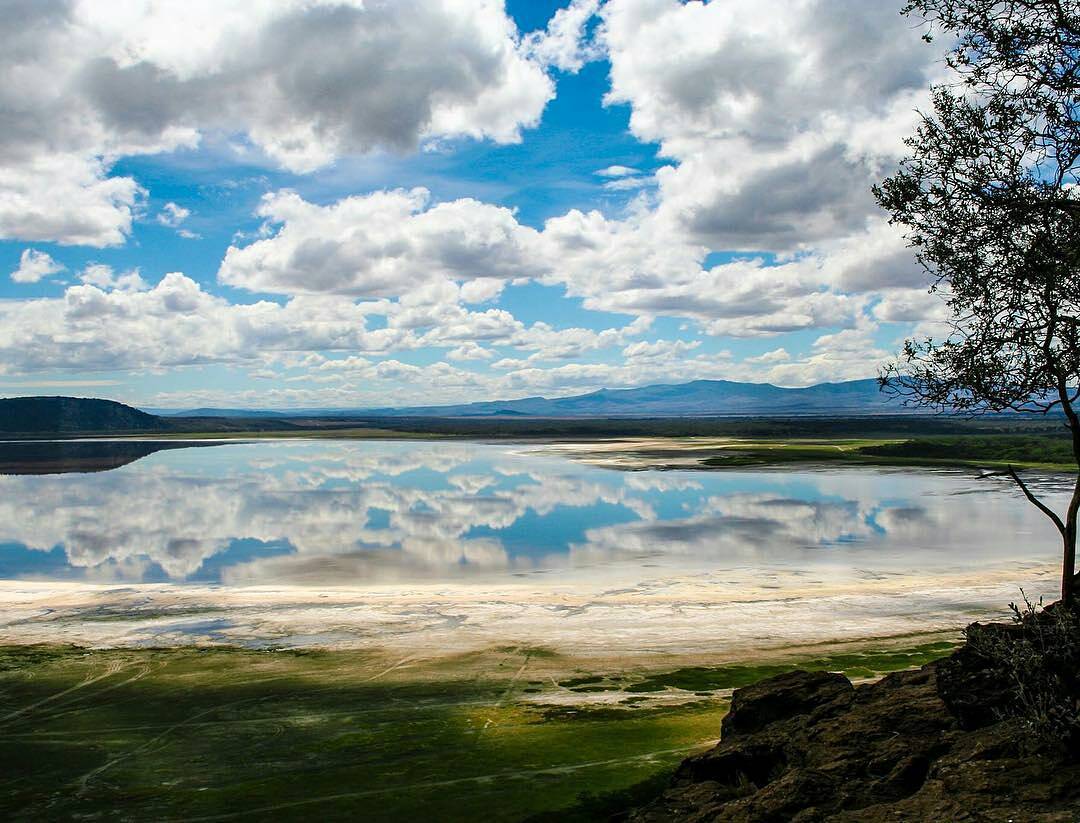 Photo credit
Travel luv bug
Here is another photo illustrating reflection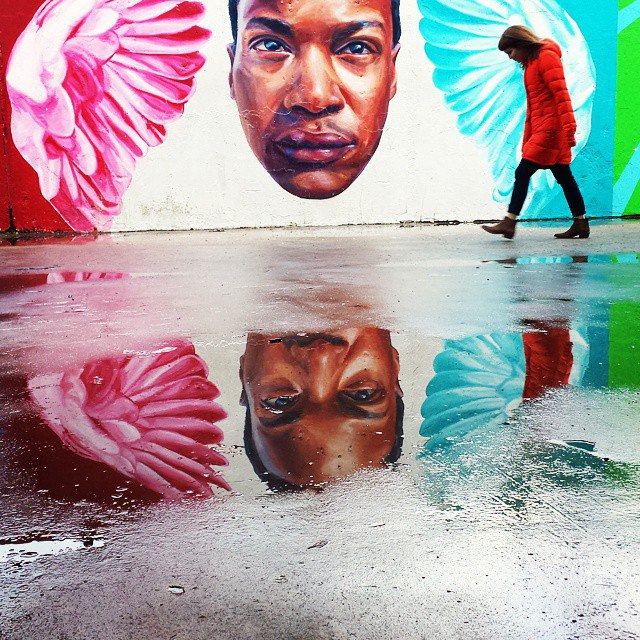 Photo credit
JOSHUA LOTT
BE ALWAYS READY

One more last thing,
A soldier is always ready so should a photographer ,
a good photographer should always be on standby since moments come and go quickly. Tecno understands this and that's why there is a dedicated shutter/Camera key on the Camon C9, When you press the camera key for 3 seconds even when the screen is locked the camera will launch.

That's it !
Good luck in your photo taking adventure ..