Very recently, tecno released the HiOS which was debuted on the Boom J8 and had a trial run on the Camon C8. Most of us know the C8 couldn't handle it. And Tecno also knew they had to do their Homework.... Very True... Tecno is a promising brand and they never break their promises.
The Camon C7 comes with a very stable HiOS which can perform under very tight situations. Loading a phones Memory to the Max will surely cause the phone to slow down and freeze often but this isn't the case with the Camon C7.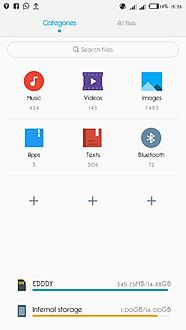 This image above is how crazy I utilized the memory capacity of my phone to test it under stress and yh the Camon C7 did pass the test... Even in heavy apps it was all OK.... Thanks to TECNO for making this possible.... Seamless multitasking made possible...
ADIOS