Hello T-fans,The much awaited football feast 2019 is here, are you excited?Stand a chance to win the newly introduced smart phone - Spark 3 Series with other exciting gift items. Here is how to participate: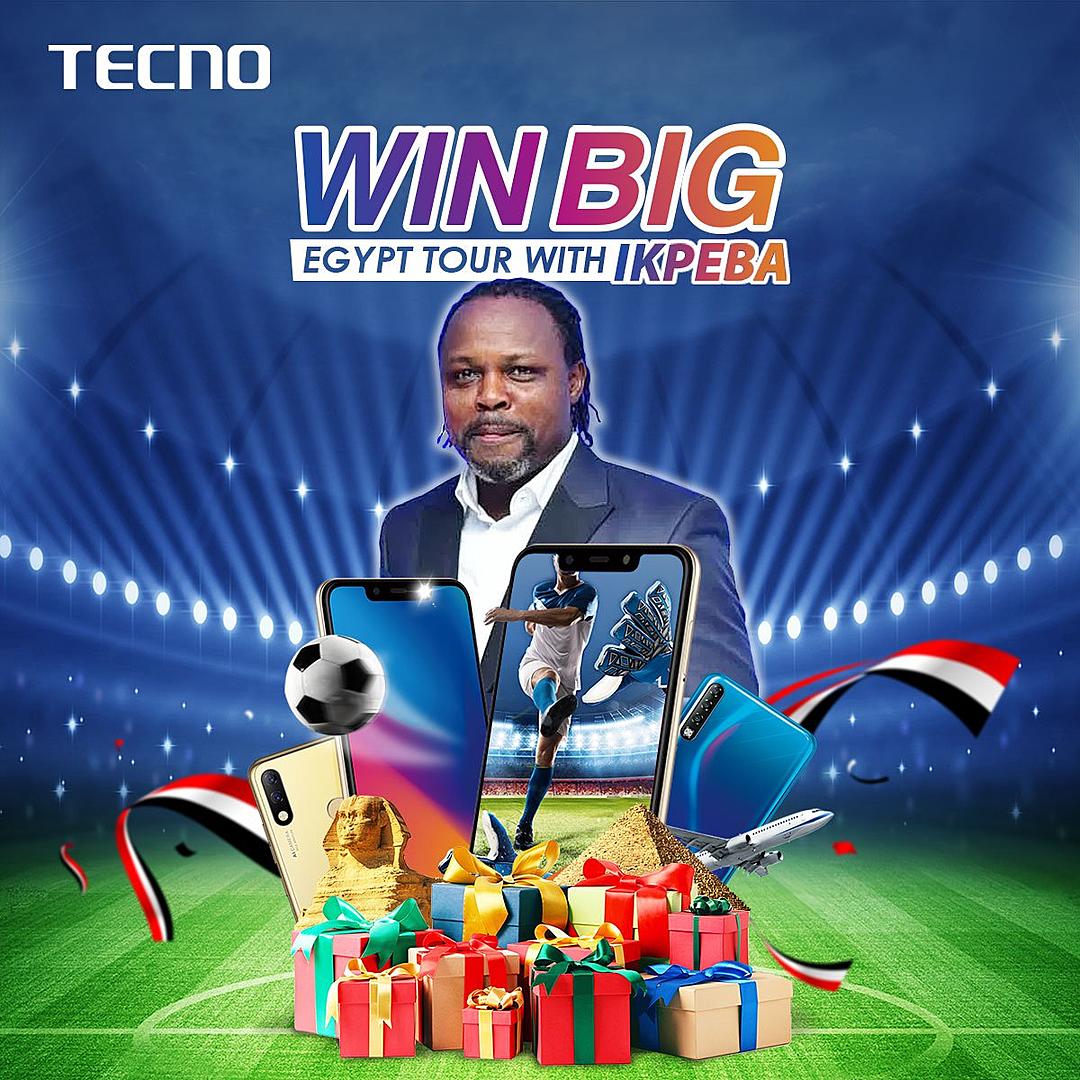 HOW TO PARTICIPATE:
1. All our fans who purchase SPARK 3 series from 10
th
June – 31
st
July qualifies to participate in this activity.
2. log on to the online activity page :
http://guesschampion.tecno-mobile.com
to find the Guess the Champion program and press start button for participate; then take a screen shot of the guess pages( about 1
st
& 2
nd
& 3
rd
place that you guess)
3. Make a comment and upload the screen shot of guess page, then submit as a comment on this thread.
4. The 99th and 199th comments stands a chance to win the prize- Spark 3
5. Everyone has only one chance to comment, if you send more than one comments, he /she will lose the chance to win.
6. We will announce 2 fans on 20
th of July
, then they will be contacted and given their prizes.
7. This activity is hosted by TECNO and the right of final interpretation belongs to it.
TERMS AND CONDITIONS:
If the lucky fans win the prize to go and watch the final championship game and share 10,000 USD , then he/she still have the chance to win the Spark 3 mobile phone​

If the lucky fans doesn't respond on time, he/she will automatically will give up the opportunity.

TECNO staff and his/her relatives can't participate this activity