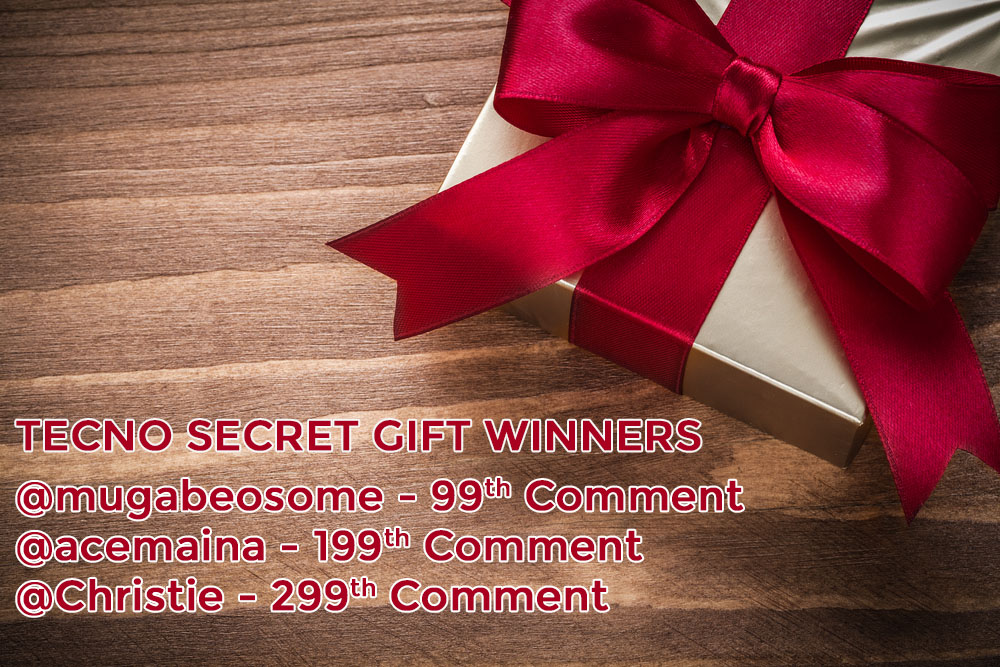 H

ello,we have some exciting news for everyone!!!
Tell us what you find interesting about the Camon C9 in the comment section and
The 99th person to comment will get a TECNO Water Bottle
The 199th person, a TECNO Fashionable shoulder bag
The 299th person, TECNO Musicman U-Disk
The 399th person, TECNO Blue Golf Umbrella
The 499th person, TECNO Blue Jersey
Exciting isn't it? Now get to it!
NOTE: IF YOU CANNOT COME TO TECNO OFFICES TO COLLECT YOUR GIFT, IT WILL BE SHIPPED TO YOUR PREFERRED ADDRESS.
YOU CAN COMMENT AS MUCH AS YOU LIKE, BUT YOU CAN ONLY GET A GIFT ONCE.
E.G. IF YOU GET THE 99TH GIFT, YOU CANNOT GET THE 199TH GIFT AND SO ON.
To be the LUCKY ONE !


TECNO is working on an amazing new smartphone – a successor to the superb Camon C8.

The new TECNO Camon C9 is packed with more power and impressive security features.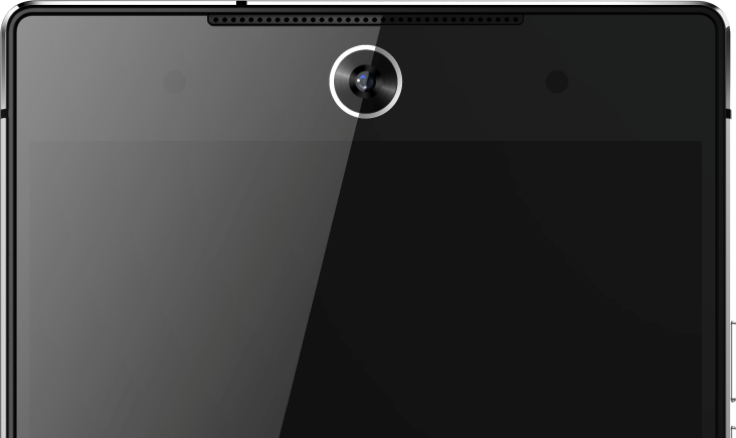 To celebrate the launch of the Camon C9, TECNO are giving you the opportunity to be among the first to own this amazing device.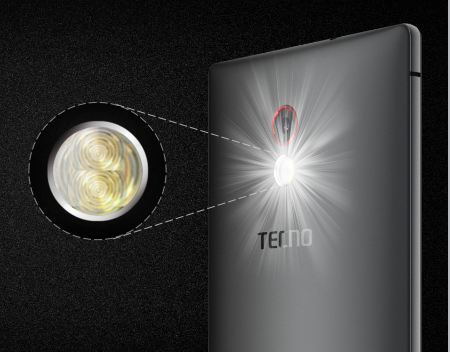 Between 17th and 23rd June, you can pre-order the
Camon C9 by simply paying a deposit of only Ksh.5000 at any of the 18 TECNO shops listed below.
Also note that those who pre-order will receive a
secret gift
from TECNO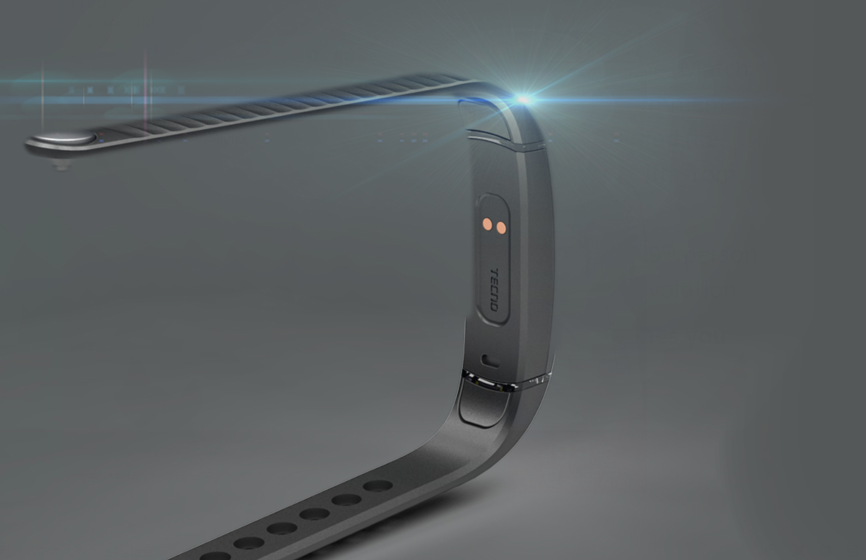 LIST OF SHOPS TO PRE-ORDER
| | |
| --- | --- |
| Trucom - Mama Ngina Street (Tecno branded shop) | Tricom Shop - Aga-khan walk |
| Trucom - Luthuli Street (Tecno branded shop) | Smart Hub shop - Moi Avenue |
| Garden City Mall – Thika Road (Tecno branded shop) | Photo Hive shop - Moi Avenue |
| Gateway Mall - Mombasa Road (Tecno brand shop) | Info Choice Shop - Mama Ngina Street |
| Airtel shop - Moi Avenue | Tricom shop Ronald-Ngala street |
| Trendz shop - Moi Avenue | Watalaam Shop - Harambee Avenue |
| Officematt shop - Kenyatta Avenue | Zetort centre Shop - Kenyatta Road |
| Safaritel shop - Mama Ngina Street | Fast mobile shop - Tom-Mboya street (opposite Luthuli) |
| Mobile World shop - Mama Ngina Street | Dream World Shop - Tom-Mboya street |



The Top 10 buyers at any of the listed shops, will get free breakfast and a TECNO T-shirt!