Hey T-Spotters


Today, albeit a little late, I give you guys the TECNO L9. And no, this is not to be confused with the L9 Plus
.
This is the lite version of the L9 Plus
. Just like the Camon CX has the CX Air so too does the TECNO L9 Plus
.
While not much has been said about the TECNO L9 Plus, you can read about it here http://http://bbs.tecno-mobile.com/f...-l9-plus-specs .
And if you are curious about the price, you can check out the pricing here http://bbs.tecno-mobile.com/forum/ge...price-in-kenya .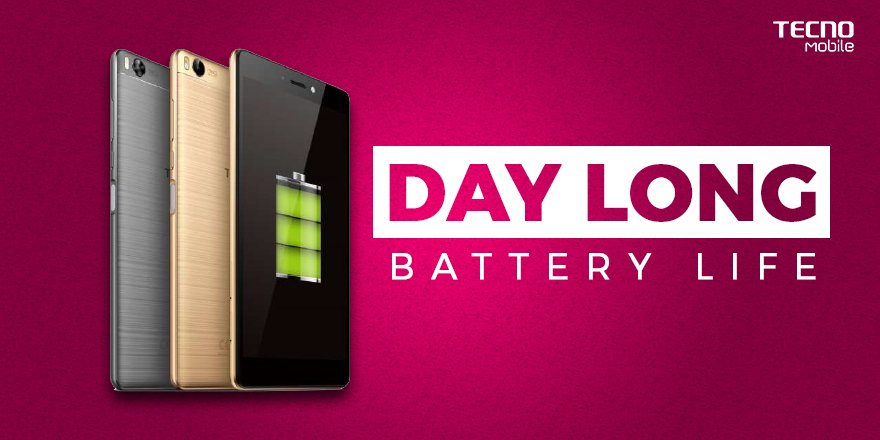 However, today we are not here to talk about the L9 Plus but rather about the L9.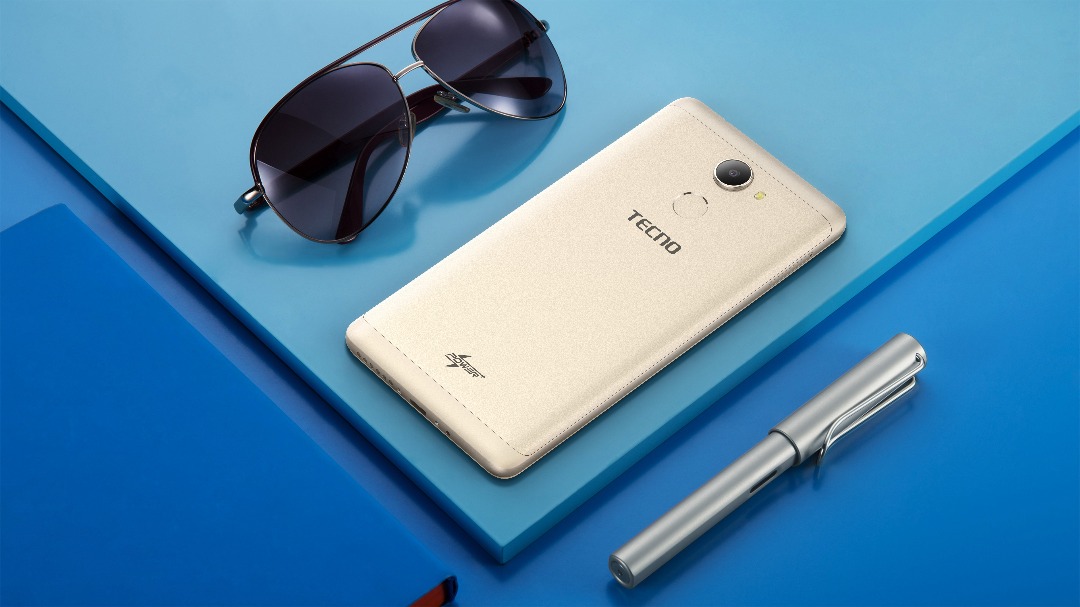 With a 5.5" Inch Screen the L9 will be more than enough for all your entertainment needs
. Be it in playing those games or watching a movie as you head back home from work or to work, the L9's 5.5 Inch screen has got you covered
.
And that's not all my friends, the TECNO L9 comes with a 4000 mAh battery that is bound to keep the fun going on and on all day.

Here's a full list of what the L9 offers
:
1. 5.5" Inch display with 2.5D Glass.
2. 3G Connectivity.
3. 16GB ROM expandable to 32GB .
4. 1GB RAM.
5. Android 7.0 Nougat with HiOS 2.0 + T-Point.
6. 4000 mAh battery with FAST charge capabilities.
7. Dual Micro SIM card.
8. 8MP Back camera with flash .
9. 5MP Front camera with flash.
10. Fingerprint sensor .
So, there you have it guys, I give you the L9
.
What do you think about it?
Comments are welcome below