Hey T-Spotters


So, I did an article recently in which I asked you guys which of the TECNO Mobile phones was your favorite.
You can check out the article here http://bbs.tecno-mobile.com/forum/ge...te-tecno-phone.
And, while the responses were nothing short of amazing
... (Thank you really, I appreciate) I could not help but notice that many of you did not choose the L9 Plus (My favorite
) as your device.
Anyway, that lead me to here... Me, writing an article to tell you about how awesome the L9 Plus really is
.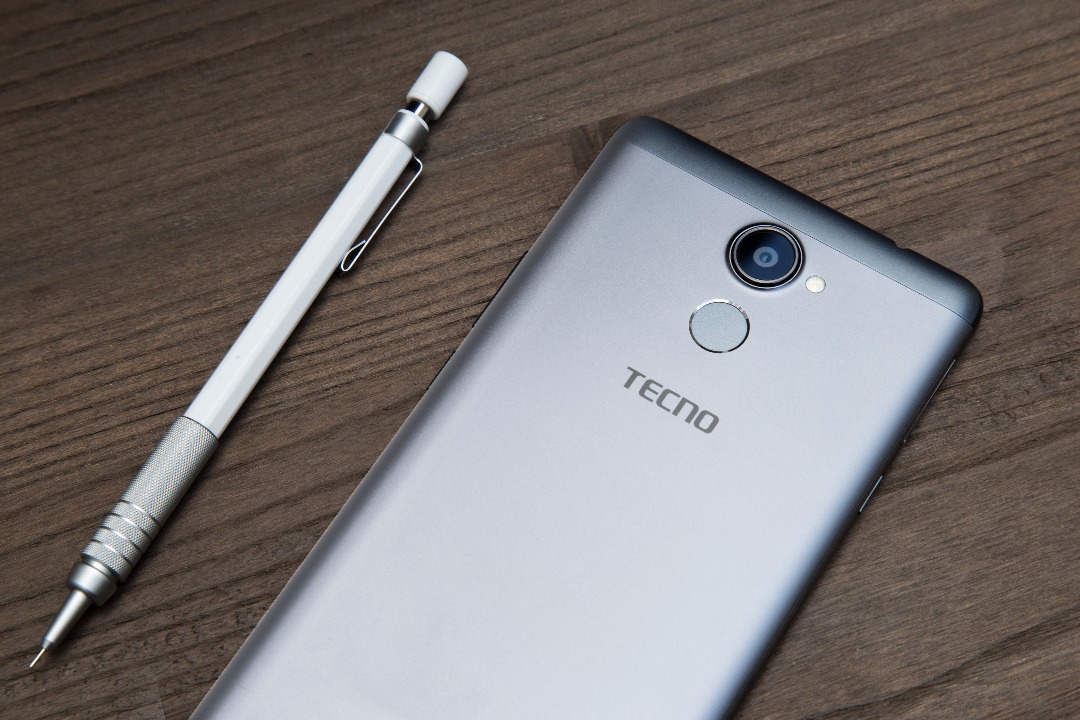 So, to start us off the L9 Plus comes with a 6" Inch Display with 2.5D Glass. With a Water drop design the display will give you a boarder-less feeling when watching a movie or playing a game on this massive device.
The 6" inch display is also fully HD with a Crystal Clear Display that will not let you down when you are watching videos or playing that game that you love so much
.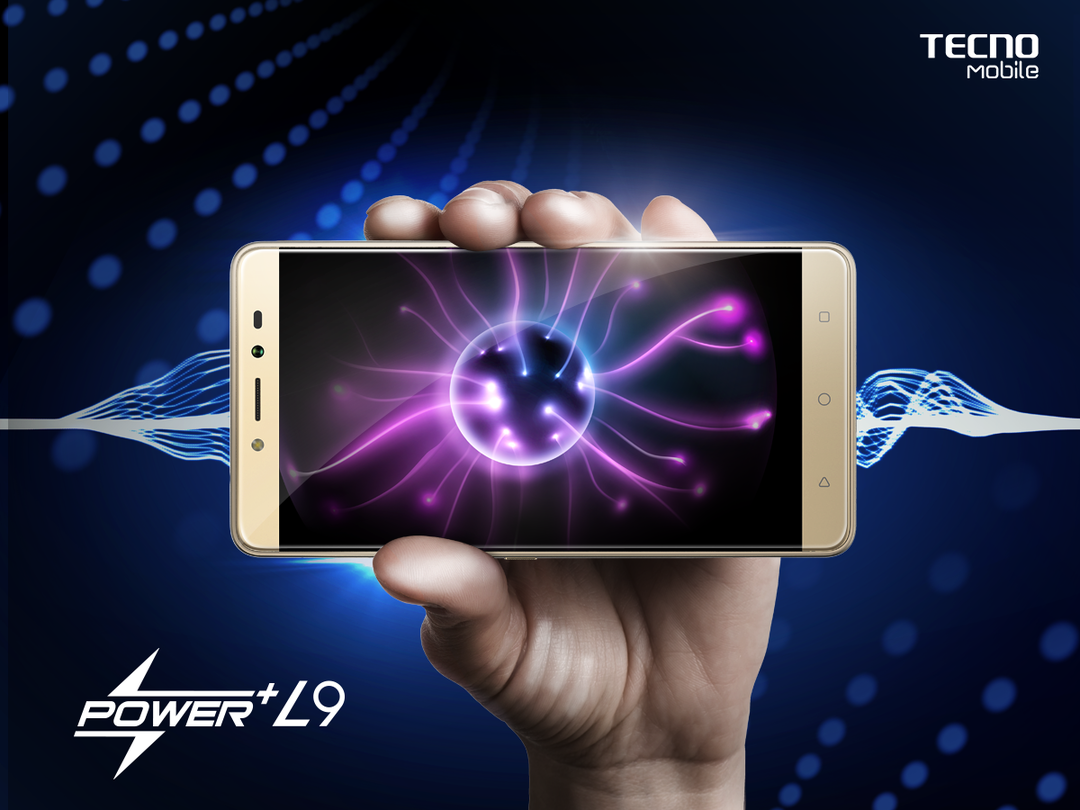 Now, to the main selling point, the reason why the L9 Plus is King for me. So often we complain that the battery life of our phones does not even get us through a single day of charge
.
That every so often we find ourselves having to hustle around looking for a place to plug in our phones for a second before the phone runs out of juice ... Or my least favorite scene to be honest, seeing someone struggling to take a take a call while their phone is plugged in to a Power Bank.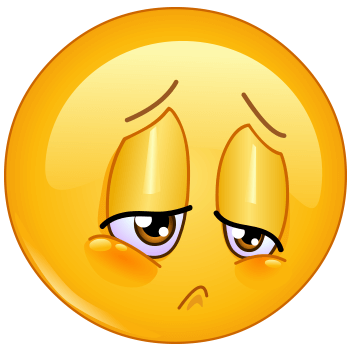 Don't get me wrong, the Power Bank is a very handy tool and I respect that. What I do not appreciate is those phones that can barely exist without being plugged in 24/7. Now that is just sad.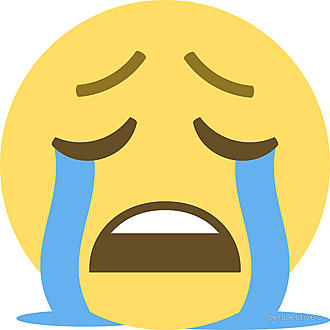 But worry not, the L9 Plus does not have that problem. With a 5000 mAh battery, the L9 Plus packs enough battery life to last you for up to 3 DAYS!!!
Yes, that is right
. 72 Hours of charge with a single charge. Can you imagine going 3 days without having to plug in your phone?
Ah, bliss.
To top it all off, the L9 Plus has Fast Charge capabilities.
You see, what that means is that, with 5 Minutes of charging you can get to take up to 1,000 pictures. Can you believe that?
With 30 MINUTES of charging giving you up to 40 % Charge
.
The L9 Plus also comes with a fast charge that is 60% Faster than its predecessor, the L8.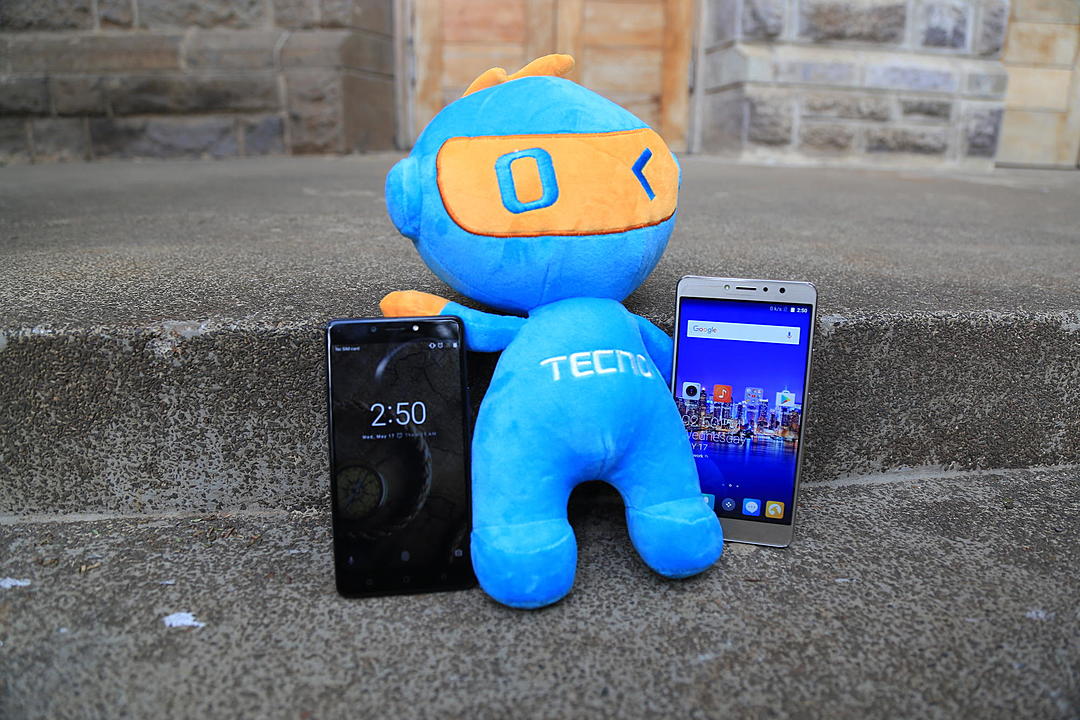 But, you see, that's not all. The L9 Plus is full of goodies. The L9 Plus comes with the latest Android 7.0 Nougat straight out of the box.
Yes! That's right... You get to enjoy amazing features such as the Split Screen feature that comes with the Android 7.0.
The L9 Plus comes packed with loads of features that will make this device worth your time and money
.
The L9 Plus has a fingerprint scanner, a T-Point feature and a Super Speaker ... this device will be a match for anything you throw at it.

So, what do you think about it?
Are you interested now
?
Comments are welcome.