For tecno L9plus users, they were not being able to access Hi theme and wallpapers but now after updates you will be able to access all of that.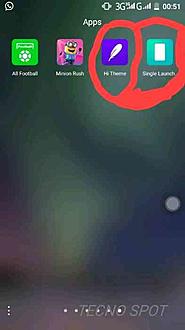 another thing is accessing single launch here all apps will be displayed on your desktop.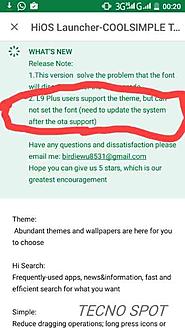 lastly those this means that we are going to receive a system update shortly for those who use tecno L9plus?