Being Africa's leading mobile phone makers and becoming the official phone and tablet sponsor of the English Premiere league giants Manchester City FC, TECNO is stopping at nothing to give fans and lovers of the premium brand the best experience with their project #TECNOBLUESQUAD.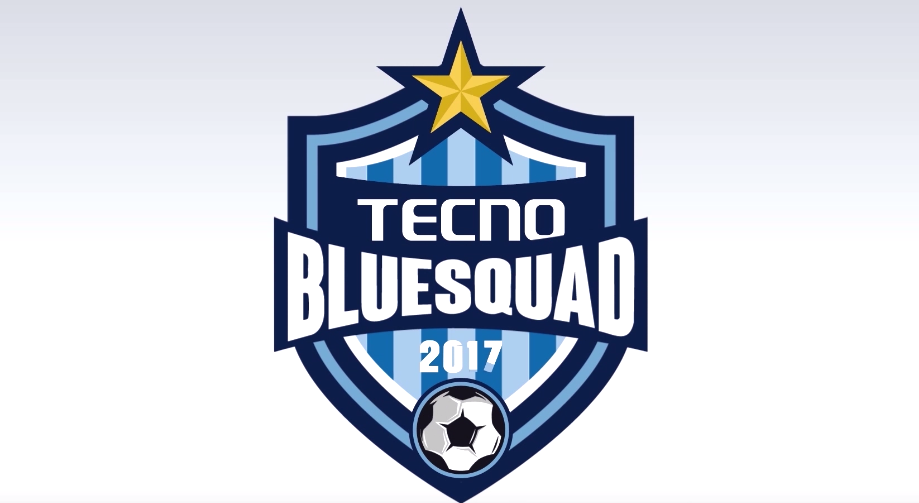 TECNO Mobile is dedicated to delivering the best experiences to fans worldwide, and with this new promo that has already kick started, Fans worldwide including Ghana, Nigeria, Kenya and a host of other African countries can join the football training program with coach from Manchester City Football Club sponsored by TECNO.
With the #TECNOBLUESQUAD, Africa's premium mobile phone giants TECNO, is again about to show us why they have remained Africa's favorite in the market.
This project will give a platform for young football fans and lovers an opportunity to train in Manchester City with coaches from the English premiere league.
How to Participate?
To stand a chance for an opportunity to be selected, these are the few steps to follow: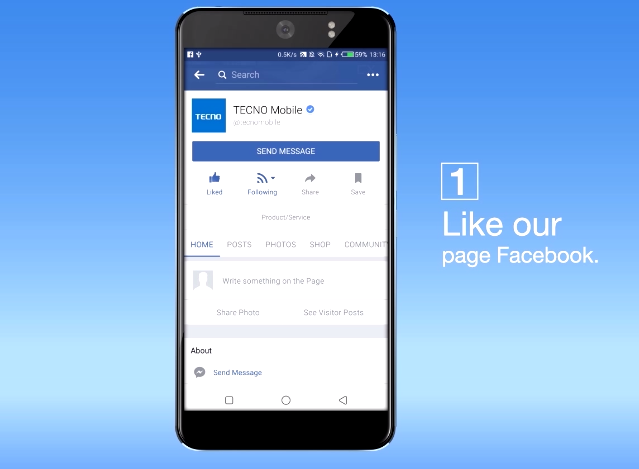 1. Like and follow TECNO on Facebook.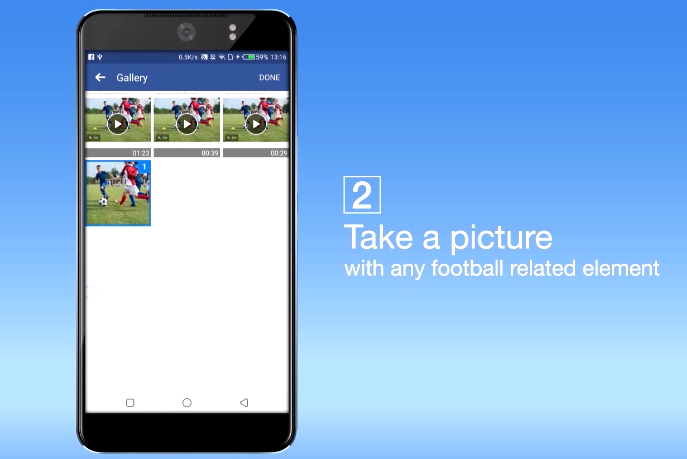 2. Take a picture of you with any football related element.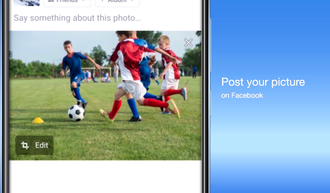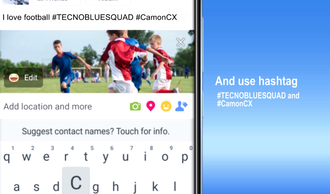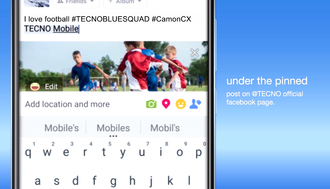 Post your picture on Facebook using the hashtag #TECNOBLUESQUAD and #CAMONCX and tag us with TECNO Mobile.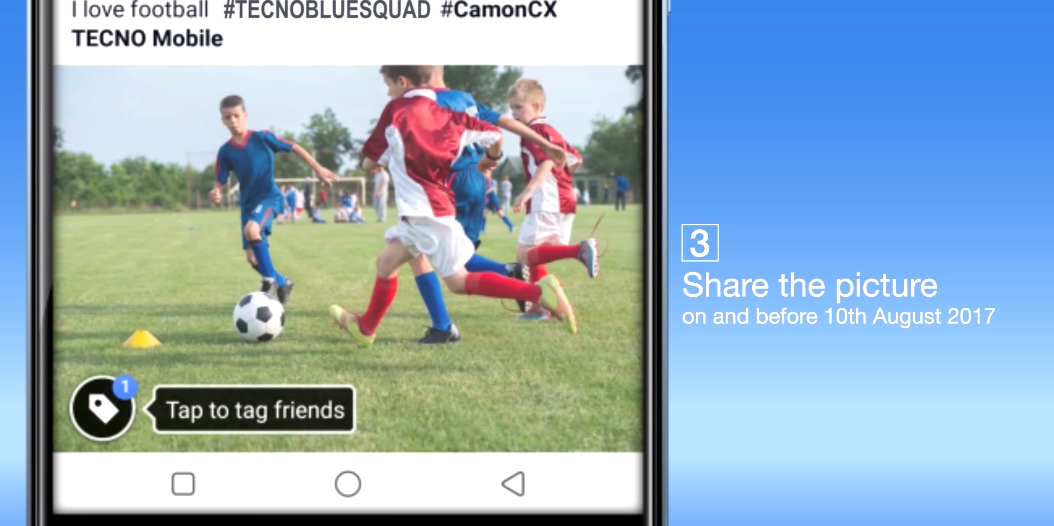 Share the picture on and before 10
th
of August 2017.
In the course of this project, 2 lucky winners will be randomly selected from Ghana and announced on the 12
th
of August 2017 worldwide with 2 lucky hopefuls emerging from Ghana.
https://www.youtube.com/watch?v=f-1xgp0swnM
To submit your entries and get more information, hit the link here:
http://bit.ly/TECNOBlueSquad
and don't forget to follow TECNO on
Instagram
and
Twitter
also.