Mobile photography has come a long way and most of today's smartphones produce photos that can make consumers ditch their DSLR cameras, as photography is now a major focus for smartphone makers. As far as photography goes, light is the most important element of taking good pictures. Unfortunately, not all the memorable moments we want to capture happened outdoors on a sunny day prompting questions as to how one can capture enough light, get the much-needed balance and at what point to add in additional light. However, if one had the right smartphone with spot-on lighting features, these questions will all be history, as better imaging results are guaranteed.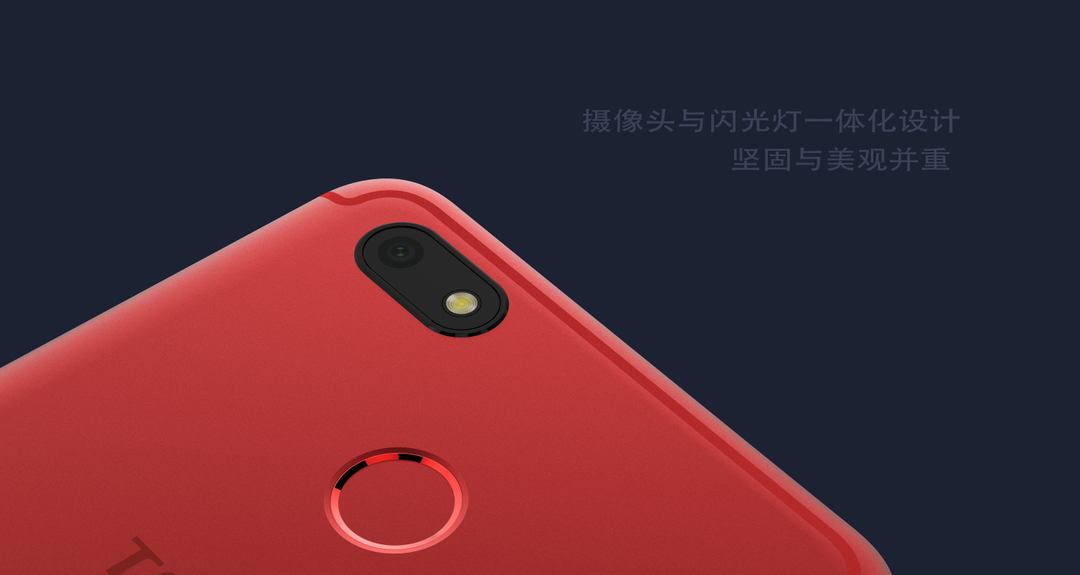 Picture Perfect Cameras
– TECNO SPARK
Among a few of such mobile devices reported to capture stunning pictures even under very lowlight conditions are the recently launched series from TECNO Mobile, the SPARK and SPARK Plus smartphones. The rear of the Spark Plus dons a 13-megapixel camera – a spec which can be argued is regular among smartphones these days, but there's more to it. The 'magic' is with refined technology in how the flashlights works with the camera, allowing capturing photos 50% brighter and at the same time reducing 75% more noise via its "visidon" highlight algorithm. Interestingly, the rear camera also shoots HDR images which remove unrealistic color casts and improve photo quality dramatically.
The front camera (now popularly called the Selfie camera) - with a mix flash feature, allows the front flash pair with the screen flash to provide balanced lighting and allow users take bright and fantastic selfies in lowly lit environments, it is very impressive for its 5-megapixel front camera.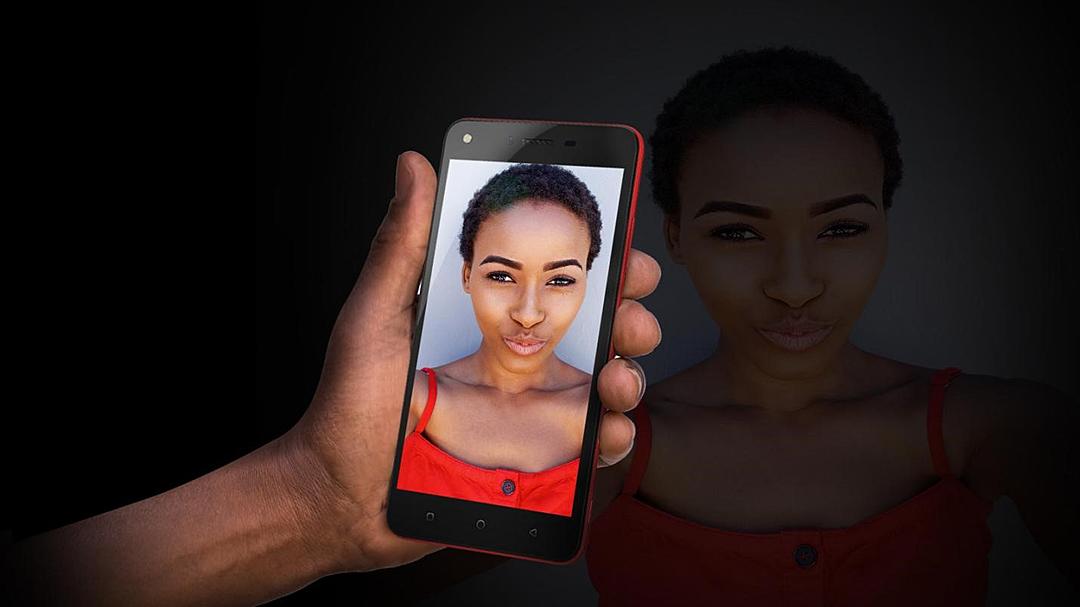 The SPARK and SPARK Plus are with very sweet prices and are designed to solve the challenges of taking photos in lowly lit places. So with little or no knowledge about adjusting camera settings, anyone – amateur or Pro, can delve right into capturing or recording those memory-worthy moments with these "shining" devices from TECNO Mobile.
What are you waiting for to get Lit Up? Visit TECNO Mobile Ghana on all Facebook, Instagram and Twitter to know the nearest retail shop close to you.