Hey Guys
A couple of months ago, I went around town with my Camon CX with the sole purpose of making "Memories" while that activity was a great experience, it got me thinking... Could I be doing that every once in a while to rest the eyes and maybe, just maybe see something beautiful in this sunny city of ours?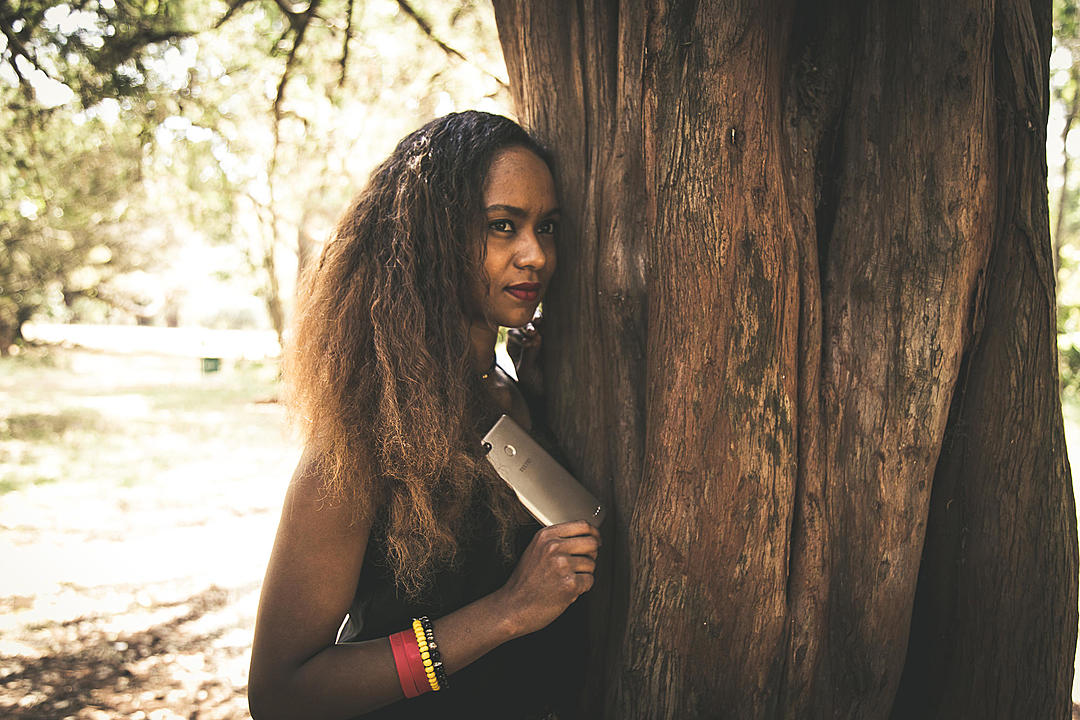 Well the answer was a resounding yes, when a couple of friends and I went out last week, I am very pleased to tell you that I saw A LOT of beautiful things and people out and about, just enjoying themselves and taking a moment to enjoy the brilliance that is the TECNO Spark
.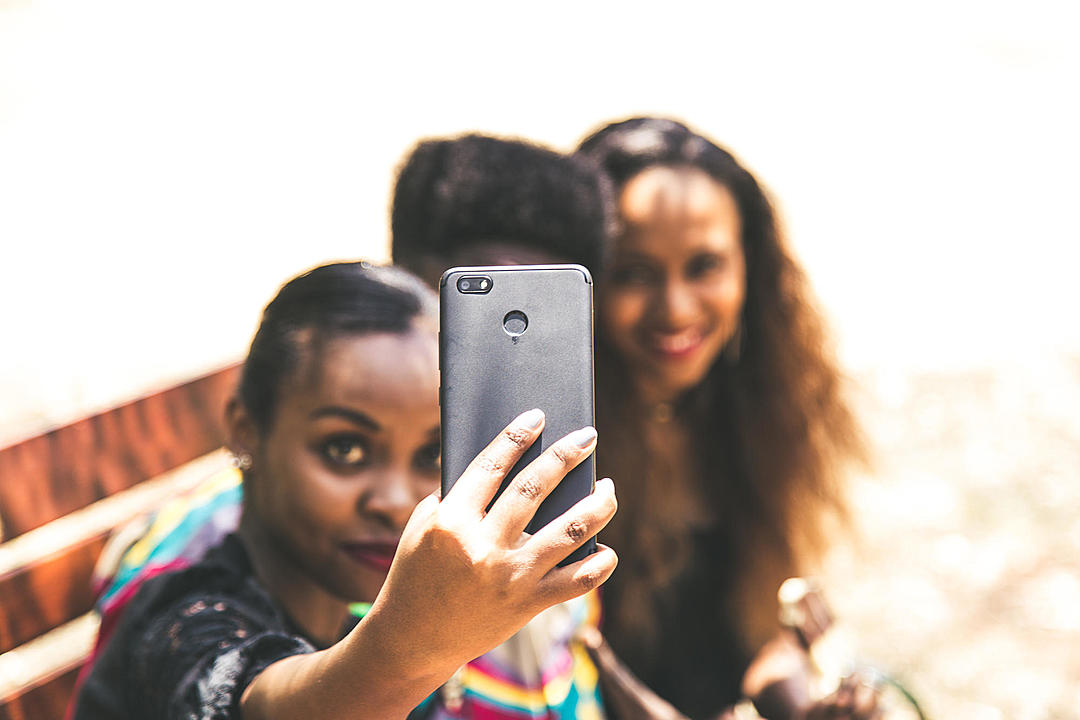 It is very clear that the SPARK has got some people feeling some typa way and that is what it is all about right? The Spark should #LightUpYourSpark after all
.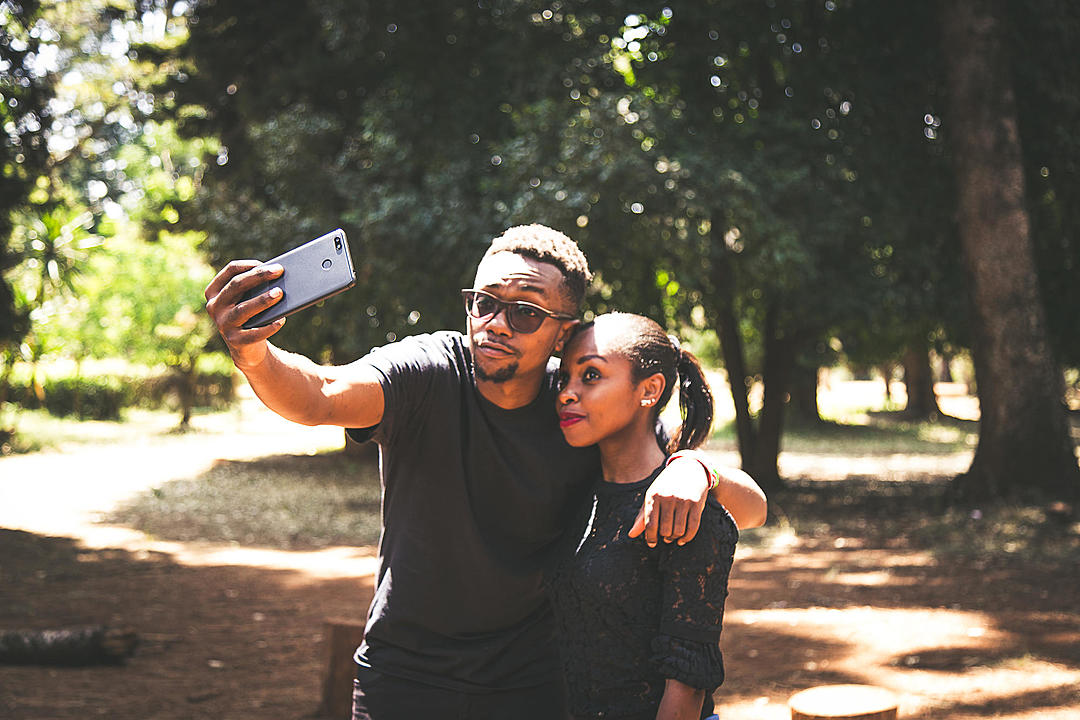 You think they have the SPARK between them
??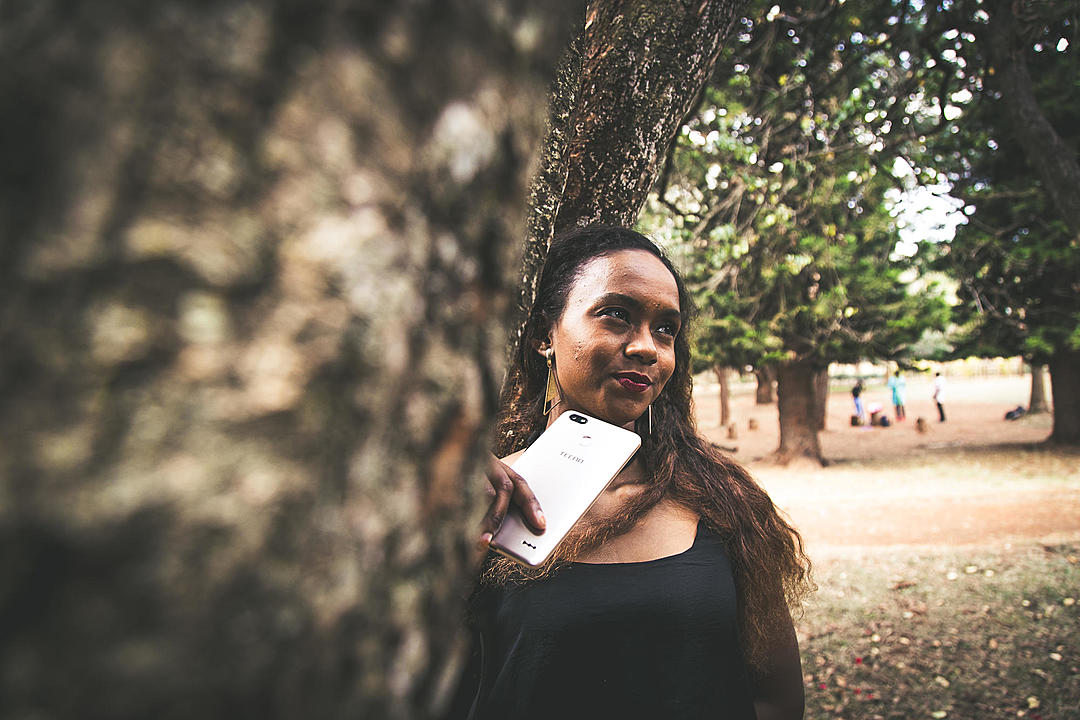 She definitely got the SPARK


So there you have it, those are my SPARK Memories... Do you have yours?
If you do, please do feel free to share your moments and memories with us down at the comment section
.
As always, comments are welcome too.
Cheers gents and ladies
.