Hi T-Fans,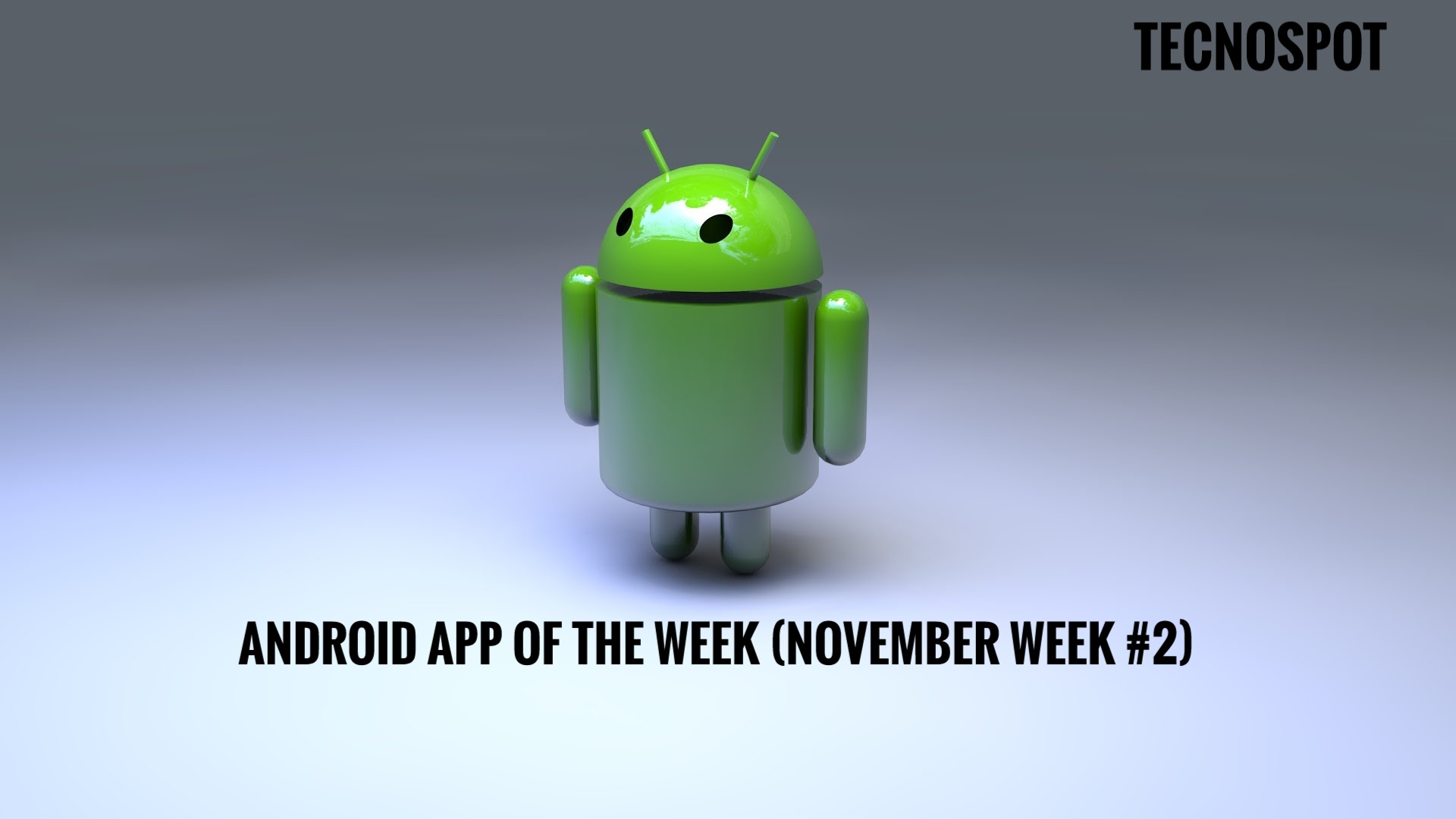 The mobile app industry is Blasting with the mobile apps and the competition is tougher than ever for the app developers. We have various apps almost for everything and this is the main reason we run out of space and no idea what are the apps to install.
But, don't worry, so here are some amazing must-have apps for the week by which you can replace the old apps wasting space on your Android smartphones.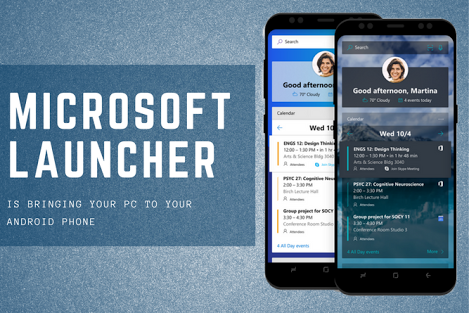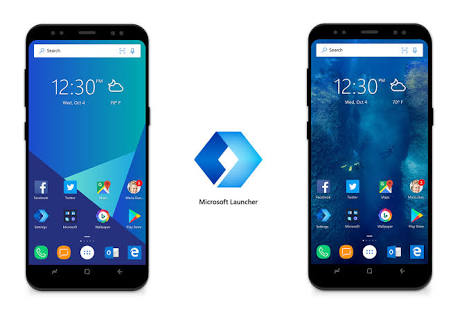 1. Microsoft Launchers

Microsoft Launchers app is not technically new. The app is formerly known as Arrow Launcher. Microsoft Launcher comes with new stuff. There is a news feed now included. You can personalize your device to match your style with theme colors, wallpapers and more. Able to access your documents, calendar, and recent activities in your feed. It also syncs with your PC. Today, you can sign up for beta from google play store and get the app for preview and enjoy the experience now. Just download the app.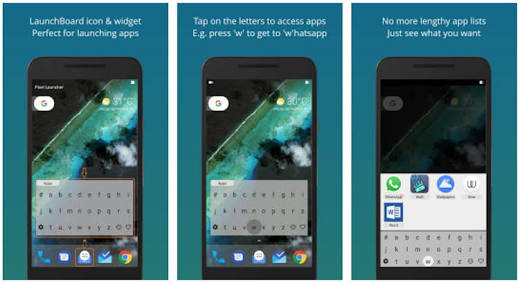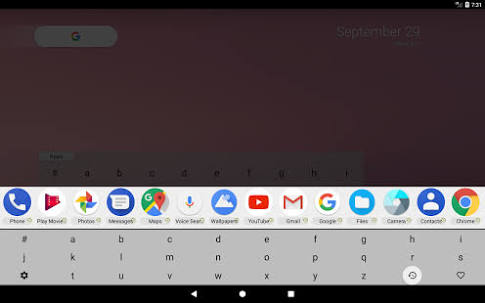 2. LaunchBoard

LaunchBoard is your drawer replacement app. It doesn't look like normal app drawers. You can type in a few letters and the apps pop up, This isn't much different from the app search in Google's Android. It's also faster in some cases.

The app is free with no issues, It's also great for older devices. You can add the LaunchBoard home screen widget on your home screen. With just a single touch you will able to get to any app. From LaunchBoard, long press which app you used frequently and mark them as Favorites. They become more easily accessible.


Download on GooglePlaystore:
Microsoft Launcher - http://bit.ly/2yq1YzD
LaunchBoard - http://bit.ly/2hlnQWg