One of the biggest nightmares you can ever experience on an Andriod device is this issue of apps force closing/shutdown on their own.
This can be particularly frustrating because your device would freeze for seconds/minutes and lots of app would just be force closing.
This is particularly common to low RAM phones upon heavy usage.

What Actually Causes This Problem?
The problem is caused by work overload on the RAM and processor of your device. All the apps are trying to run at the same time and also connect to the internet at the same time, and since the RAM and processors have specific limit of app functions it can process at a time, it force closes the others.

This is usually experience when:

* Your device mobile data has been switched off for a long time and you put it on back.

* Your mobile device is switched of for a while and you switched it on and put on the data.

* You open too many heavy RAM/processor using apps at simultaneously e.g Facebook, Snapchat, Whatsapp etc.

* When you leave you phone idle with apps open for a while and resume operating it.

* Heavy usage.

SOLUTION
Solving this problem does not involve rocket science... It's as simple as ABC...

Step 1:
Go to your settings

Step 2:
Scroll down and select Apps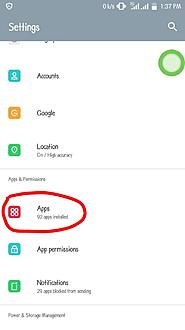 Step 3:
Open the apps settings and select your apps one after the other, click on data usage and disable "Background Data"... That's all!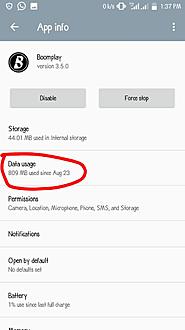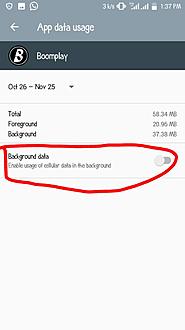 Step 4: After you have done all this, Go to your Phone master or Hi Manager and click on Toolbox, then Select Auto-Start Management. Deselect all the apps and you are good to go!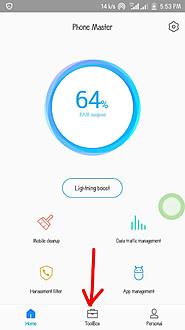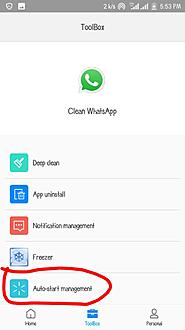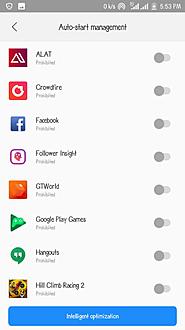 P.S: Now, after doing all this, Once in a while, you when your device lags or hangs, just restart it...it would be fine instantly.. I took time to study this method and it delivered 100% success rate.