Hey Guys


Ever wondered if your opinions matter? I know I have but I am so glad to know that they really do. So I often come across people asking me for the price of their repairs or how much replacing certain parts of their devices might cost and I always referred them to the nearest Carlcare Center.

However now Carlcare did listen to our cries and it came up with an update to solve all our issues.
To start us off you need to visit the new updated website at www.carlcare.com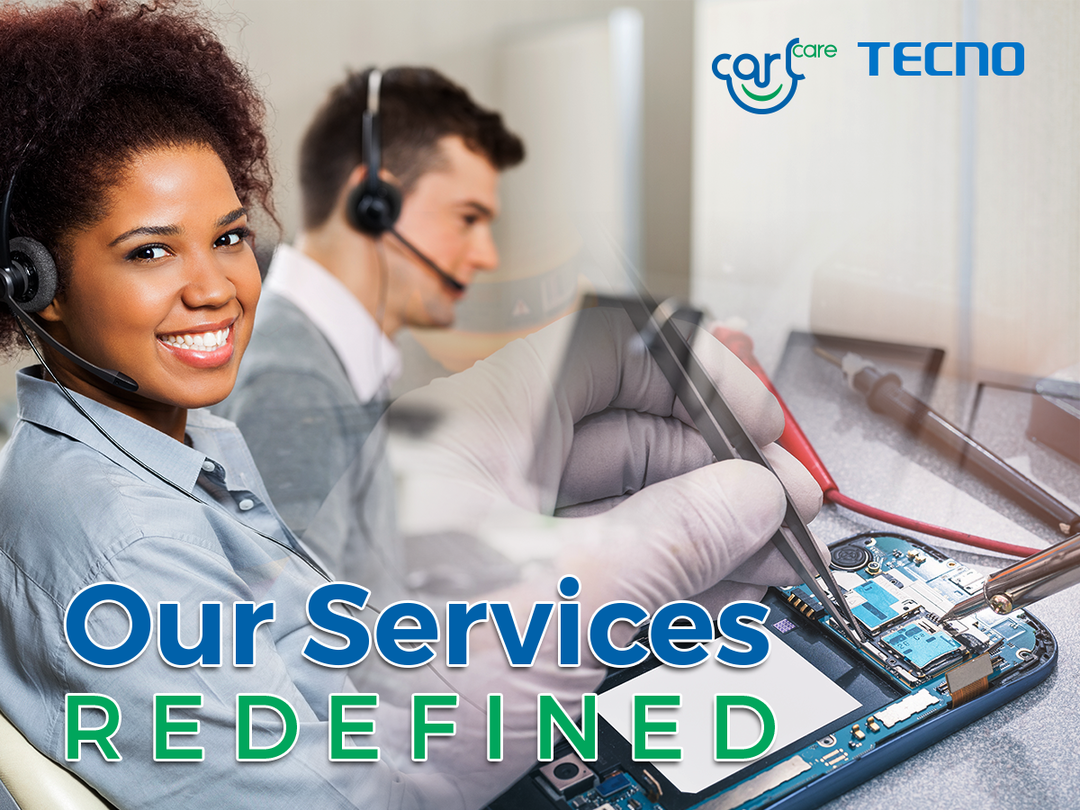 So when you visit the site you need to choose your country and for us ( Kenyans
) please go on and select Kenya.

It should go something like this Homepage> Click the Globe icon> Highlight Africa and select Kenya.

It should look something like this
.
Now that that is done, just click on We Provide... Its at the top left of the menu. It will redirect you to the services that the website will offer you.

Among them is:
1. Warranty Check
Here you can check whether your device is still under warranty and you do that by simply checking your IMEI Number
.

2. Repair Status Track
For those who have visited Carlcare before you know that you are given a Work Order Number, here just enter your Order number and you can see the progress on your device... Cool right
.

3. Spare Parts Price
Now for me this is the coolest part, here you get to see how much repairs to your device will be. Be it the Screen or the Camera or the Motherboard that need replacing, you will know how much it will cost before you even go there.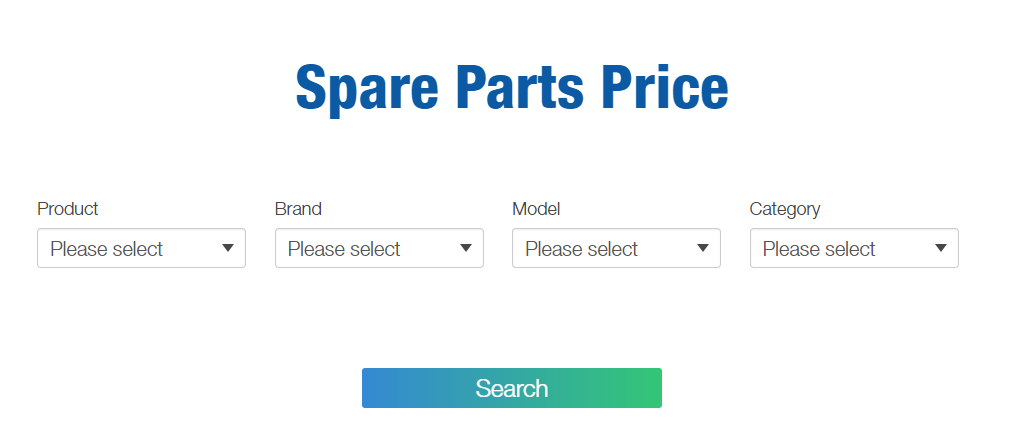 And this costs will be for your specific phone and will not change or differ when you visit the Carlcare shop. Amazing right
.
So there you have it, those are the new changes that have been updated into the new website. Give it a twirl, a shake, a spin and tell me what you think of the new updates in the comments section below.
I hope we all get to enjoy this
.
CHEERS
.