Hi T-Fan,
We are back again to showcase a loyal fan to the whole of TECNO Community and also appreciate them for standing with us through it all. This week, we have an handsome dude as the FAN OF THE WEEK. He is single and searching... just incase you are available!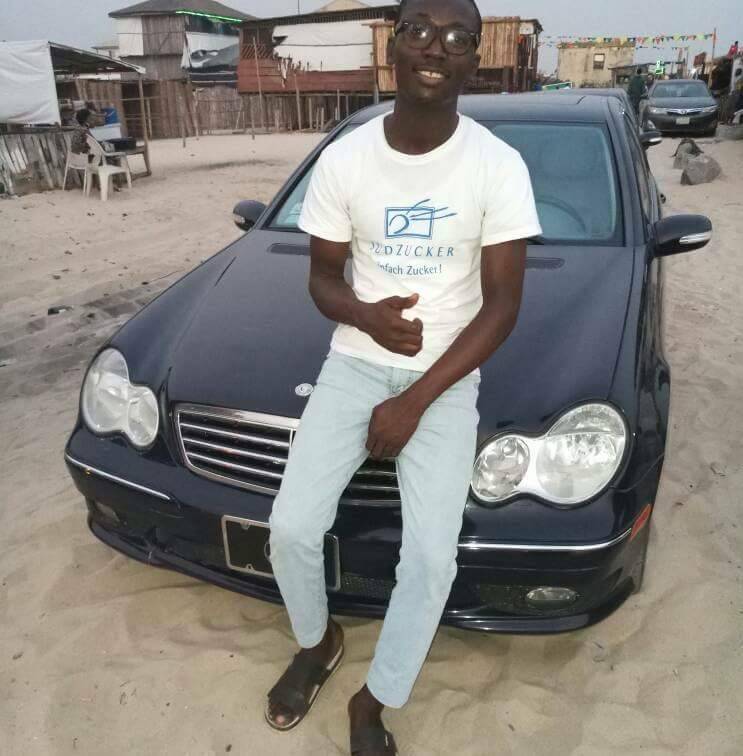 * Full Name: Bashiru Opeyemi

* T-Spot Name: Opeyemithought

* Date of Birth: 20/10/19**

* Where Are You Based: Lagos

* Occupation: Sales Executive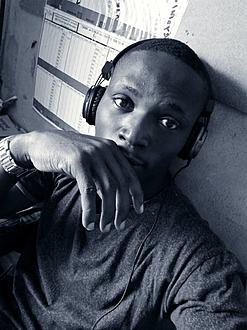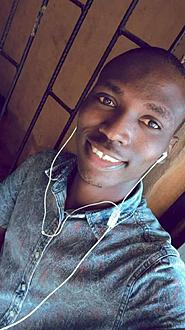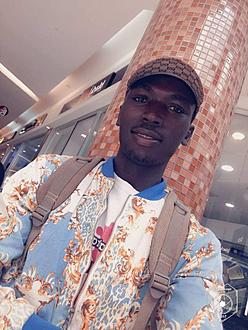 *Social Media Handle: @kingbash_Agency

* Position on T-spot: LV 1

* Device You Use: Camom CX

* Phone Number: 07039656945

* Likes: Traveling, Reading

* Dislikes: Lying

* Hobbies: Dancing

* Relationship Status: Single

* Favorite Quote: Life is full of lesson

* Favourite Game: Temple run

* Favourite App: Twitter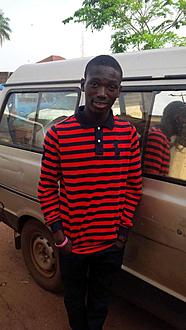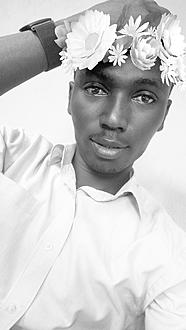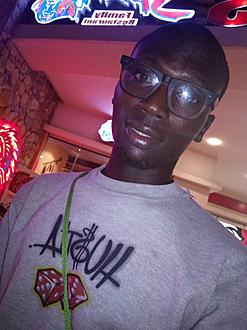 * What You Love About Tecno Mobile: Durability and functionality

* What You Feel Should Be Improved Upon: Battery

* What's Your Impression About T-Spot and How It Can Be Better: Friendly

* Where Would We Find You on Friday Nights?: Home

Do you have what it takes to be our FAN OF THE WEEK? Reply this post with a comment on why you want to be fan of the week and also make sure you include your EMAIL so you can receive the questions if selected.

Have a splendid week!