More often carriers and OEMs lock down their devices and install various apps onto our smartphones and tablets that you purchase. They range from browsers, Google hangouts, etc. to actual spyware. Because the devices are locked down, it is impossible to uninstall or even disable the pre-installed apps without rooting your device. Today, I will take you through several simple steps on how to remove the system apps without rooting your phone using adb binary.
Requirements.
1. Windows PC.
2. Adb Binary for your OS.

Procedure.
1. Install the USB drivers for your device on your computer
2. Download ADB binary for your particular OS and extract the zip file into a folder on your desktop.
3. On your phone, go to settings and tap on about Phone then find the Build Number and tap it until you see the message ' You are now a developer.
4. Now, go to Developer options and enable USB Debugging.
5. Plug your device into the PC and change from 'charge only' mode to 'transfer files (MTP) mode. A message will appear on your device screen asking you to allow USB debugging. Click OK.
6. Go to desktop, where you extracted your ADB binary.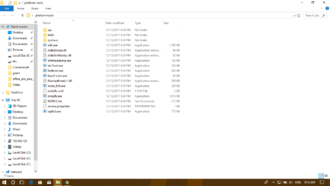 7. From your ADB binary folder, launch cmd command by holding down the shift button and right-clicking any point within the folder. Select open command window here.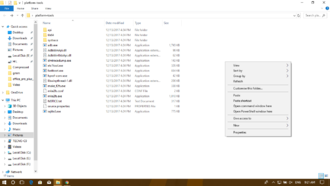 8. Once the cmd window appears to type the following command: 'adb devices' without quotation marks, then press enter. Your system will start the ADB daemon. If you are running it for the first time, your phone will ask you to approve the connection with your PC. Select Ok.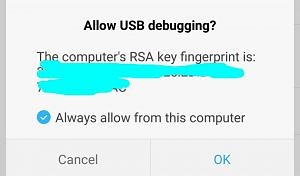 9. It will print your device's serial number. If you see it, please proceed to the next step.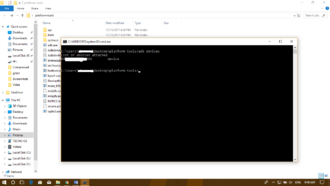 10. Type the following command: adb shell then press enter
.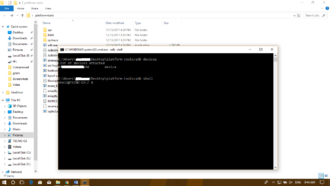 ​
11. Execute the following command to find the package names: "pm list packages | grep '<OEM / Carrier/ App Name>.'" Alternatively, go to google play store and download App Inspector. It is much easier because you will know the exact name of the app you would like to uninstall.

12. Finally type the following command to uninstall the specific system app "pm uninstall -k --user 0 <name of package>" (without quotes). E.g., to uninstall google drive go to App list on App Inspector, find Drive and open then type pm uninstall -k --user 0 com.google.android.apps.docs then press enter on cmd command. The command will run after successful uninstallation you will see a message 'success' below the command.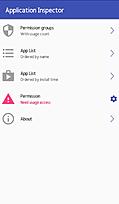 ​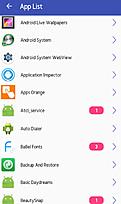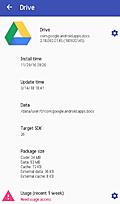 13. Repeat step 12 for all the undesired apps.
Warning.
Uninstalling system apps can be dangerous so please make sure you note the apps would like to get rid of before completing the process. Failure to do so would result in you device becoming unusable until you do the factory reset. In case you can't use your device after, perform factory reset.
N.B.
1. The uninstalled system apps will come back after performing factory reset.
2. If you Uninstall system apps using this procedure, you can still receive official OTA updates from your carrier or OEM

Using this process, I was able to uninstall several apps such as hangouts, Google Chrome, and Tecno-spot, among others which were preinstalled on my Tecno C-9 plus phone.
Good luck as you try out this out.

​Thank You