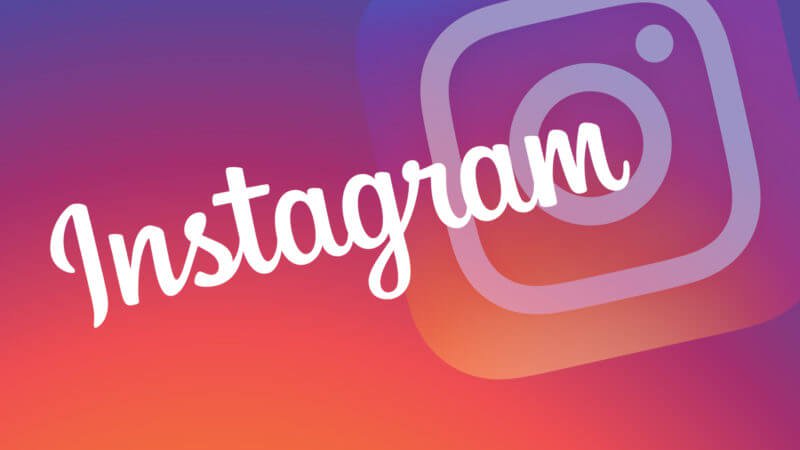 ​
Hi T-Fans,
There are a lot of things going on in the technology world and a lot of changes are being made daily. One of the major advancements in the smartphone world is an effect in the camera section called the Portrait Mode. This mode helps to project a picture more clearly by blurring out the background and placing the focus only on the main object. Devices produced like 2 years earlier are likely not to have this effect.

So, just in case your device doesn't come with this effect, it's not all bad news. I have something wonderful to tell you. Instagram can, as it gives all smartphones software-based portrait modes.

Instagram began rolling out the Focus camera format from April 10 on both iOS and Android. At this time, the implementation appears to be coming user-by-user. This means, even if you don't see the option, don't worry, it would eventually come as Instagram will be updating accounts with this feature Focus in due time.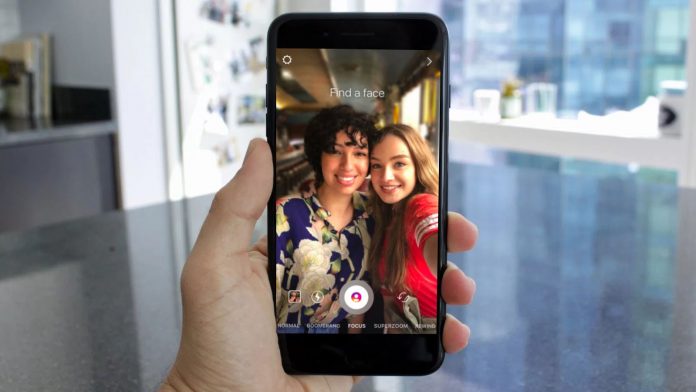 ​
How to use the 'Portrait Mode' on Instagram
To access the feature, Launch the Instagram app and simply swipe right on your feed to open the story
camera. From here, swipe along the bottom camera format selector until you see "Focus." Instagram then directs you how to take a portrait shot with either a "Find a face" or "Move closer" alert. You can tap the arrows in the bottom-right corner to switch between your cameras.

Once Instagram is able to identify a face at an adequate distance, Bam! Your face is now surrounded by an artsy blur. What you do from here is up to
you-you
can take a picture by tapping the shutter button at the bottom of the display, or you can hold the button to record a video.

You can add your portrait photo or video to your story by tapping the (+) at the bottom of the display, but you can also save your photo by tapping the arrow button.

That way, you share it anywhere, not only Instagram. This feature alone has placed Instagram as one of the most useful photo apps you can
download
because even the iPhone X or Galaxy S9's native camera apps can't record portrait videos.