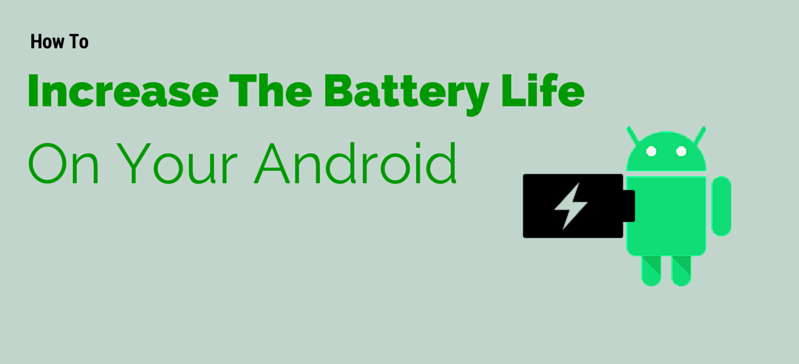 Hi T-Fans,
A lot of people complain a lot about the battery life of their device and how fast their battery drains during usage. Many of them go all out to buy devices with extra large batteries just to satisfy their battery thirst.

But the truth of the matter is, no premium device comes with very large batteries. This is because the larger the battery capacity, the more it would alter the size, weight and aesthetics of the device (until maybe another type of battery cell is
introduced). And another side effect is that a large battery would translate to the device heating up because of lack of space (due to the way premium devices are closely packed).

In this article, we are going to examine simple steps on how to increase the battery life of your device so you don't become a slave to large battery device which
has
nothing more than the
battery
to offer.

Avoid Launchers
Yes, I know, launchers help to beautify your phone's interface, especially if you are using pure android which is quite crude. Launchers take up a lot of battery power because they are constantly running, even in the background.
​
Close Background Running Apps When Phone is Not In Use
Many of us make this mistake. We leave heavy apps running even when we have no intentions of going back to them. Once you are done with an app, do your battery a great service by clearing it from your recent tabs. This would free up the workload
on the processor and battery.

Do Not Charge To 100% Always
I know this might sound a bit unconventional, but it's the truth. Always charging your device to 100% would wear out the battery faster and reduce the
lifespan. The recommended charging limit should be around 80% and it should not drop below 15%.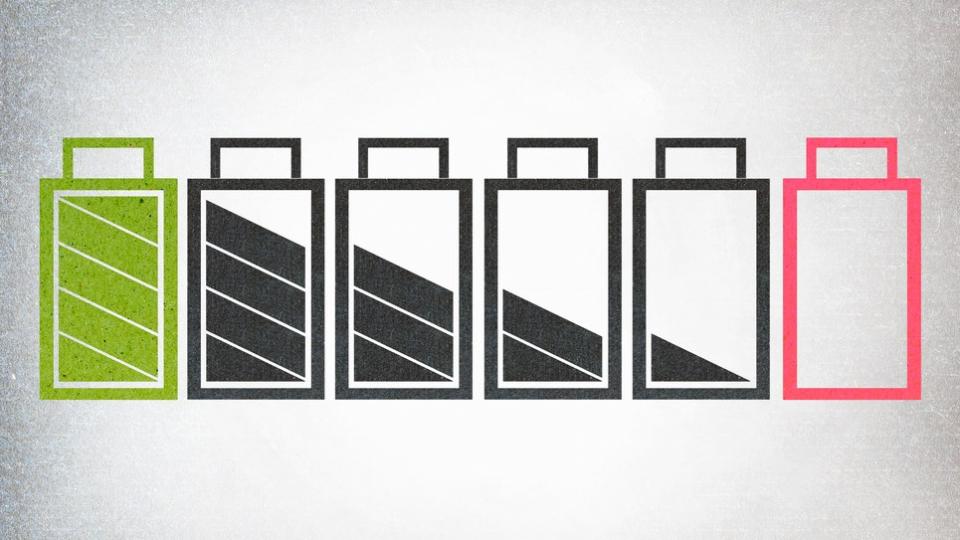 Avoid The Use of Widgets And Live Wallpapers
This is another function that drains the battery
a lot. This is because they work both when your device is active use or in idle mode. Inasmuch as they help beautify a device, they also cause a lot of drainage of battery power.

Avoid Wireless Apps
Apps like Bluetooth, Wi-Fi, Flash share, GPS etc. all drain battery a lot. It is advisable to always switch them off when not in use.